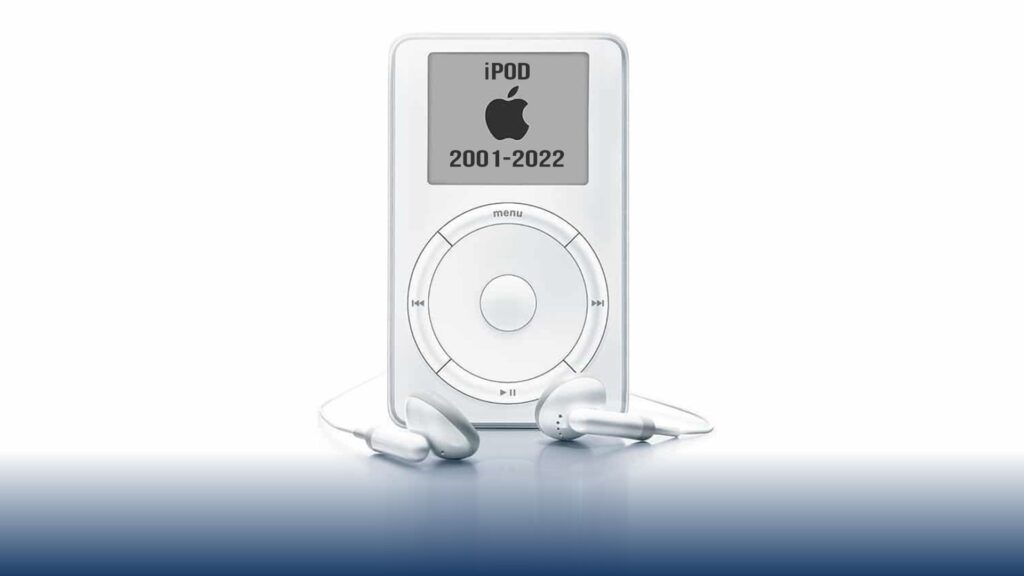 After more than 20 years, Apple is discontinuing the iPod. Regarded as the most popular portable music device, the company will cease all sales of the only iPod currently available, iPod Touch when stocks run out. Then after that, no more liao.
Released in 2001, the iconic device was announced to the world with much acclaim and fanfare. The iconic wheel that has remained part of the iPod's design up until the iPod Touch was used to scroll through songs, adjust sound volume and more. I remember the first time I tried the iPod Classic with the iconic 'Cover Flow' visuals that allow you to scroll through your music seamlessly by gliding your fingers around the wheel. On the screen, album covers would visually browse through like you're browsing through CDs at a music CD shop.
I've never owned an iPod personally. The rebel in me at that time gravitated to more audio-centric brands for portable music. As I watched the people around me give in to charm of the iPods, it wasn't until 2007 when I bought my first iPod… with phone functionality. The iPhone 1.
It goes without saying that Apple set the bar for user experience, sleek packaging and just overall, how it makes you feel.
As we say our goodbyes to the iPod, we're reminded of how far we've come in technology. In 2001, the iPod ushered an age of portable music with the ability to fit 1000 songs inside a device. Sure, I never quite agreed with having to use iTunes to sync all your music when other devices could act as a storage device like a thumb drive. Credit where credit is due, the iPod was indeed revolutionary.
Quite insane to think how much we can do with our devices now yeah?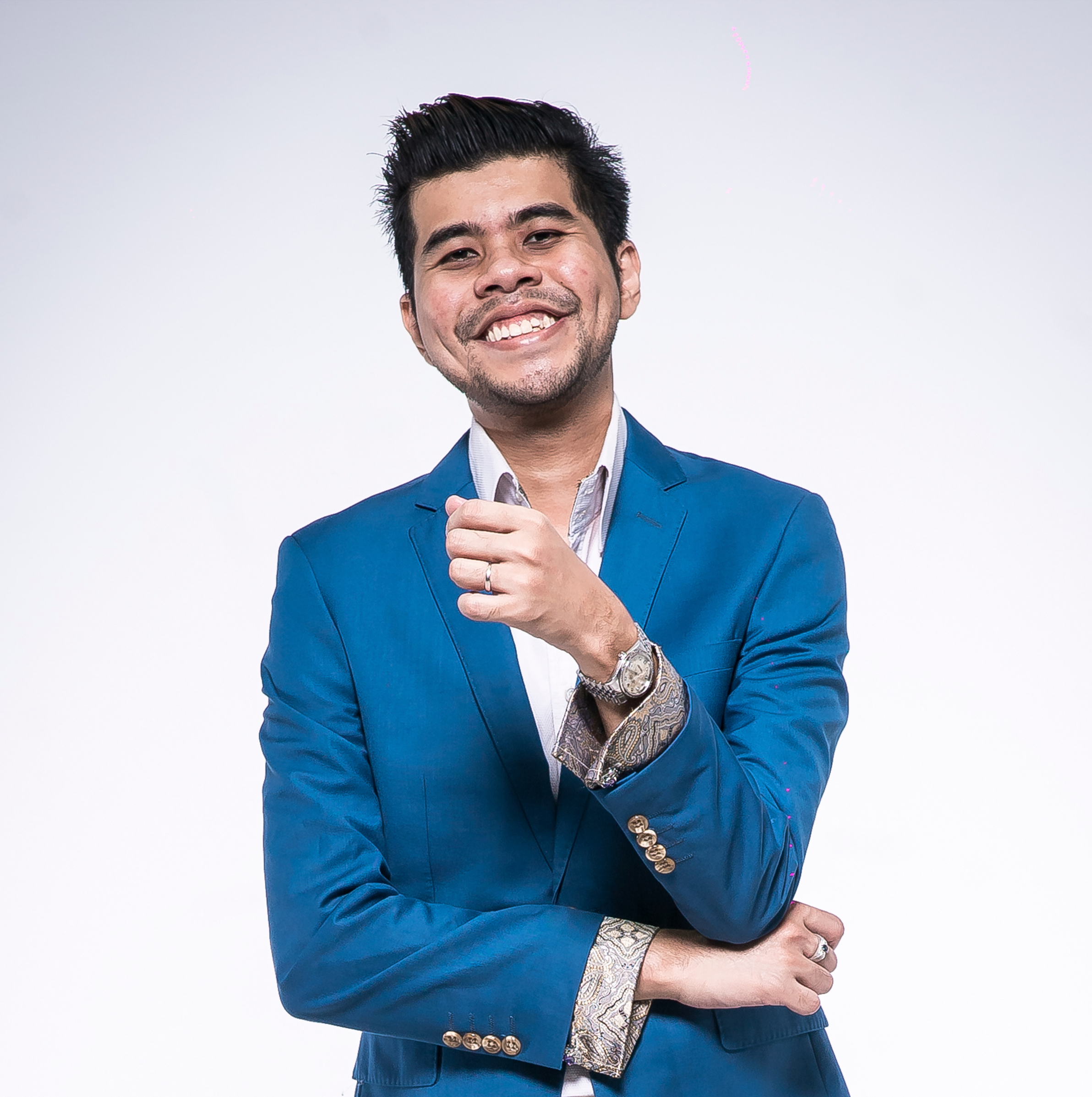 Enjoys the art of drifting, stealth-based and racing games; the latter 2 he's not very good at. His laughter puts hyenas to shame.