Actual conversation last week while I was having a drink:
"Eh Ilham, Omnidesk got cheaper one or not ah?"

"How does a $649 Omnidesk sound?"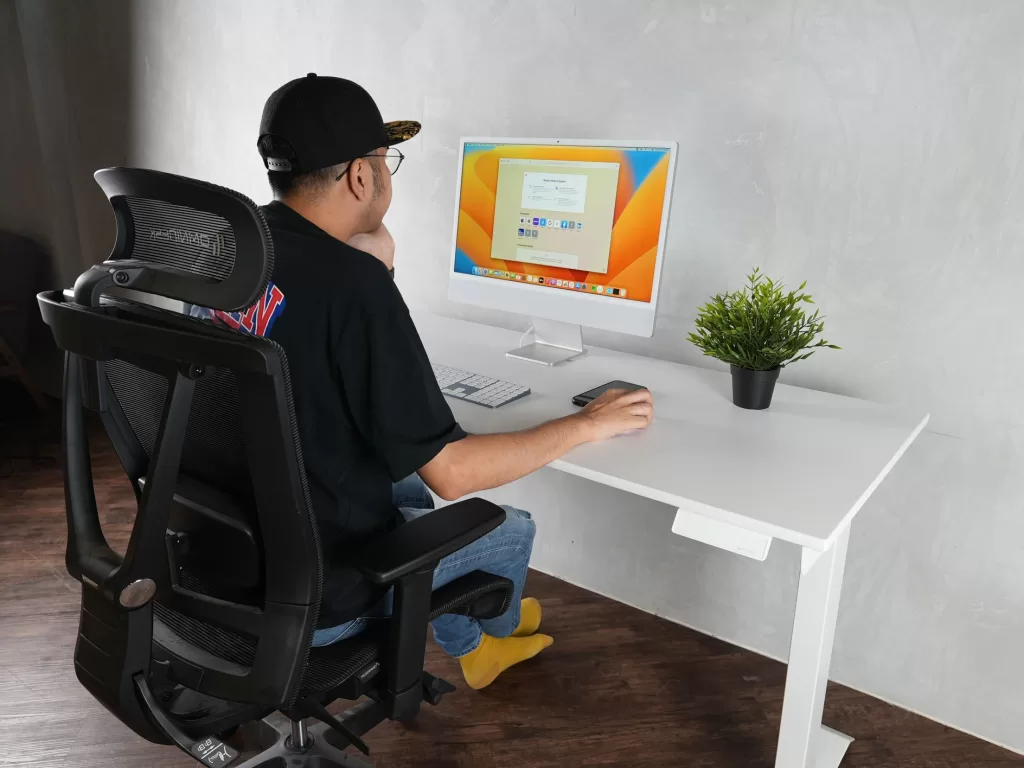 That's right. Omnidesk announced the Omnidesk Classic, a more affordable offering that cements the brand as not just Singapore's premium adjustable standing desk brand, but the quintessential brand that stands proud and tall above the competition. Geddit? Stands above… Nevermind.
For those of you who're thinking 'Classic means it's barebone', we thought the same as well, until we were proven wrong. With a new touchscreen controller design which has auto dims so that it doesn't distract you (I like it backlit all the time though), 4 memory presets, a USB-C port that can charge your devices, and the Bluetooth app compatibility included, we can hardly call the Omnidesk Classic a 'barebone' standing desk in any capacity.
With a height range of 74-121cm, the desk's motors moves at a speed of 4cm/s while being able to hold a maximum load of 130kg. The desk frame is also futureproof, which means that if one day, you fancy a different design for a table top, the desk can be upgraded for a new look.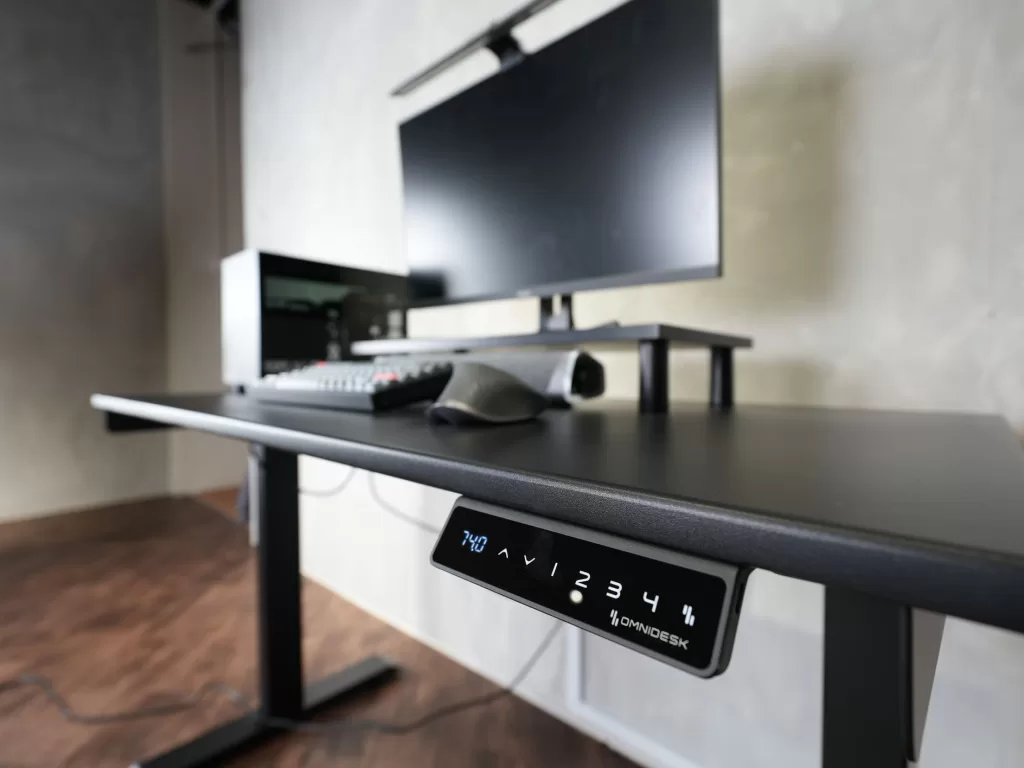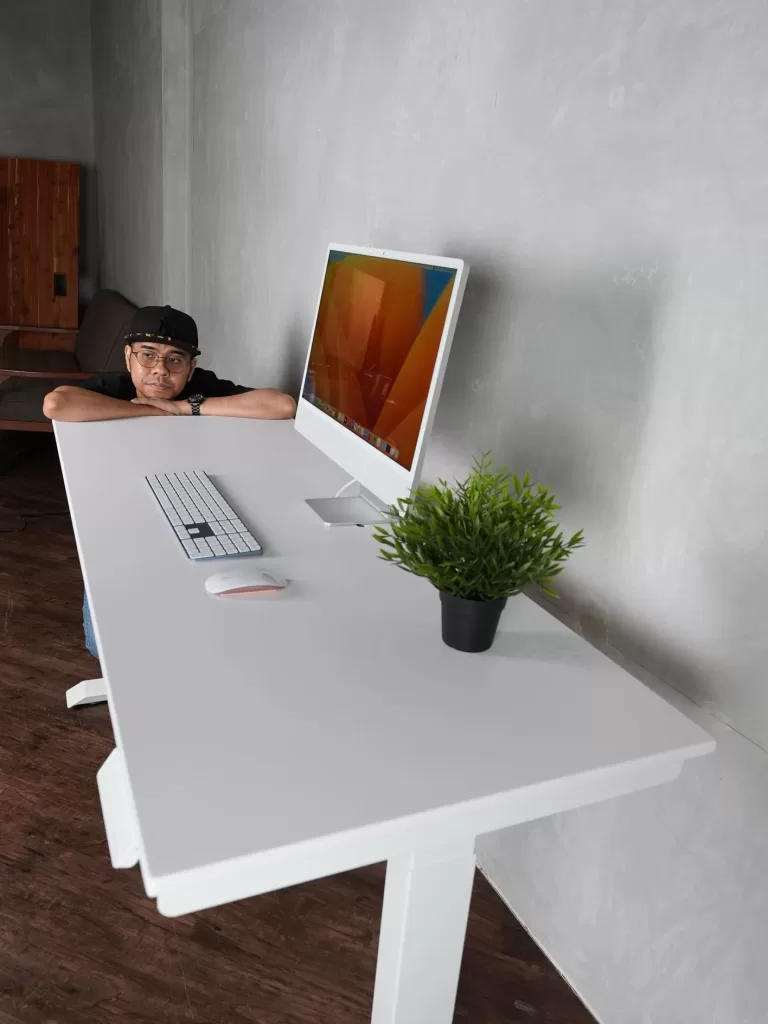 Now, to my favourite feature, or rather, specification.
The Omnidesk Classic comes in compact and regular sized tabletops, and which we always think bigger is better, I am, really, REALLY digging the compact table tops which come in a very easy-to-fit 60cm width. For those who still prefer the 76cm width options, they are still available.
More often than not, I get feedback from my friends and family that tell me 'I dont actually need it to be that wide'. Voila. The 60cm width of the compact tabletops allow the Omnidesk Classic to find its way into smaller room spaces, all while still packing a very impressive feature set which more than justifies the base $649 price tag.
Add in a set of accessories and add-ons via the website and you'll have a standing desk experience that screams 'quality assurance' all around.
From power management bars, castor wheels, desk and floor mats and more, the brand has been expanding its ecosystem of accessories over the years. We love that the brand listens to the community as these add-ons are very well thought out and very useful.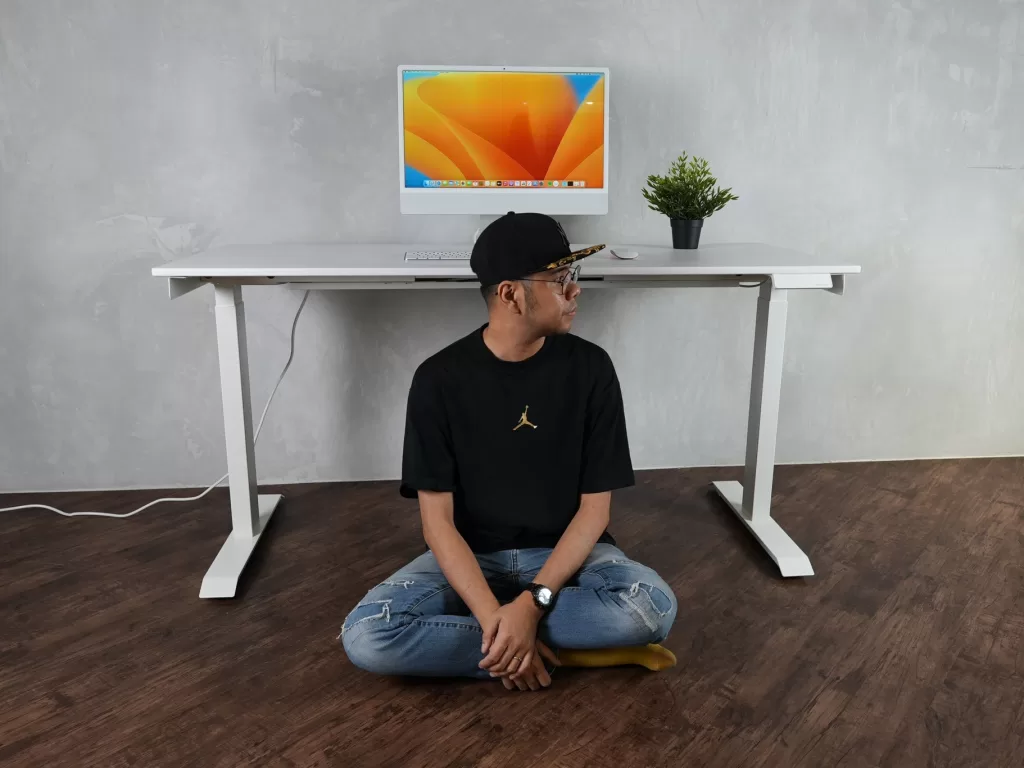 Visit the Omnidesk website now to configure your Omnidesk Classic today! Or visit their showroom at Suntec City to check them out in person.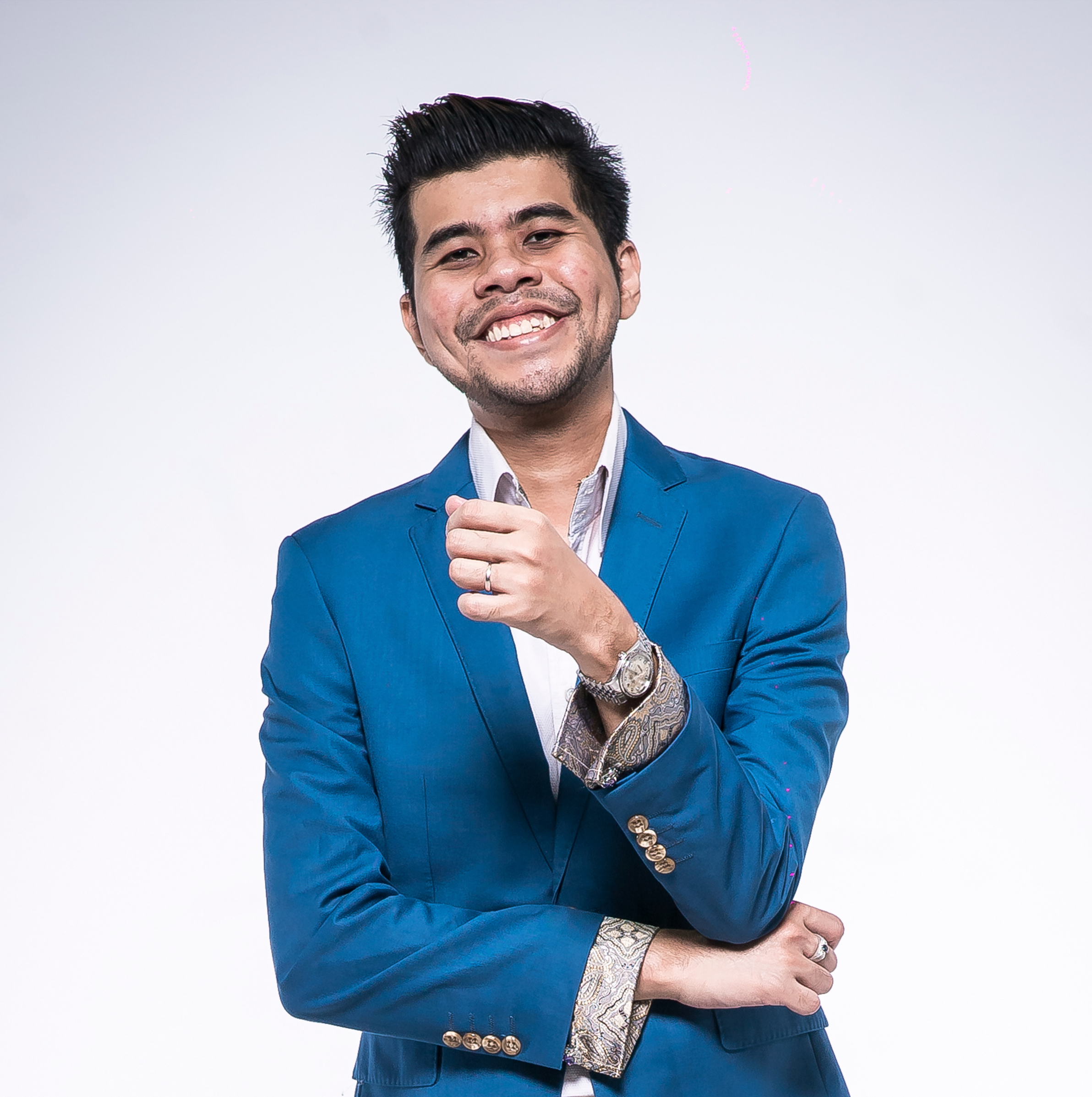 Enjoys the art of drifting, stealth-based and racing games; the latter 2 he's not very good at. His laughter puts hyenas to shame.