What. A. Night.
We held the Ardent Relaunch Party at Aurora Kitchen Bar and Kitchen in Singapore for some of our closest community members, friends and brand partners and woah, did we light up that night!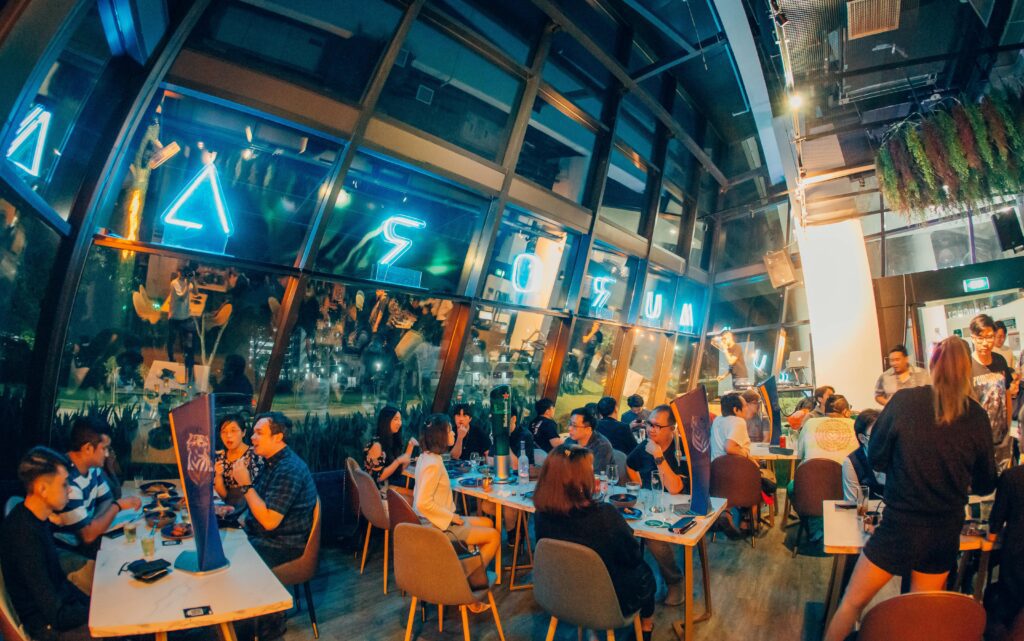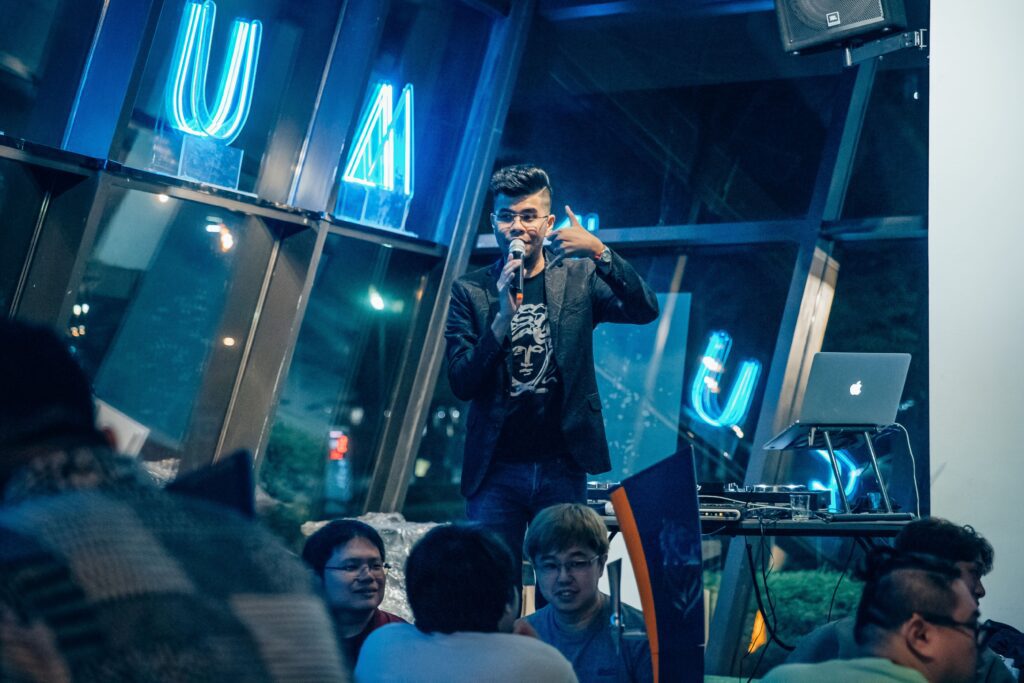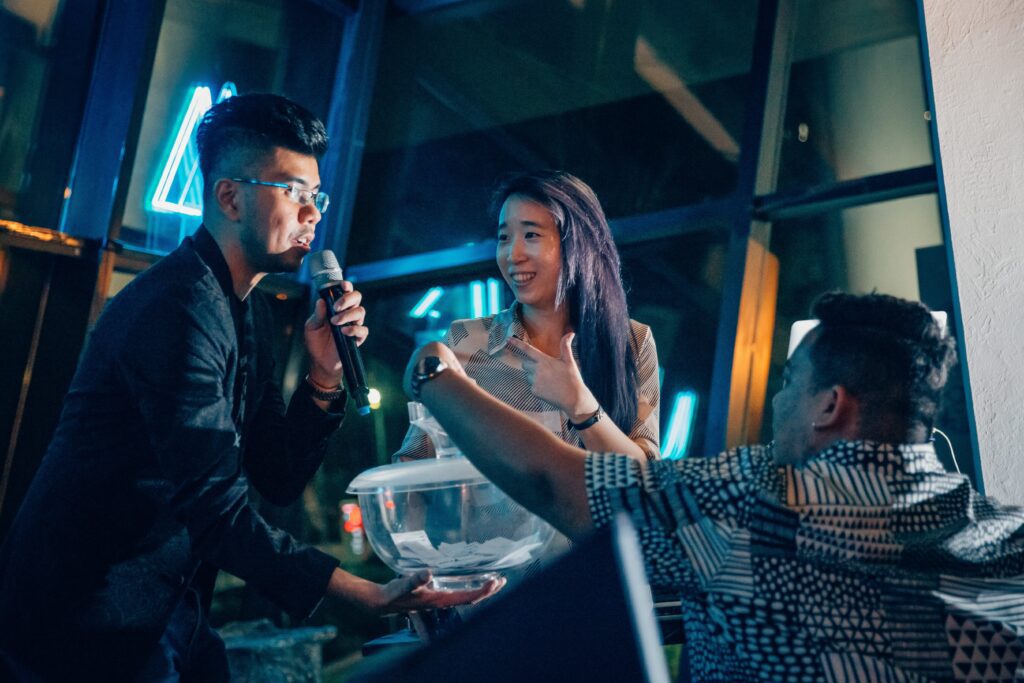 With exciting giveaways from Omnidesk, Nanoleaf and more, doors to the exclusive private event opened at 6pm where some of our hungry guests arrived for dinner.
For some of us, it's the first time we're putting faces to our in-game nicknames as we ushered in the night with drinks, music and food!
With smiles & laughter all around, we're really grateful to everyone who graced the event! Memories and experiences of our gaming sessions together; from Destiny 2 to World of Warcraft, it's been more than 2 years since Ardent Collective held Singapore's first ever gamer social night in 2019.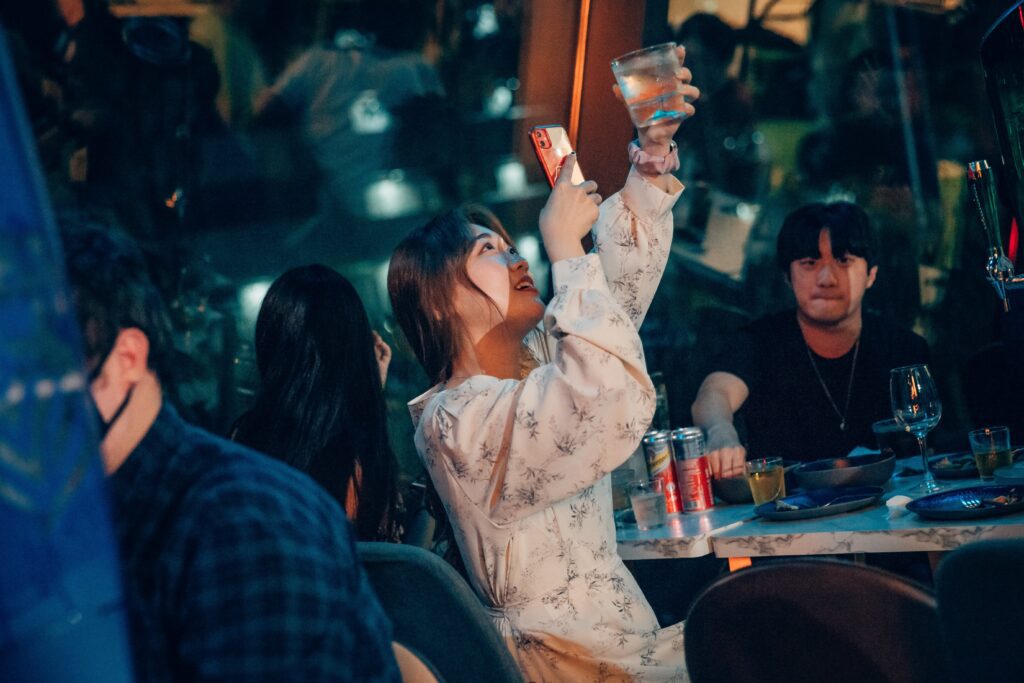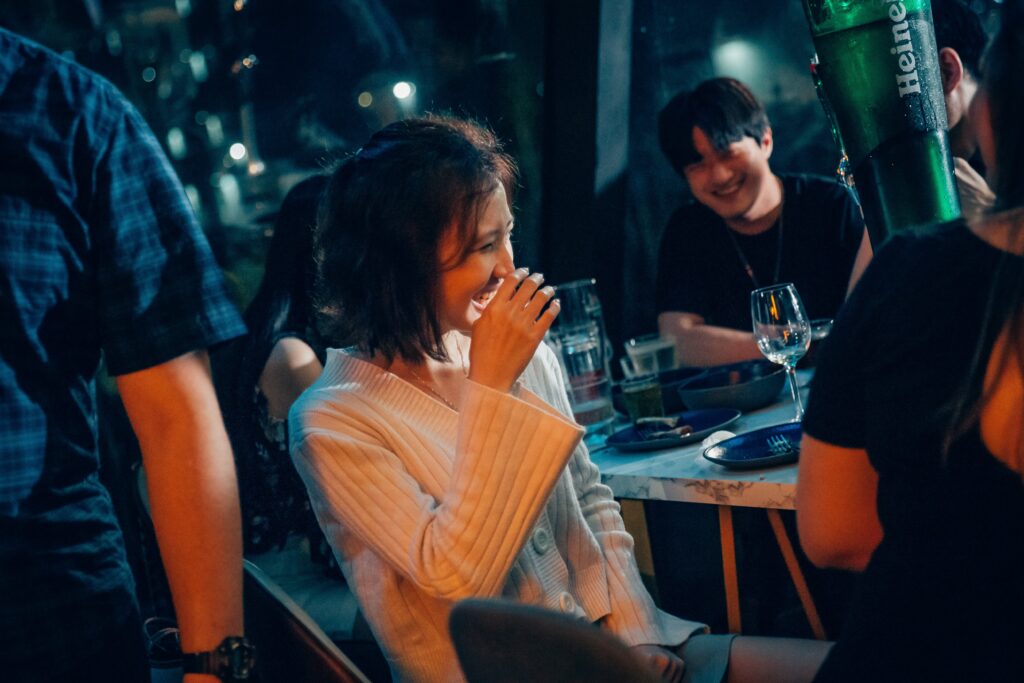 The beer challenge was beery fun to watch heh; we've got some incredible people who can chug a pint of beer in under 6 seconds. SIX! Maybe they've got some industry-grade filtration systems in their livers or something?!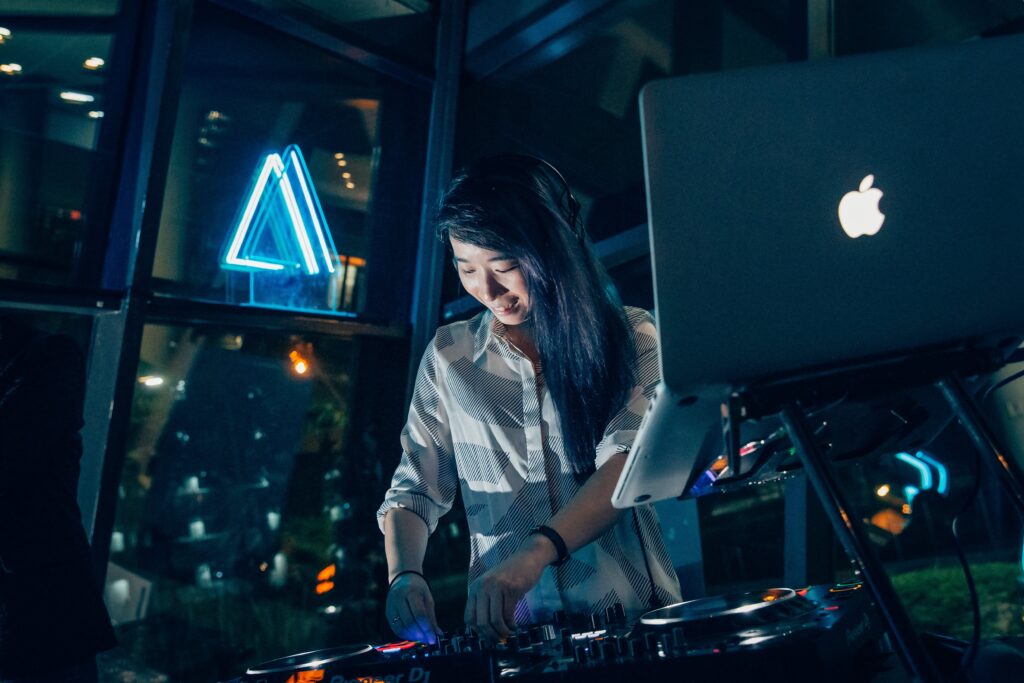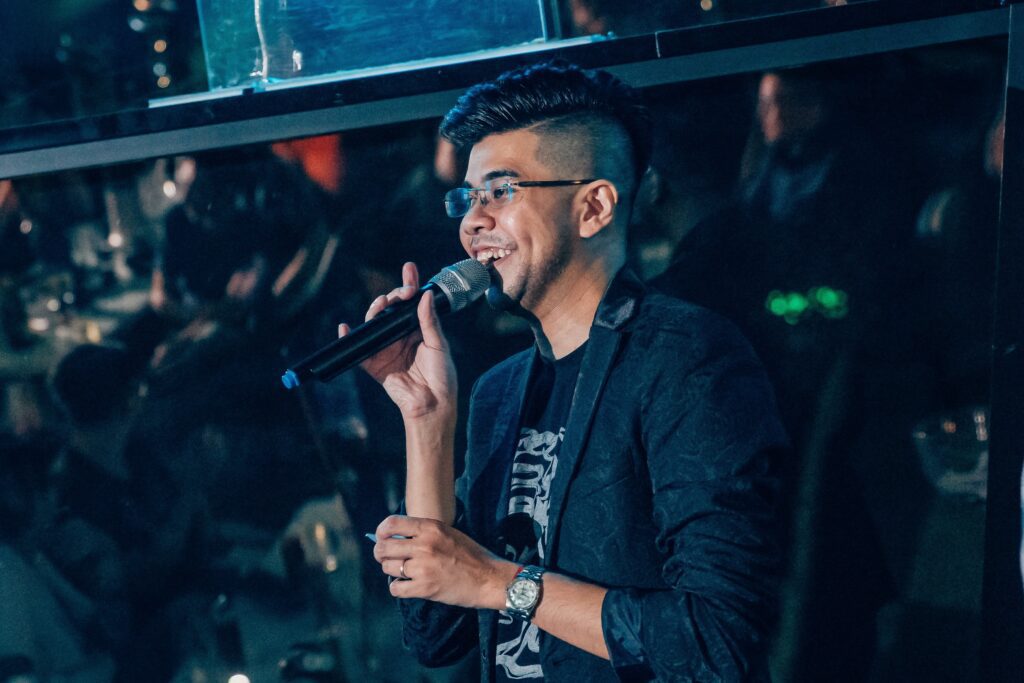 We also had music by Soulbound! Marking their return to the decks in more than 2 years, guests sang their hearts out to all the singalong songs, all while Ilhammi was continuously told not to sing (for obvious reasons).
With nightlife opening up in Singapore, we can't wait to see more of ya'll soon.
Stay tuned for news on our next event!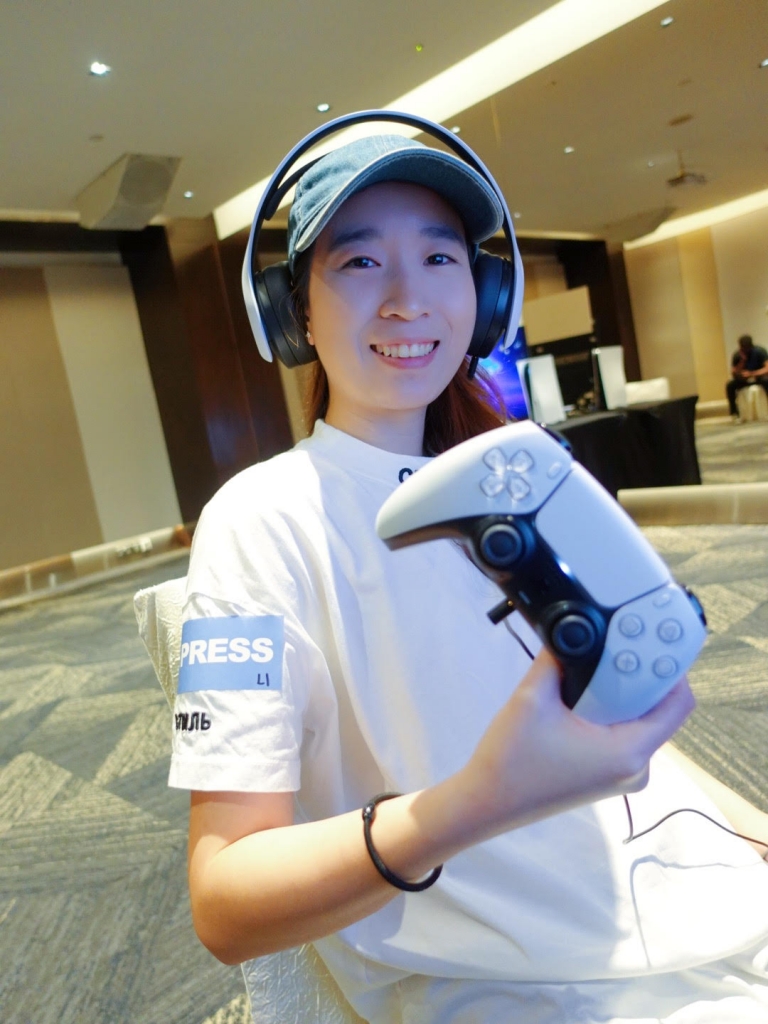 Queen of puns & lewd jokes. Loves her retro games, ARPGs & MMOs. Played too much WoW at one point. Collects Final Fantasy games (Physical ones hor). Can't stay still to EDM.