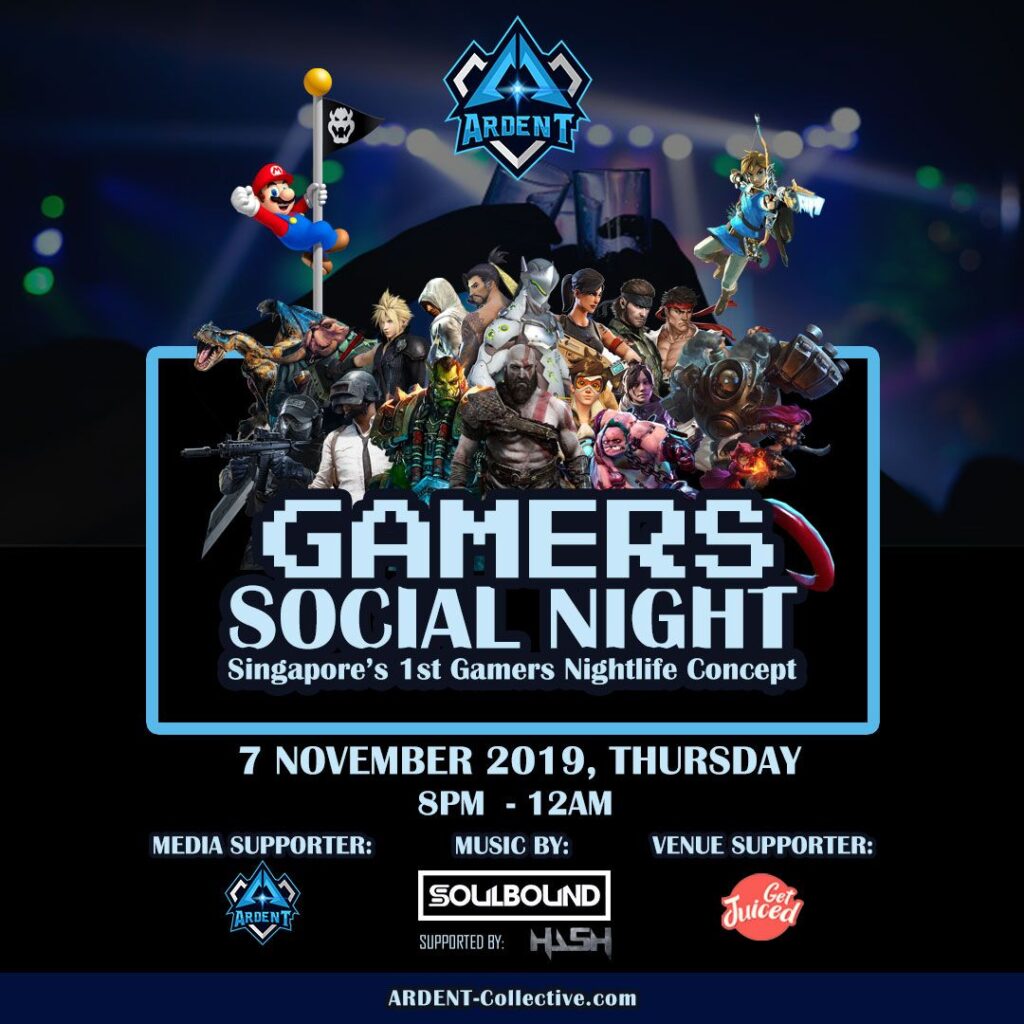 For the first time in Singapore, Ardent Collective brings gamers from all over our sunny island together for a nightlife concept centered around gamers. From the competitive esports player representing a pro team in DoTA to the casual Candy Crush player the hardcore fan of the Metal Gear Solid series to the MMORPG gamer who immerses into World of Warcraft or Black Dessert Online, the budding streamer to the games developer, the retired Counter-strike 1.6 player who's now a parent to an aspiring player getting into DoTA Underlords, this event is for you.
Meet like-minded individuals, make new friends, strengthen bonds between old ones, transcend organisational and brand boundaries, put competitive rivalries aside for a night of booze, fun and music. With plenty of networking opportunities available and new friendships to explore, what are you waiting for?
Edit: Event registration is over!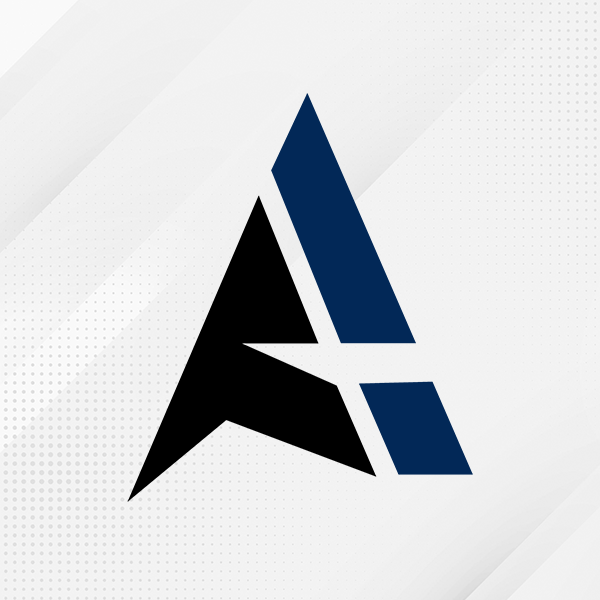 Ardent Collective is an entertainment portal with a focus on gaming, music, tech, and everything in between.