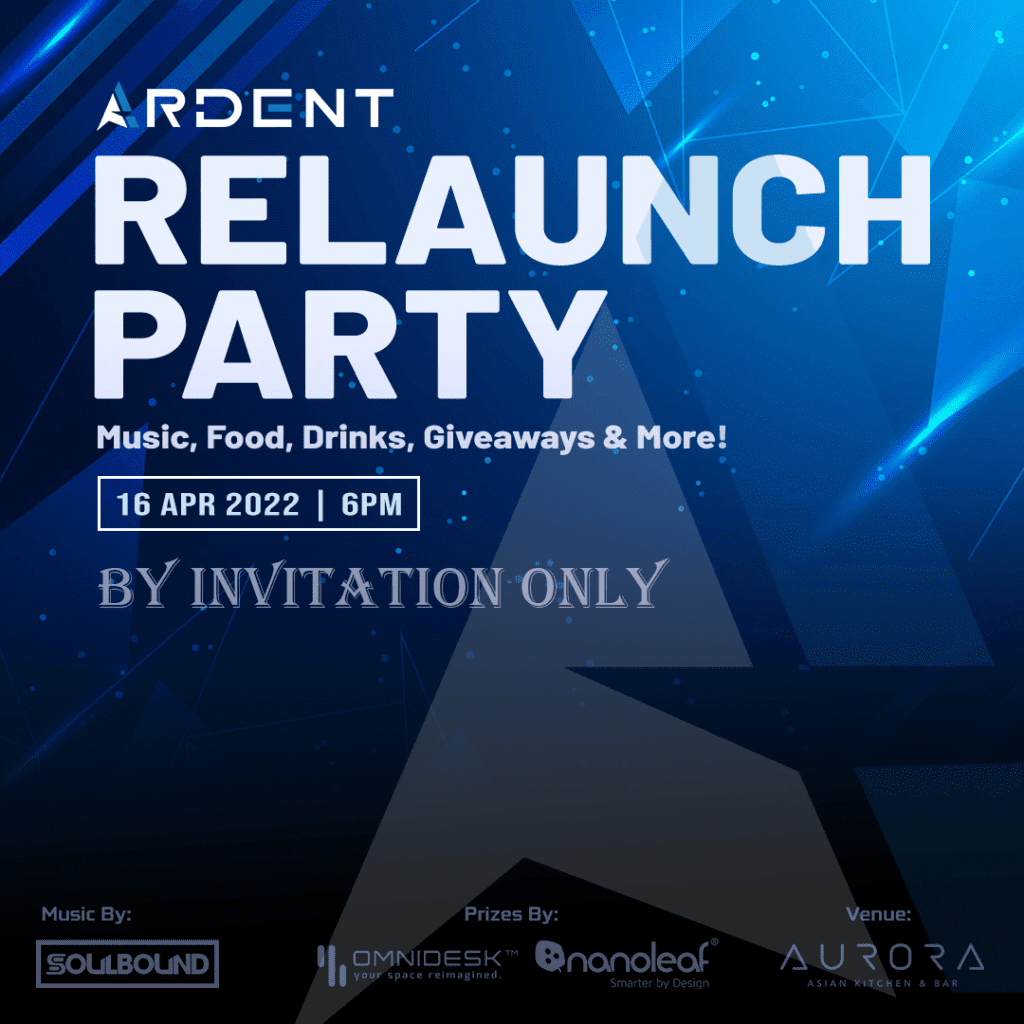 It's happening! Come 16 April 2022, it's gonna be an epic relaunch party with food, drinks, music and giveaways! Elevated & lit up by @theomnidesk & @nanoleafsg ! Thanks for the next level support~ 🎉

From a WoW guild to a community, a Destiny 2 clan to a multi-dimensional content portal, we're excited to catch up and give back to our loyal supporters and community members! The ones who believed in us and have been getting involved, we thank you!

We've been busy sending invites, and we absolutely can't wait to see you soon! This is just the first of many more to come. Stay tuned for more announcements! 👊🏻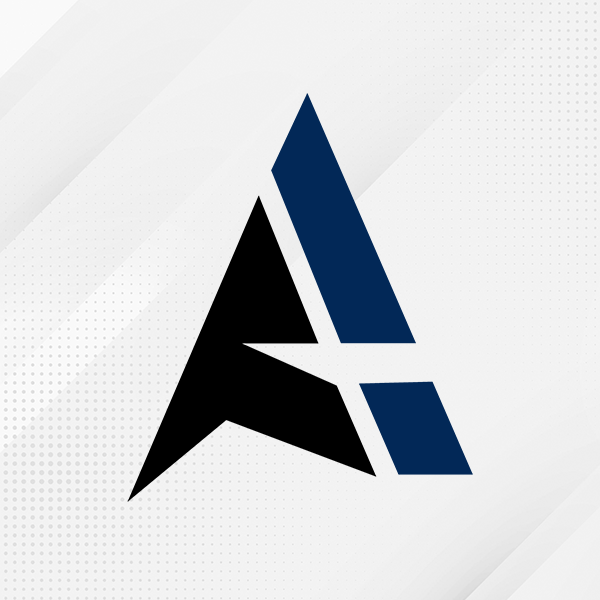 Ardent Collective is an entertainment portal with a focus on gaming, music, tech, and everything in between.