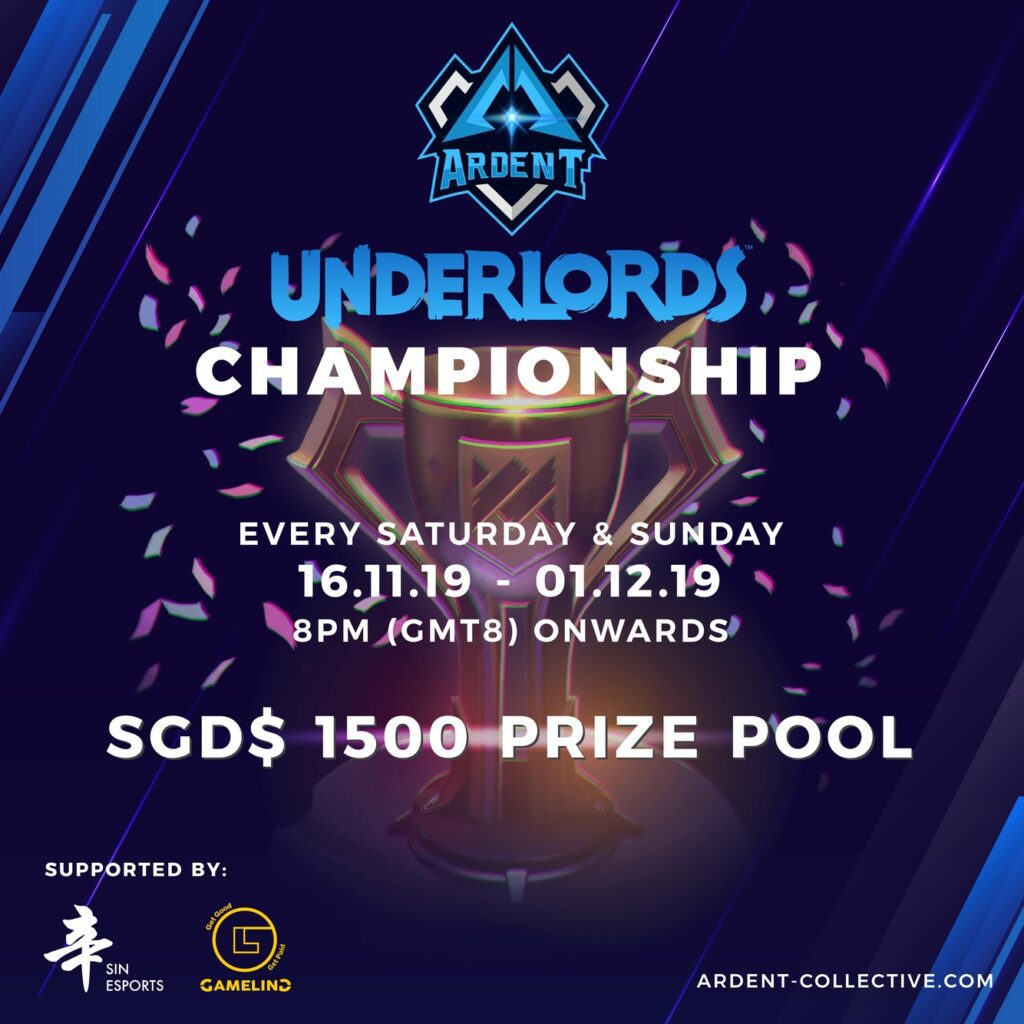 We're super excited to be able to provide a platform for the best Underlords players in the region to compete in our first championship supported by Sin Esports and GamelinG !
Winners take home a combined cash prize pool of SGD1500!
Registration is now OPEN!
How to register:
For all you vicious Underlords, Registration is simple! Head over to Gameling.net and sign-up for an account if you don't already have one.
After that, search for the Ardent Underlords Championship page and register there.
Be sure to take a look at the tournament rules and regulations while you're at it!
Successful registrants will be contacted via email and/or discord for further instructions.
Registration is open to players from Singapore, Malaysia, Indonesia, Philippines, Thailand, Vietnam and Myanmar, so come and prove you're the very best like no one ever was and take home a slice of that SGD$1500 prize pool!
Where to catch the matches live:
For those who prefer watching the action and bloodshed from the sidelines, the tournament will be streamed and shout-casted live on Ardent Collective's Twitch Channel as well as Ardent's Facebook Page!
We also want our audience to feel like they're right in the middle of the action too, so there'll of course be loads of giveaways happening every stream.
Come cheer on your favorite player, watch them battle it out in the arena and win yourself a prize or two (or three)!
For any questions, feel free to reach out to us, and we'll do our best to get back to you ASAP (Provided we're not too busy trying to be Lords of the White Spire).
Updates will be posted on our Facebook Page so remember to drop a like and stay tuned!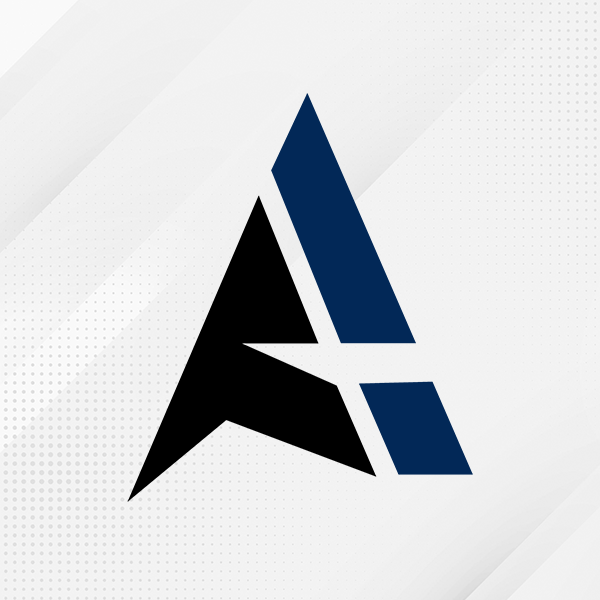 Ardent Collective is an entertainment portal with a focus on gaming, music, tech, and everything in between.