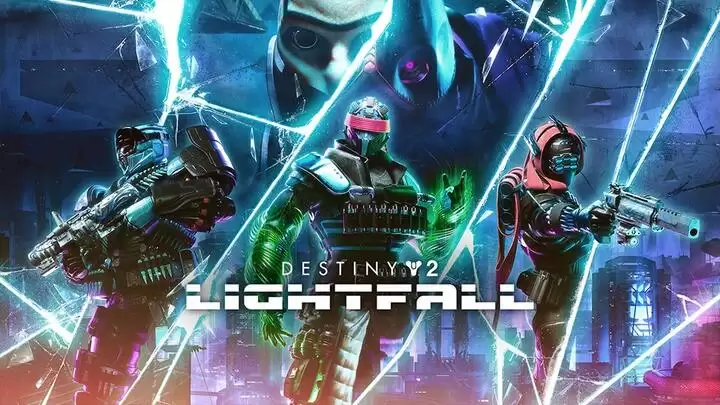 This morning's Destiny 2 2022 Showcase stream brought us a mega-ton of exciting announcements for the upcoming Lightfall expansion in the form of a sick new cinematic trailer, new Season 18 details, and an overhaul of the new player experience with the introduction of an in-game LFG feature! It was truly a massive reveal with plenty to be discussed!
Showcase summary:
Destiny 2: Lightfall, the next penultimate expansion of the franchise's saga, releases 28th February, 2023.
Destiny 2: Lightfall pre-orders available now on Xbox, PlayStation and PC (including Stadia) platforms with instant unlocks:
– Quicksilver Storm Exotic Auto Rifle
– Exotic Emote
– Exotic Ghost
– Legendary Emblem
EVERY Destiny 2 expansion till date is FREE TO PLAY on ALL platforms for a week starting today! (Ends 30th August, 2022)
Yes, believe it or not, Destiny 2 has partnered with Epic Games to bring it's content to Fall Guy and Fornite, as well as Fornite-themed skins to Destiny 2.
Destiny 2 is now available on Epic Game Store with the additional Bungie 30th Anniversary Pack FREE till 31st August, 2022. (Destiny 2 will remain free to download without the 30th Anniversary Pack after 31st August)
Destiny 1's fan-favourite raid, King's Fall, reprises the next World First Race this Saturday, 27th August at 1:00 AM SGT
The Season of Plunder launches today and will end December 6th, 2022.

New Season of Destiny 2 begins today: Season of Plunder
The Season of Plunder begins today! The Beyond Light tale continues as Guardians hunt down the expansion's primary antagonist, Eramis, who was frozen waaayy back in Season 12, as she causes chaos while searching for hidden relics throughout the solar system. Without further spoiling anymore content, think Space Pirates!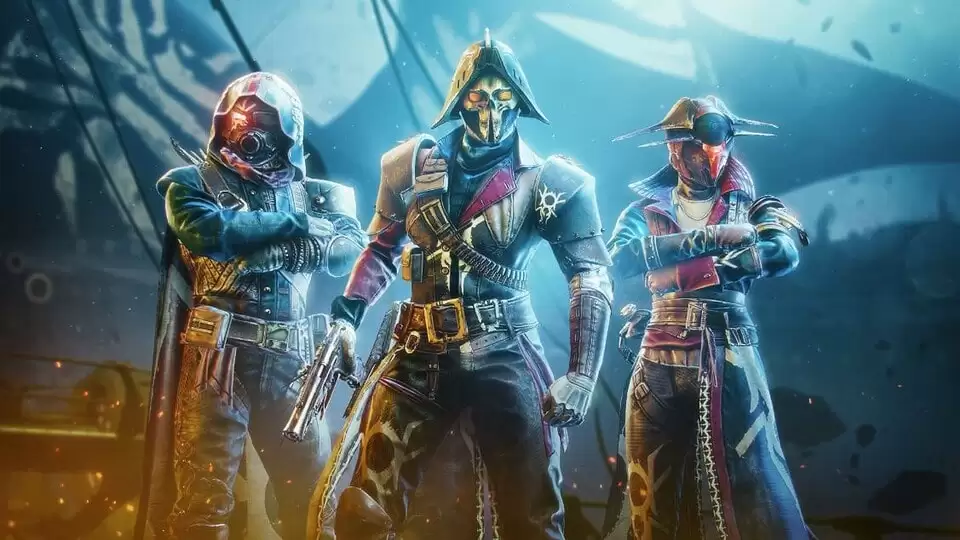 Return of Kings Fall
Revealed during the Showcase was the return of King's Fall, a reprised raid from Destiny 1 which was first released back in 2015. Bungie will be hosting the "World First Race" for King's Fall, starting 1:00 AM SGT on 27th August, 2022.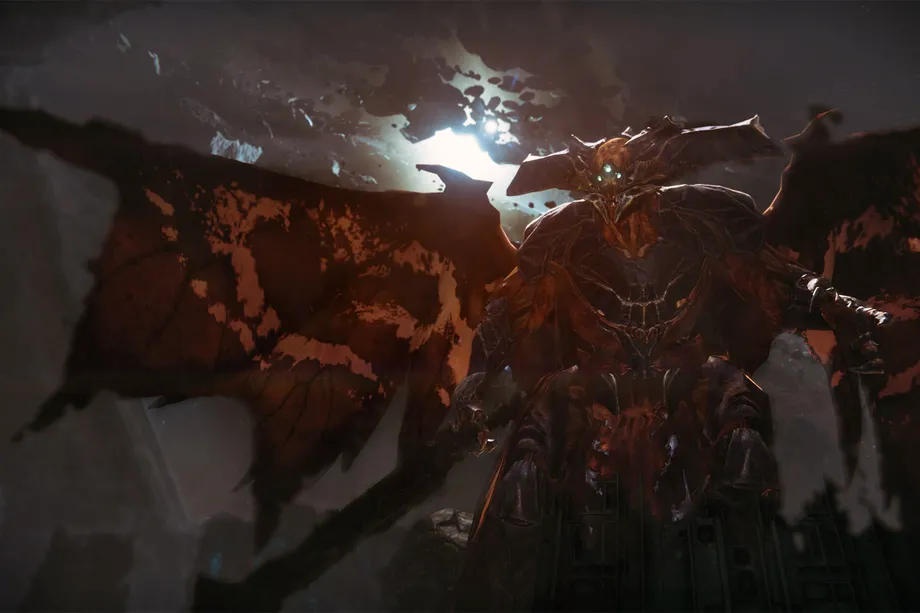 Players around the world will be participating in an epic race to be the first six-man team to take down the Big Bad once again.
Epic Games Collab
Destiny 2 and all of its expansions can now be downloaded from the Epic Games Store, and if you download it before 30th August, you get the 30th Anniversary Bonus content for FREE.
Fall Guys players will be able to rock out Destiny-themed skins this coming September 17th! Includes Titan, Hunter Warlock outfits and a bunch of other accessories.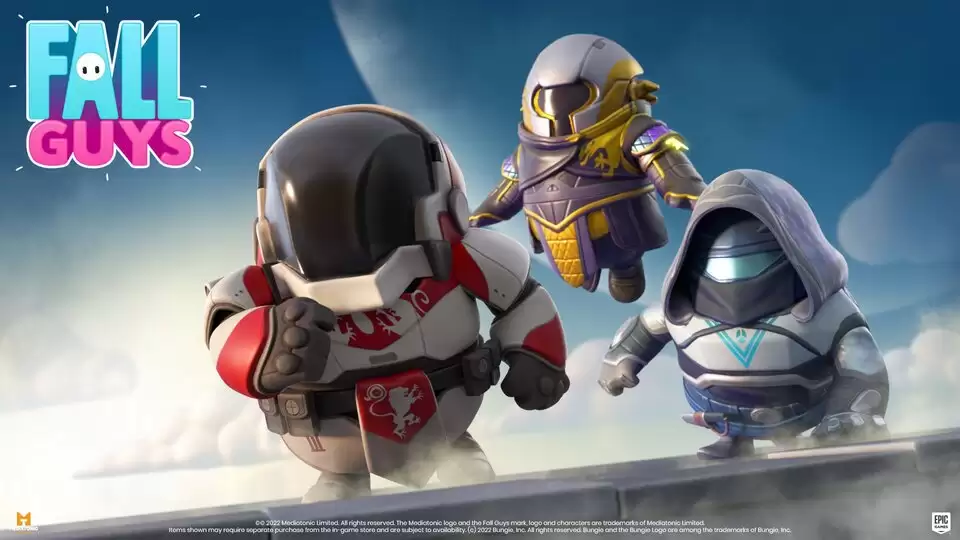 Three new Fortnite-themed ornament sets will be available in Destiny 2 starting today, featuring a classic outfit design from the Battle Royale for each Destiny class:
Black Knight-themed Knightly Noire Titan ornament
Drift-themed Painted Kitsune Warlock ornament
Oblivion-themed Eternal Vengeance Hunter ornament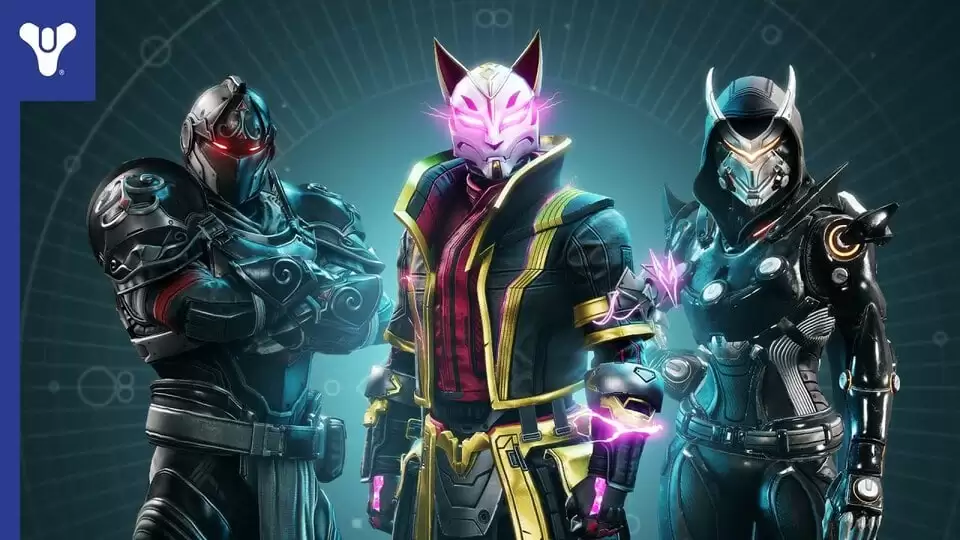 Begone Sunset!
Great news for players who are always sticking to a particular set of armor sets and weapons! Bungie has officially announce that they will no longer be sunsetting (phasing out) expansions and related-gear! Hooray!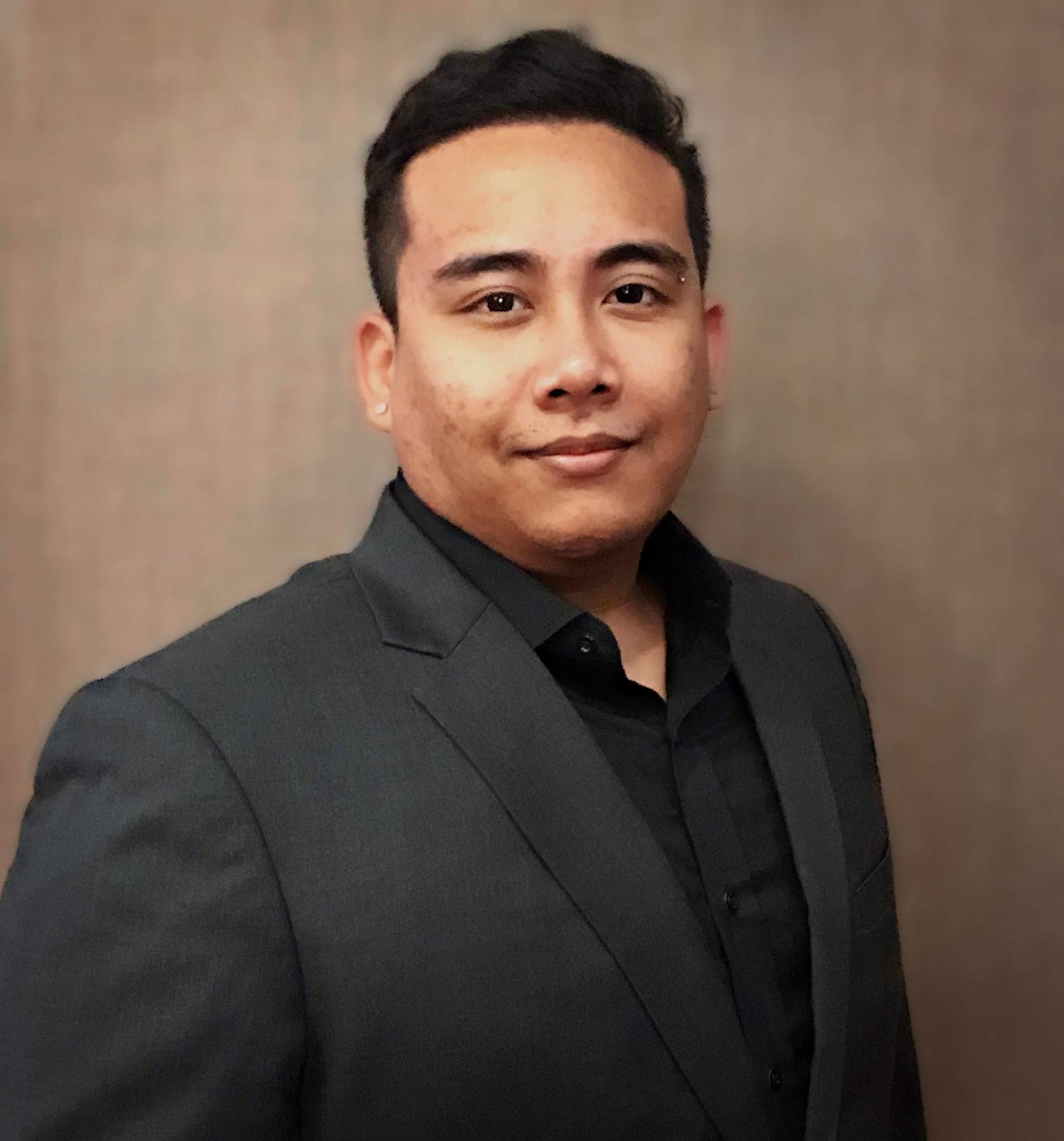 Full-time gamer dad who runs a mini-zoo at home and enjoys games that have friendly-fire enabled. My bartending skills work better than sleeping pills.