Diablo fans based in the Asia Pacific, hang tight!
While folks based in Singapore like myself will have to wait till 22 June to play the game, Diablo Immortal for iOS and Android can now be downloaded with servers going live in some regions. Blizzard recently began pre-loading for the PC version via Battle.net and now mobile players can pre-download the game as well. Here are the global release times: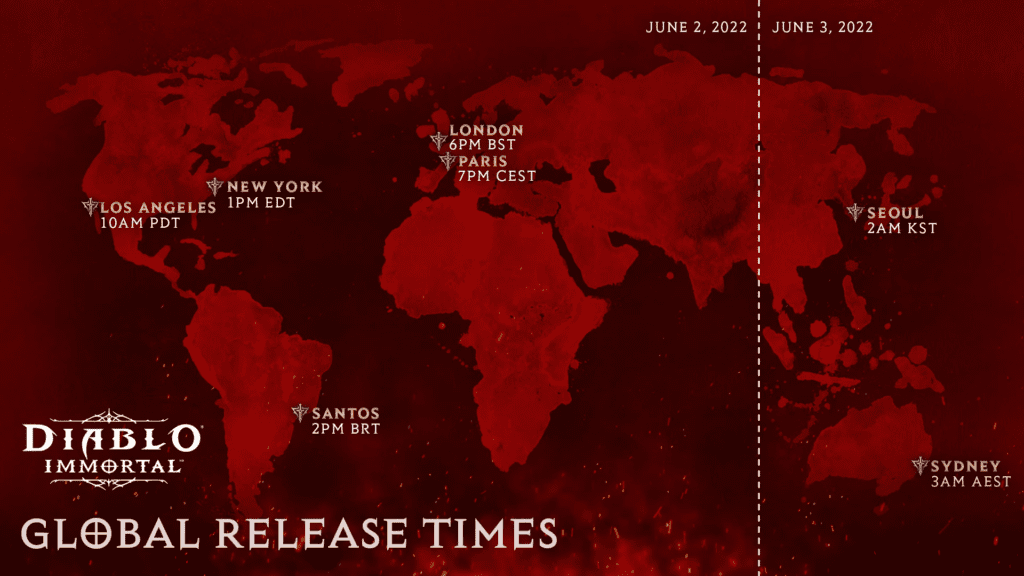 You'd be pleased to know that Diablo Immortal does support cross-play and cross-progression between PC and mobile! So yay, no need to start over when you decide to play on another platform.
Some bad news for people who live in Belgium or the Netherlands who are excited to get started on Blizzard's free-to-play dungeon crawler though. Due to local loot box laws, the game won't be released in either country.
According to Gamemaster Gronnfindel,
"The loot boxes in the game are against the law in your country, So unless the gambling restrictions change, the game will not be released in the Netherlands and Belgium"
Gronnfindel also added that attempts to evade this restriction could lead to an account ban from Blizzard.
Blizzard claimed in April that over 30 million players had pre-registered for Diablo Immortal to gain access as soon as the game is released.
Diablo Immortal will be released for iOS, Android and PC in some Asia Pacific regions on June 22 PT including Hong Kong, Indonesia, Macao, Malaysia, The Philippines, Singapore, Taiwan, Thailand and Vietnam (PC only). These regions will receive dedicated game servers to bring players better connectivity and ping too.
It is also worth noting that cross-server play is not enabled on launch. So it's best to coordinate with your friends on the server choice before diving into Sanctuary!
As usual, if you're looking for an updated list of 2022 Upcoming Video Games Release Dates to plan your gaming schedule, we got you covered.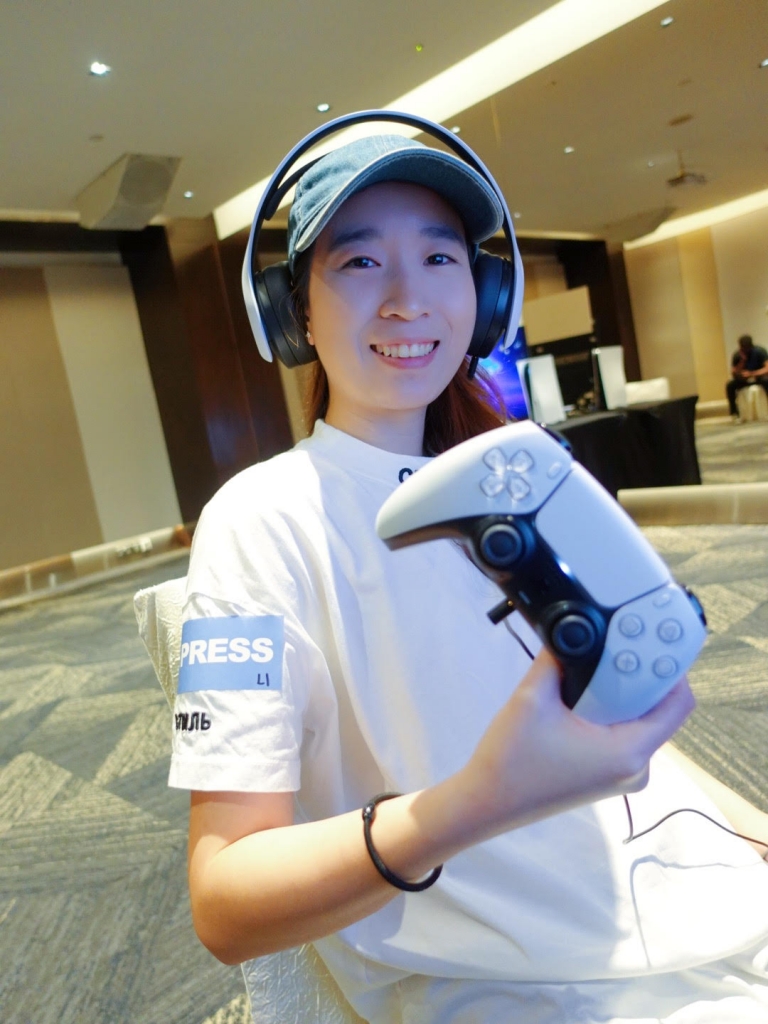 Queen of puns & lewd jokes. Loves her retro games, ARPGs & MMOs. Played too much WoW at one point. Collects Final Fantasy games (Physical ones hor). Can't stay still to EDM.