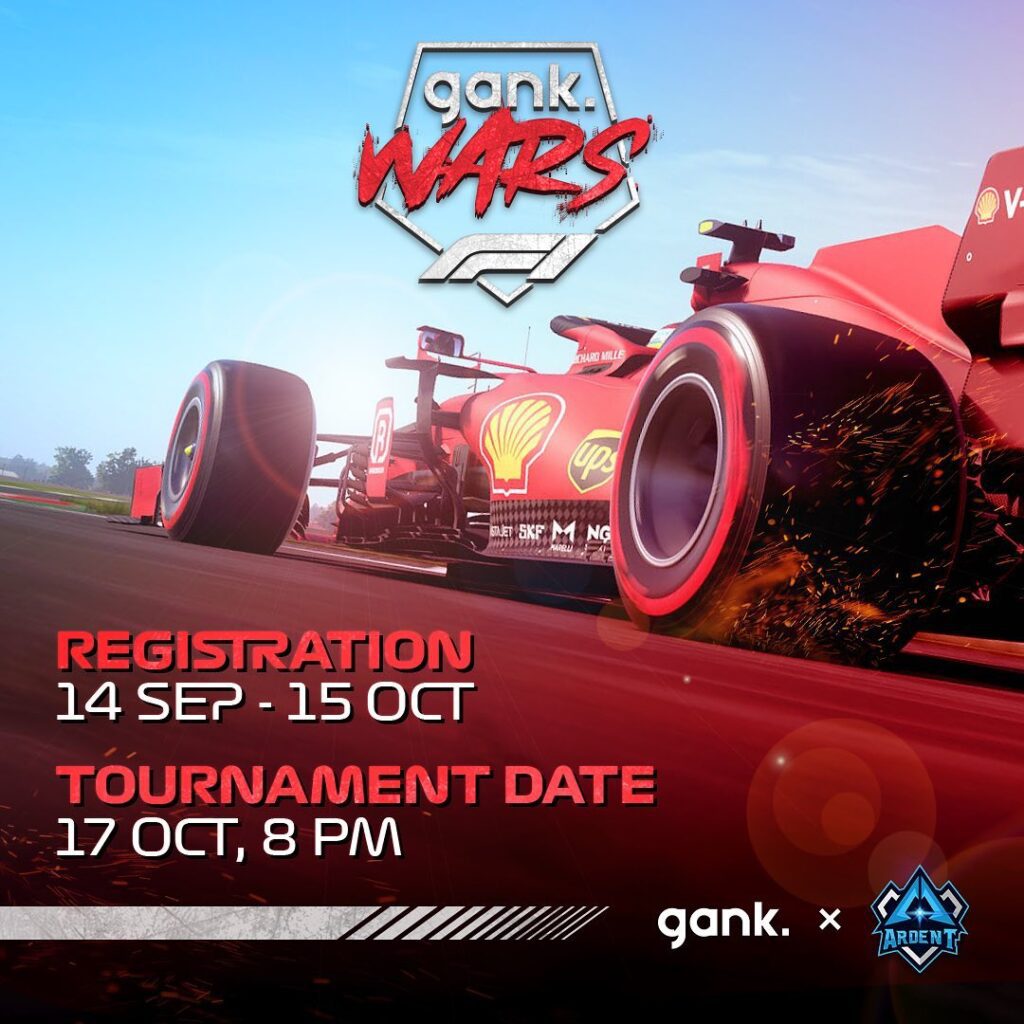 Formula 1; the pinnacle of motorsport is upon us. With Netflix's Drive to Survive series, the mainstream market is offered an intimate view behind the scenes of what is considered an extremely elite and secretive industry, thus skyrocketing the sport's popularity in the recent years and inevitably the corresponding games as well.
The latest edition of the F1 game series, F1 2021, was released in July and we at Ardent Collective are extremely excited to bring you our first-ever F1 community event, supported by GANK!
Reach out to us in our Discord Server!

Edit: Signups are now closed!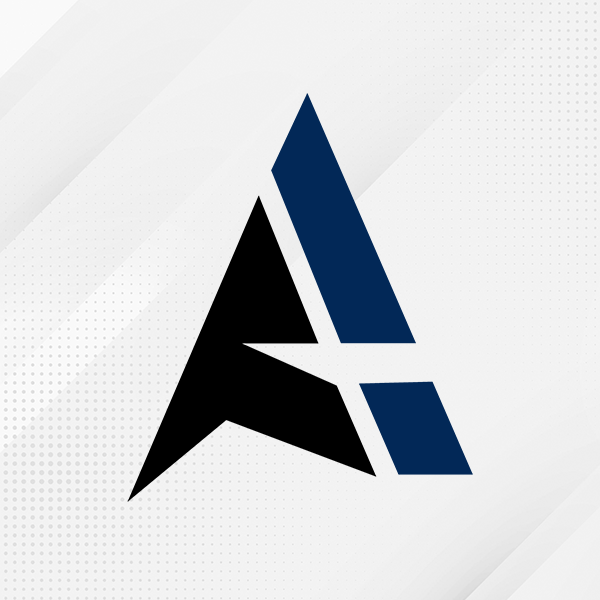 Ardent Collective is an entertainment portal with a focus on gaming, music, tech, and everything in between.