We got an update! According to CyberAgent's latest financial report, Applibot confirmed that Final Fantasy VII Ever Crisis is set to release within the fiscal year. The game will be released for mobile devices, and will not just feature the original 1997 game, but also content from spin-off titles like Crisis Core, Advent Children, Dirge of Cerberus and Before Crisis.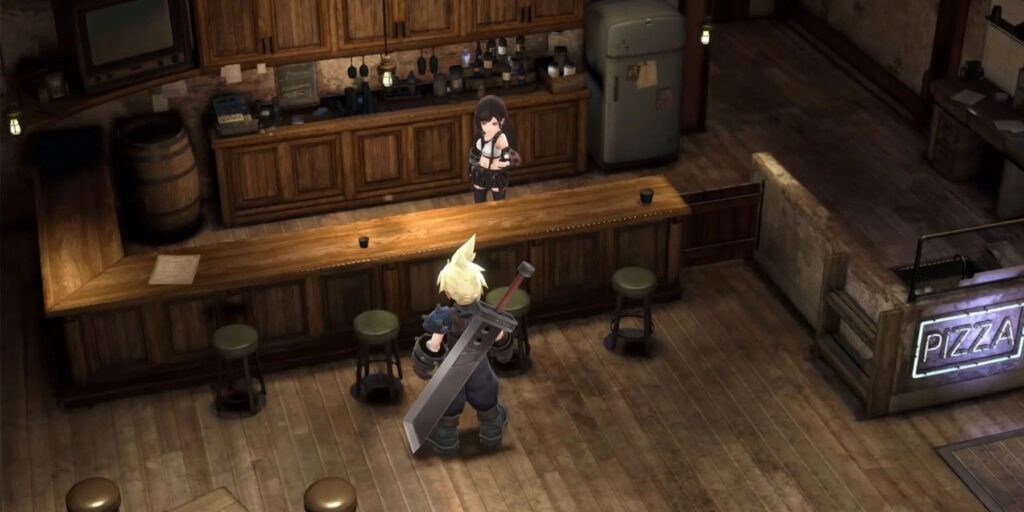 A mobile remaster of a classic RPG, and the entire compilation of Final Fantasy VII in a single game? Talk about All-In-One! According to Final Fantasy VII Remake director Tetsuya Nomura, Ever Crisis will "tie together the events" of each game within the FFVII universe.
Check out the teaser trailer and some sneaks here:
We'll see a return to the ATB (Active Time Battle) system, known in the earlier FF titles. Players can also mix and match characters from across the franchise in their own "dream team" parties to fight bosses and attempt other challenges in a special game mode.
The game itself will be free-to-play and chapters will be released over time. Like loads of other mobile games, Ever Crisis will feature Gacha elements which lets players unlock various weapons and alternate costumes, each with unique bonuses and stats boosts.
Final Fantasy 7 Ever Crisis is looking to release late-September 2022 on iOS and Android devices.
As an avid Square Enix and Final Fantasy fan (and collector of the games), I personally will be looking forward to play this one. Those who know me would know my all-time favorite has been FFVII too! Super thrilled to see how this iteration of the game will turn out.
No further information is available about the exact release date though, so we'll just have to wait for more updates!
Remember to check out our updated list of 2022 Upcoming Video Games Release Dates so you know what to expect this year!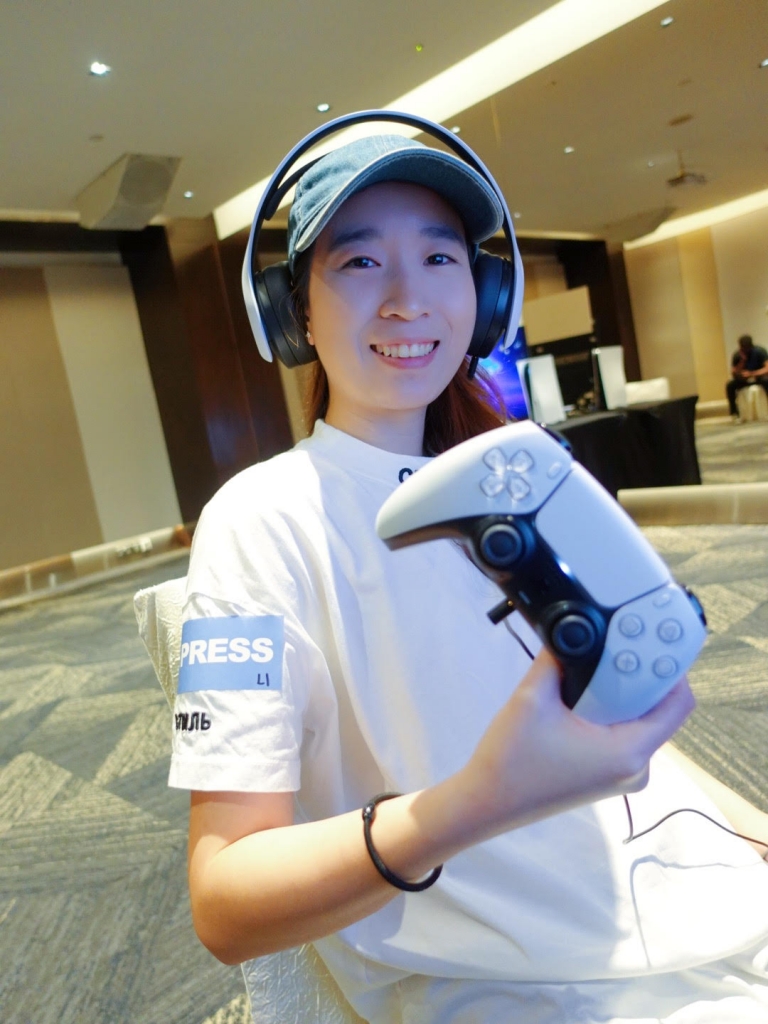 Queen of puns & lewd jokes. Loves her retro games, ARPGs & MMOs. Played too much WoW at one point. Collects Final Fantasy games (Physical ones hor). Can't stay still to EDM.