More than 1.5 years after Sony released the PlayStation 5 is highly limited quantities due to the pandemic and shortages of chips and parts, the company is releasing the first official PS5 bundle.
This is an official release bundle that comes bundled with Horizon Forbidden West; very different from the 'buy a PS5 get a free game' bundle that retailers package for themselves. Even then, I've never heard of those going around considering the console is still very rare to come by. Yes, we live in an age where gaming consoles can be bought and resold for profits.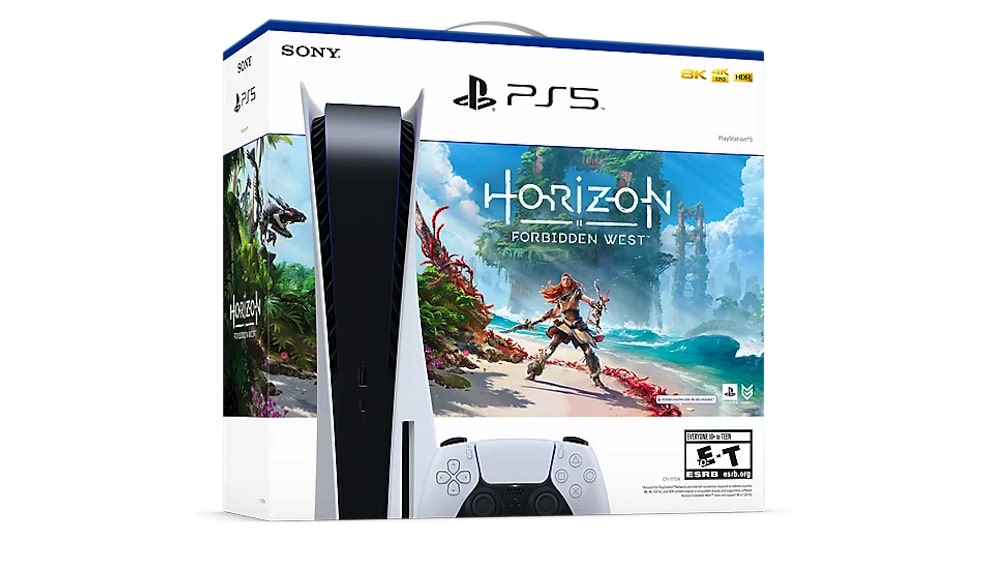 Anyway, the box looks pretty clean and sleek. Other than that, the console is the standard PlayStation 5 console. The bundle is so far only available in the UK and the US and listed on PlayStation Direct. We don't have any word on whether gamers in Asia will get their hands on any. From the get-go we definitely wished the bundled PlayStation 5 console came with some special design elements to make it stand out. That'll mean that this then would be an ultra rare version of the rare PlayStation 5 console.
Here's hoping that stock numbers for the consoles will go up because from the looks of it, trust us. Even if you're not playing Horizon Forbidden West, which you should because it's a great game, people will still be rushing to get their hands on this if it means being able to own a PlayStation 5.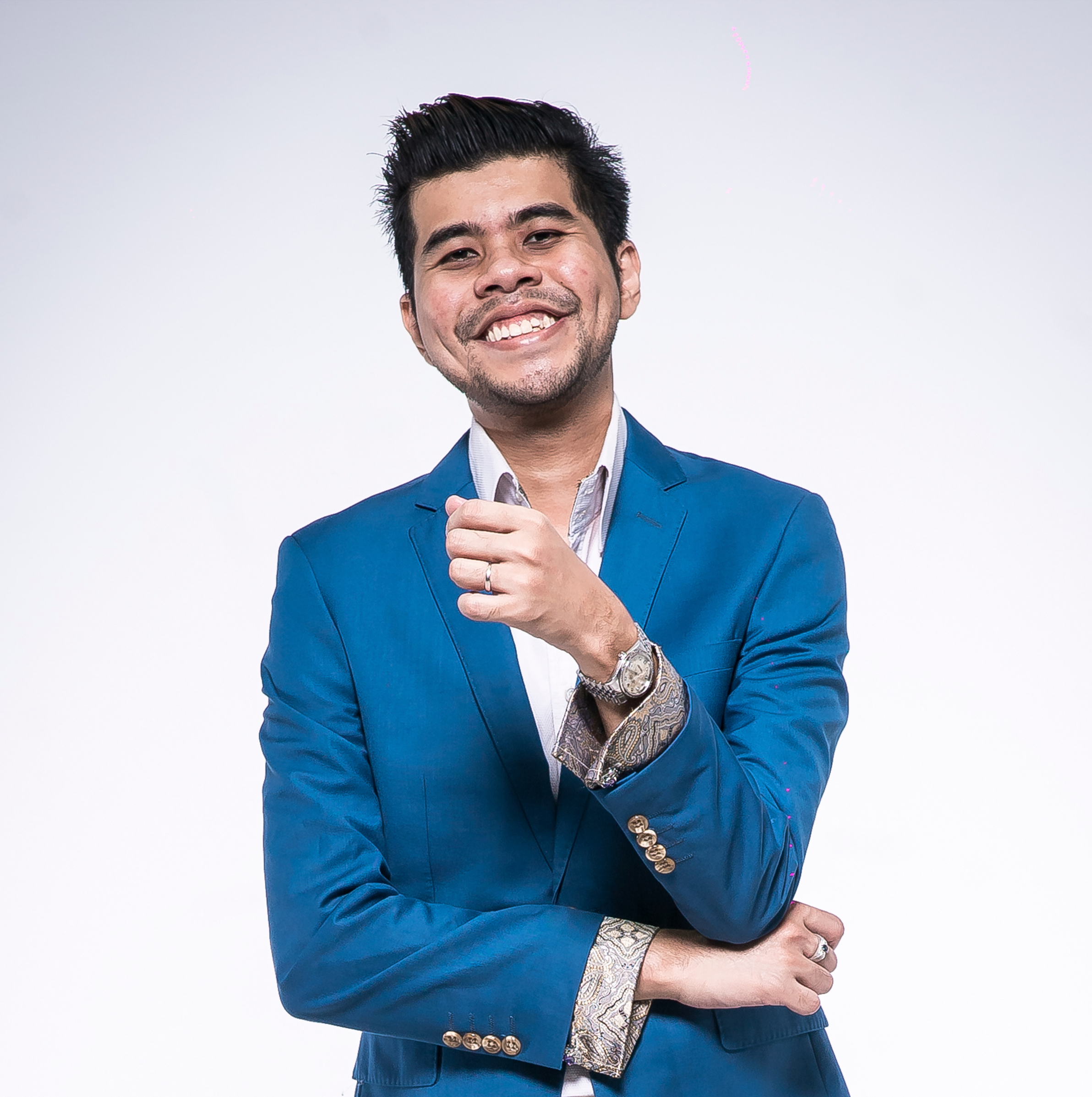 Enjoys the art of drifting, stealth-based and racing games; the latter 2 he's not very good at. His laughter puts hyenas to shame.