Who doesn't love freebies?! Rejoice! Here at Ardent, from time to time, we'll be consolidating a list of games that are temporarily free to play or for you to claim. We'll keep this list updated so you'll want to bookmark this page and check back every now and then!

There are heaps of free games on the internet, from Epic's weekly free games, to Steam, GOG, and indie publishers etc. We'll gather the notable free games in one space, so you just gotta claim'em before it's too late! For this list, we will be excluding the "free" games that come with a service subscription (i.e PlayStation Plus, Humble Choice, Prime Gaming, Xbox Game Pass etc).
---
Jitsu Squad
Jitsu Squad is a Marvel vs Capcom inspired 4 player co-op TAG TEAM beat 'em up with epic character transformations and fast paced combat.
---
Mighty Fight Federation
Slam opponents into walls, launch them into the air & follow up with fast, high-flying attacks in this arena fighter. Choose from 14 characters with unique play styles. Face off in 1v1 matches, team up with other fighters or embrace the chaos of free-for-all.
---
Betrayer
Betrayer is a first person action adventure game that takes you to the New World at the turn of the 17th century.

The year is 1604. You sailed from England expecting to join a struggling colony on the coast of Virginia. Instead, you find only ghosts and mysteries. What catastrophe blighted the land and drained it of color and life? Where are the settlers and tribes who lived here?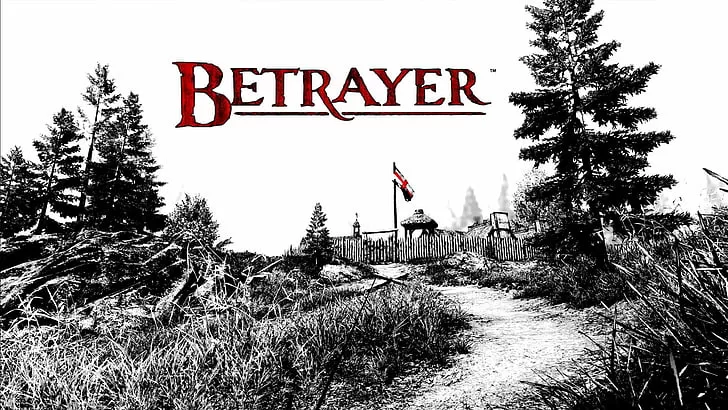 ---
Bloody Hell
A short but sweet game about an Angel on a Bloody Bullet-hell mission to kill Satan! Dash, Double Dash, Grapple & Blast your way through Hell to fulfill your Holy Mission. Will you be able to kill Satan? Or will you fail to master your abilities and DIE in this BLOODY HELL?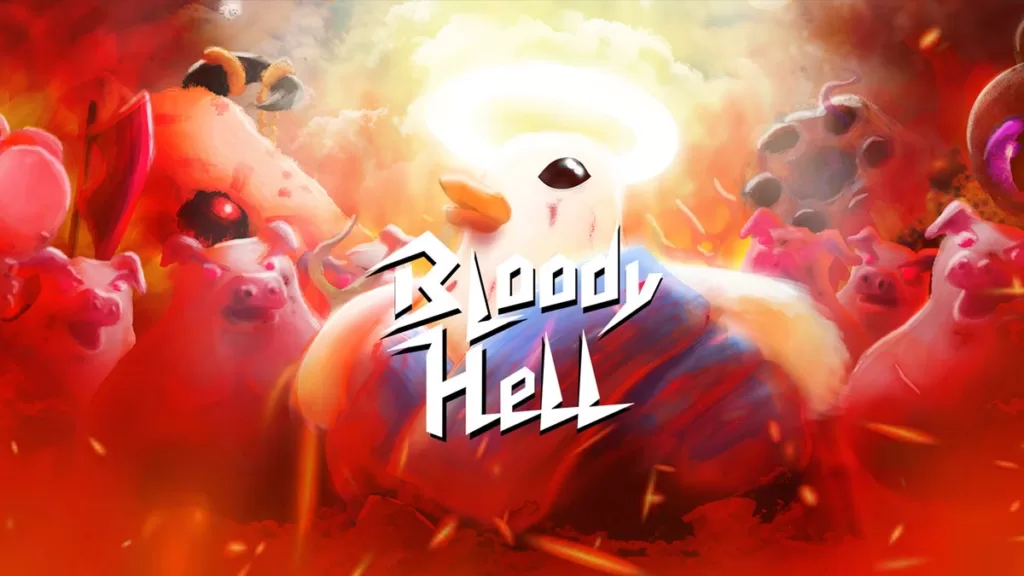 ---
Wolfenstein: Enemy Territory
Wolfenstein®: Enemy Territory is a free-to-play, objective-based multiplayer World War 2 first-person shooter. Featuring up to 32 players, choose either the Axis or Allies, as you fight across six maps based on real-world battle locations.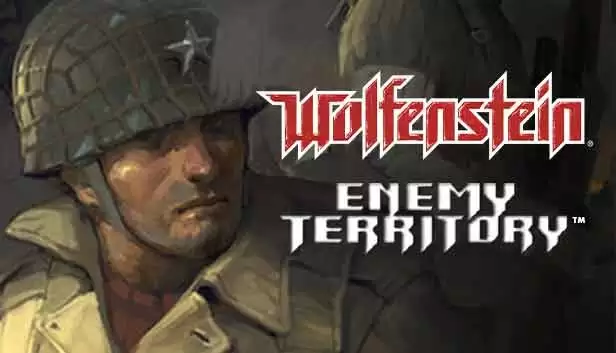 ---
Dink Smallwood HD
Dink Smallwood HD is the newly remixed version of the irreverent old-school RPG adventure cult classic brought to you by the original creators.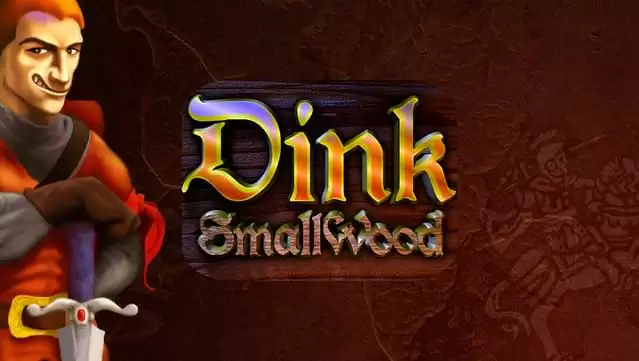 ---
We hope the list helps! Feel free to share with us your findings in our Discord Server as well!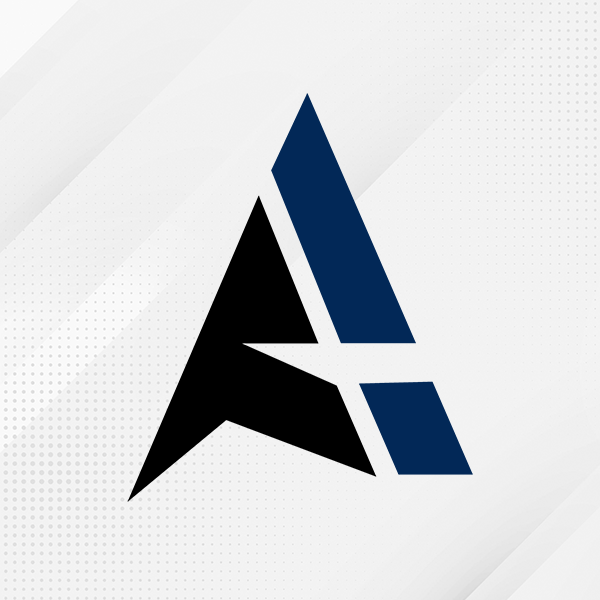 Ardent Collective is an entertainment portal with a focus on gaming, music, tech, and everything in between.