Since Genshin Impact's release on 28 September 2020, many fans have been hoping for a Switch port of the game. Oh yes, myself included! As much as it's been great to be able to do our dailies and weeklies on our phones or tablets, it's been really hard to play the game on a mobile device when it normally ends up being a hot potato on our hands.
Since the brief teaser couple of years back announcing that the game was on its way to the Nintendo Switch, there has been no official updates about the status of this version.
With speculations of the Switch port being cancelled circling around, the good folks at GoNintendo reached out to the publisher and developer miHoYo, and got an update:
"The Switch version is still in development, and we will release more information as we progress further along," says Xin Yang, global PR specialist at miHoYo.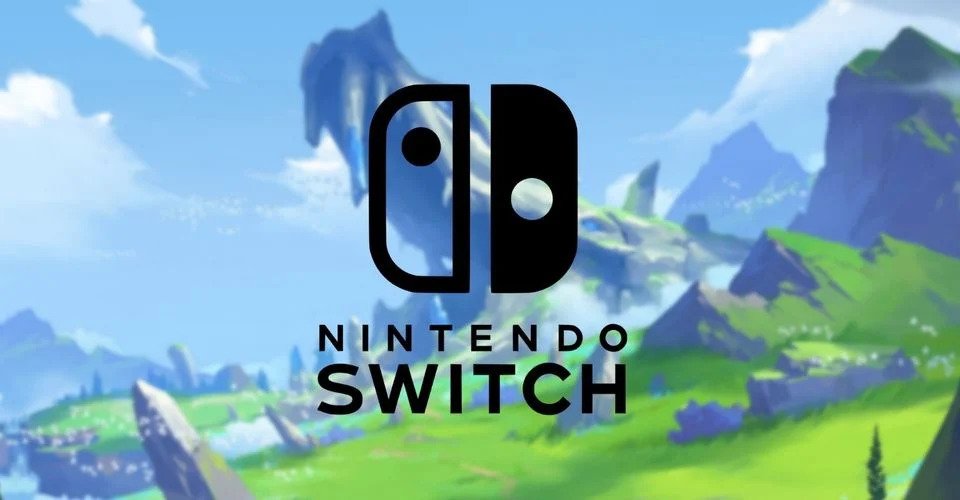 That's about it!
As much as we still don't have a solid release date on the Switch version, it's still good to know that the project is still in development! Hopefully HoYoverse is taking this time to focus on making this version of the game more optimized. Let's patiently wait for further updates!

Brb, gonna start collecting my Primogems to summon new waifus and husbandos again.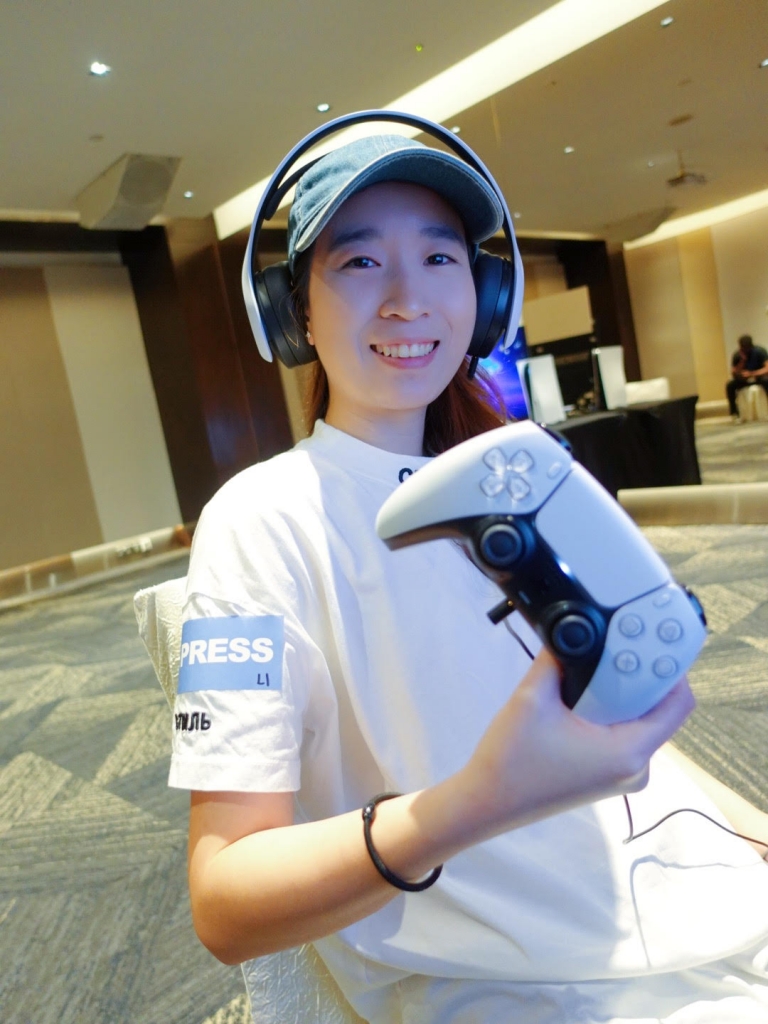 Queen of puns. Loves her retro games, ARPGs & MMOs. Played too much WoW at one point. Collects Final Fantasy games (Physical ones hor). Can't stay still to EDM.