If you were in Singapore and happened to be in town last night, it was impossible to miss the dazzling display of cars and lights as @playstationasia organised the launch event for Gran Turismo 7, the newest entry in PlayStation's most beloved racing game franchise.
Available for the PS4 and PS5, the game is… breathtakingly beautiful, immersive and… aiya if you love cars and racing, you owe it to yourself to play this!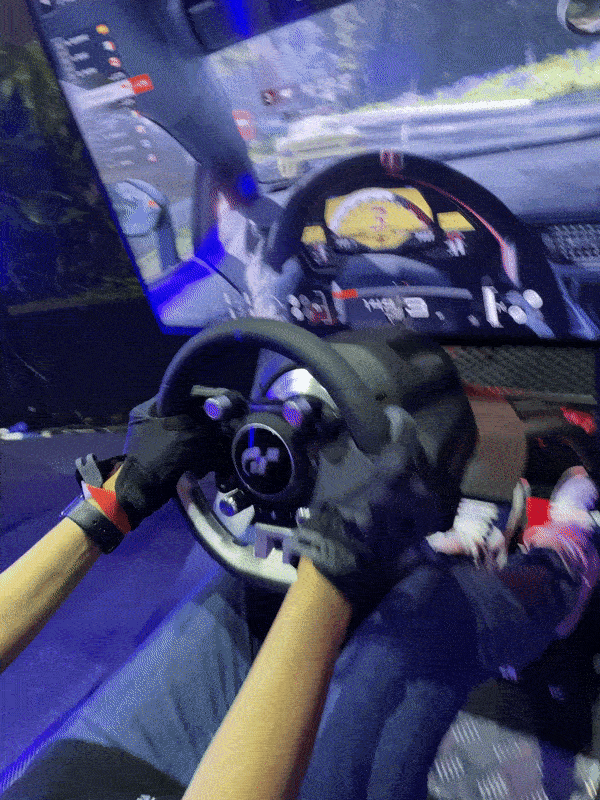 This now iconic building affectionately known as the car vending machine building took our breaths away nights leading up to the launch. From people thinking that the cars were a hologram to others having discussions about how they got all these cars up into the building, one thing is for sure; the building was quite literally the talk of the town.
Check out the full livestream of the game's launch and oogle and the jaw-dropping graphics of Gran Turismo 7. Oh, and one of the game's iconic songs, Vroom Vroom? The song deserves a lot more airtime. Such a fire song.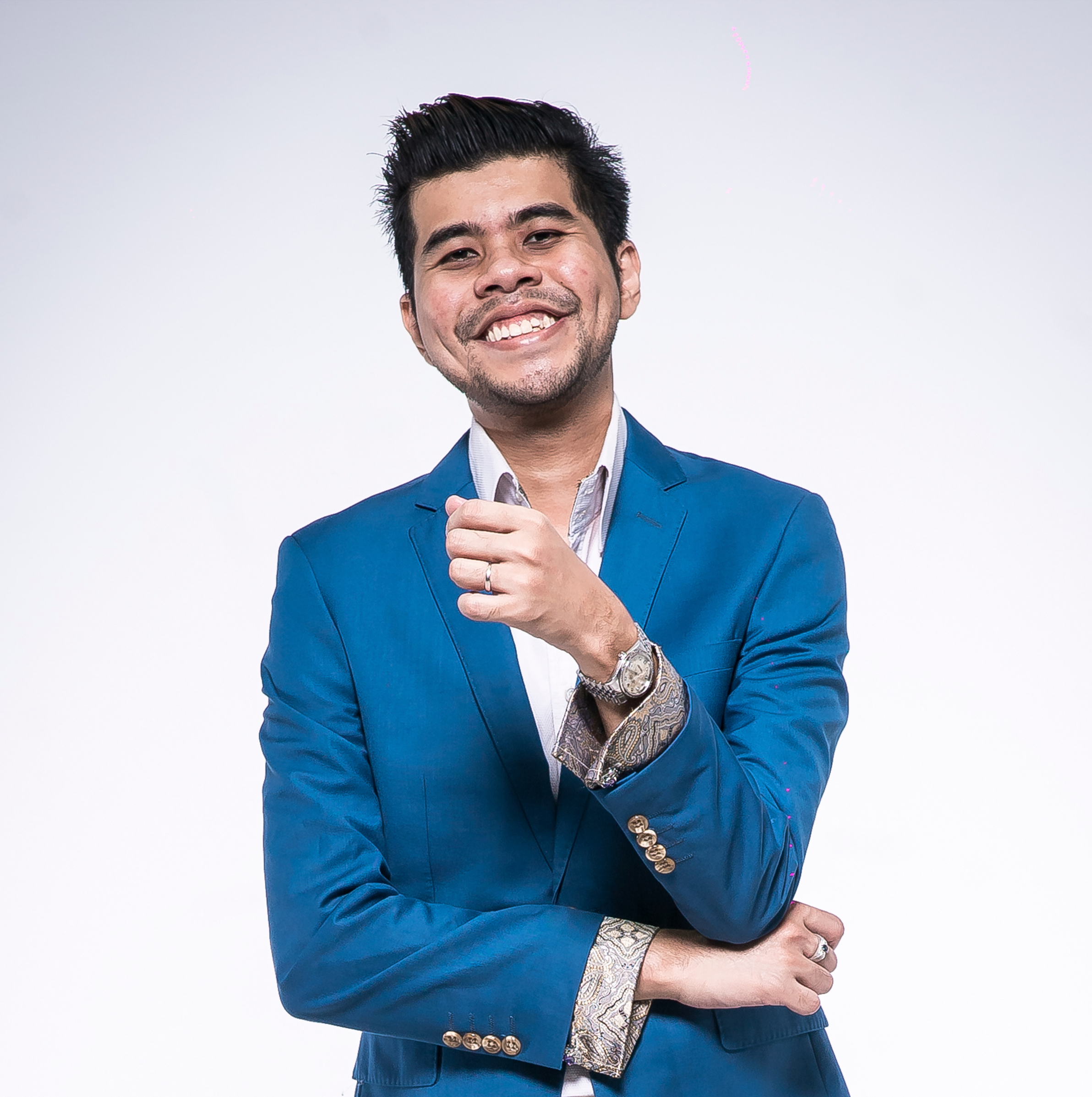 Enjoys the art of drifting, stealth-based and racing games; the latter 2 he's not very good at. His laughter puts hyenas to shame.