Gunzilla Games, the developer who has teamed up with "District 9" Director Neill Blomkamp and "Crysis" Script Writer Richard Ok. Morgan, unveiled Off the Grid, a next-generation cyberpunk styled battle royale third person shooter!
The game will be using Unreal Engine 5, and is promised to have a special emphasis on story progression. Set in the dystopian future, 150 players can fight each other in PvP skirmishes, as well as PvE storyline missions using the same map inhabited by other players in real-time.
"Players have the freedom to control how the hard-boiled story unfolds, with each decision made directly impacting everyone's gameplay".
Players can also craft, customise and trade items in-game.
I may not typically play alot of BR games, but this sounds like fun already!
More information on OTG will be announced in the coming months.
For now, you can check out the trailer that came with the announcement:
Off the Grid is due for launch on PlayStation®5, Xbox® Collection X|S and PC, and anticipated to reach in 2023. So keep a lookout!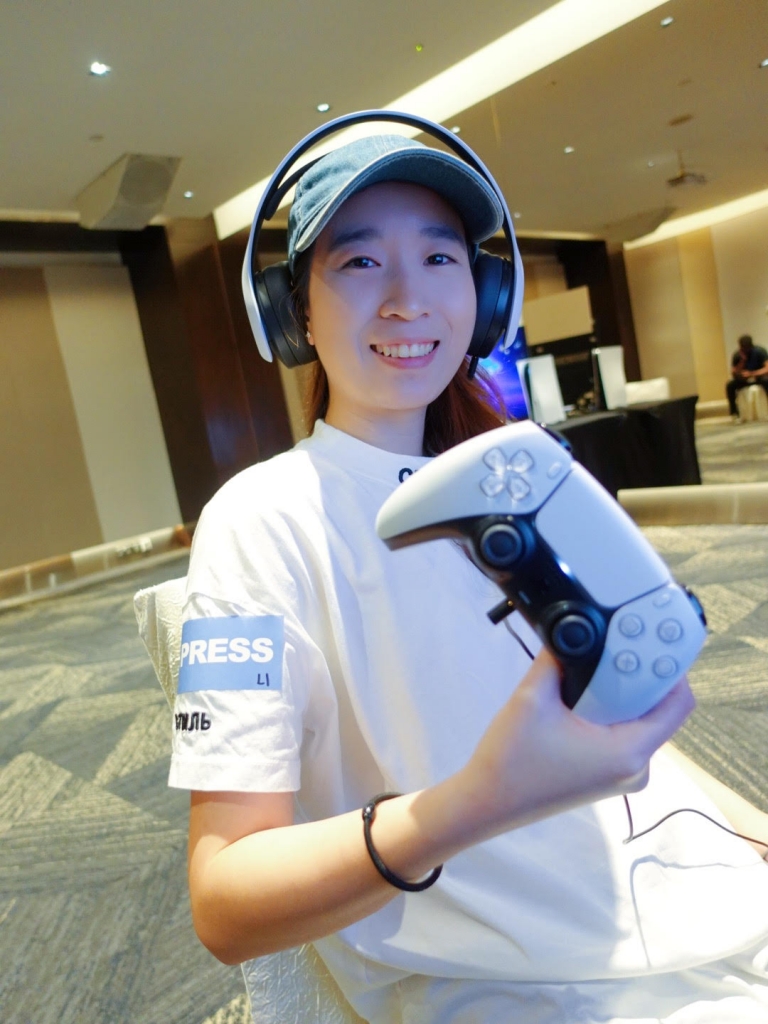 Queen of puns. Loves her retro games, ARPGs & MMOs. Played too much WoW at one point. Collects Final Fantasy games (Physical ones hor). Can't stay still to EDM.