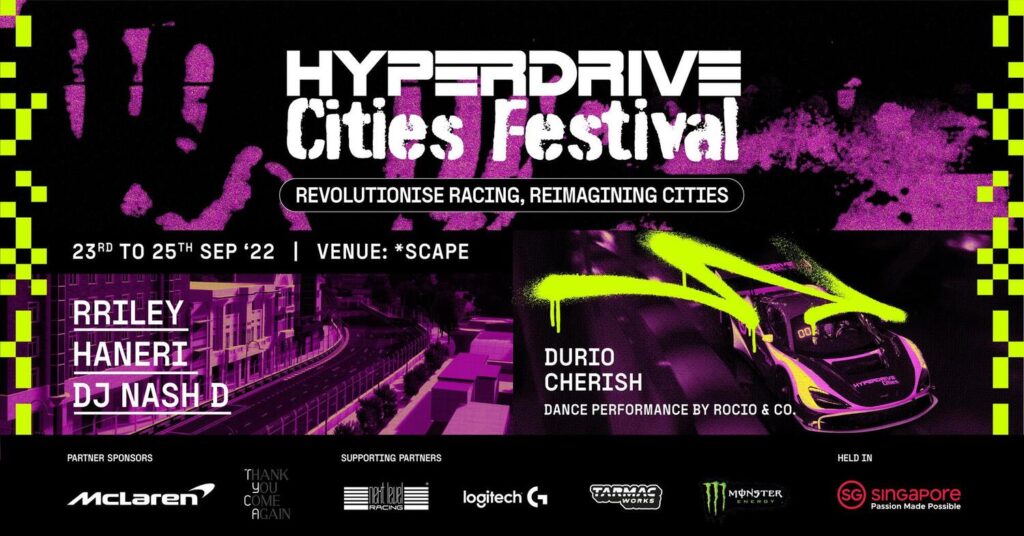 It truly is a season for racing in Singapore. With the Singapore Formula 1 Grand Prix at the end of the month, warm up your engines this week as Hyperdrive Cities Festival, Asia's first hybrid sim racing festival will play host to some of the best sim racers in the region to race for a prize pool of SGD $10,000.
From 23 to 25 September 2022, the online sim racing event will be accompanied by physical entertainment and lifestyle activities happening at Scape Singapore. Legion of Racers, the organiser for the event is pulling out all stops to bring you an experience like no other.
Racehub will be open throughout all 3 days for karting fans to race against each other in an authentic racing experience. Word of advice: please race nicely with everyone. Don't be banging into other people. It's still a casual environment so don't be pulling off crazy risky moves that will ruin the experience for others just so that you can look like a hero. Tolong ah.
Fans of racing games who want to put their skills to the test in a balanced environment where the gear is the same can take on the time trial challenge at the venue as well to win daily and overall prizes! That way you wouldn't be able to give yourself the 'He use a better wheel than me. He has a bigger screen than me. He has a more comfortable racing seat than me' excuse. Just have fun!
The festival will also be hosting a party on 23 September 2022 with local DJ acts NashD and Cherish dropping the hottest beats to get your heart racing and your adrenaline pumped for the rest of the weekend. Saturday's line-up of music acts will feature local singer songwriters Rriley, Haneri aka Daphne Khoo and dance acts Rocio and her crew and Durio.
Now we come to the fun part; the sim racing event itself. Sim racers will be competing for a total prize pool of SGD $10,000 shared amongst the top 10 racers as they light up the Orchard Road Street Circuit in Assetto Corsa. I repeat, this is a sim racing event. Orchard Road is not getting shut down on Saturday night for event. But really, how amazing is that?! As Singaporeans we've always wondered how taking our favourite cars around the streets of Orchard Road, Singapore's most popular shopping district will be like.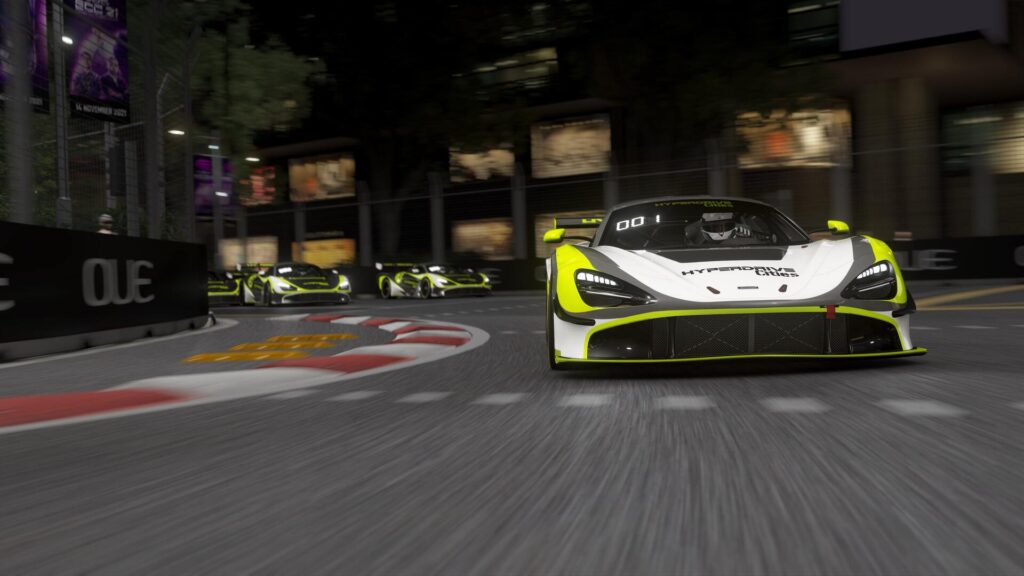 Racing games tend to focus on iconic racing circuits around the world such as Silverstone, Monza and Monaco and the closest official track in game would be the Marina Bay Street Circuit for Formula 1. The team behind the event has painstakingly spent a great deal of effort creating an authentic track experience in Assetto Corsa with the Orchard Road Street Circuit and my goodness is it a joy to drive in. 18 corners, 4.9km, I bet you'll spend the first few laps just admiring the buildings that set the background for the whole track. It's really quite shiok and surreal.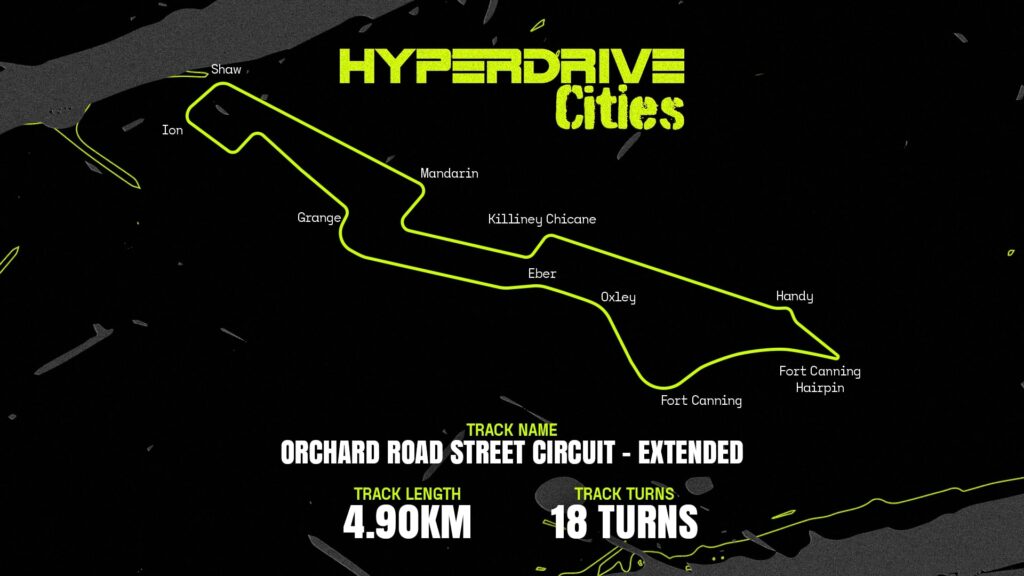 Be sure to swing by Scape Singapore this weekend to experience the festival for yourself. The parties and live performances are ticketed so be sure to purchase them early!
For more details and where to purchase your tickets, check out the official website for the festival. See y'all there!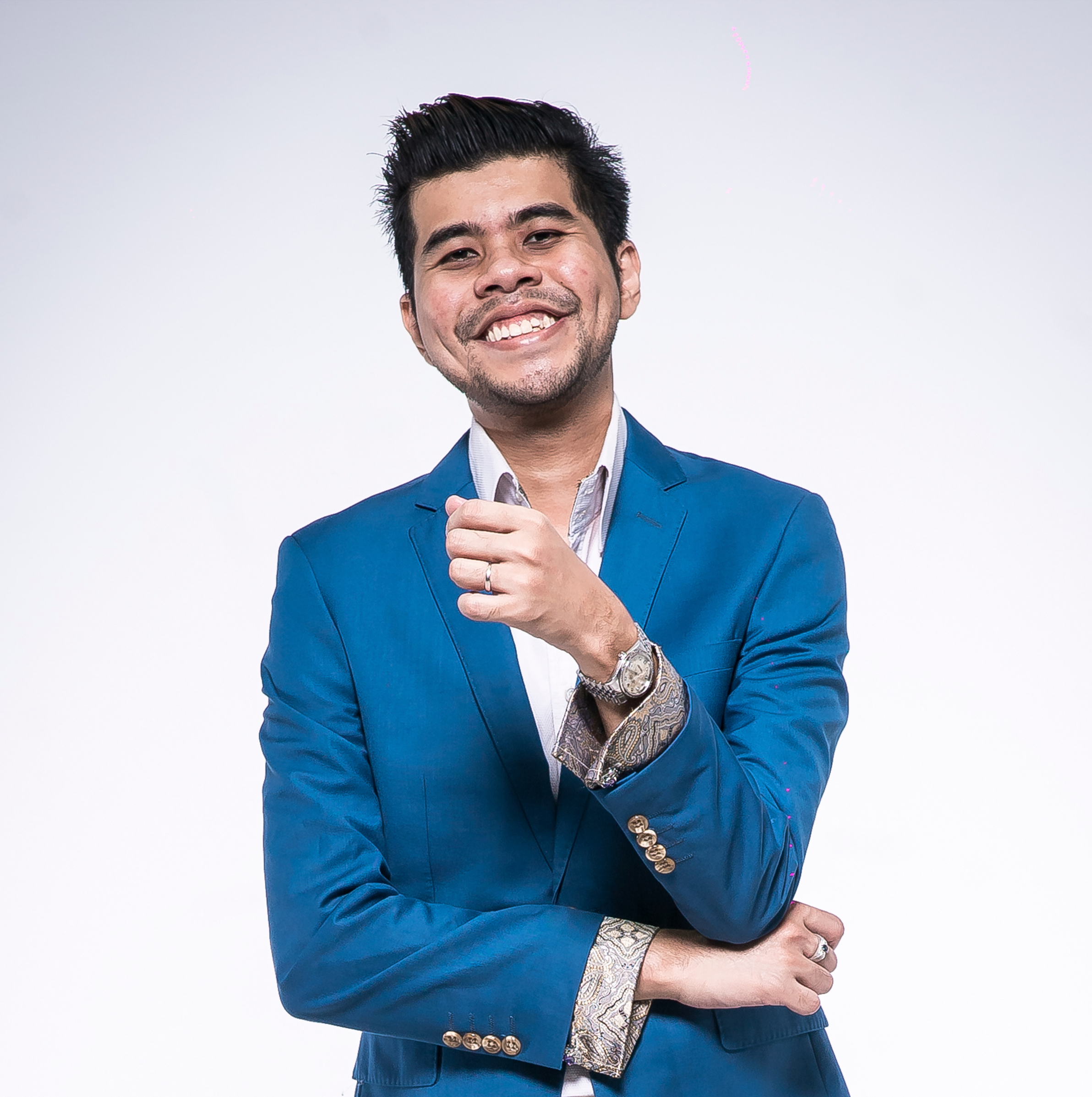 Enjoys the art of drifting, stealth-based and racing games; the latter 2 he's not very good at. His laughter puts hyenas to shame.