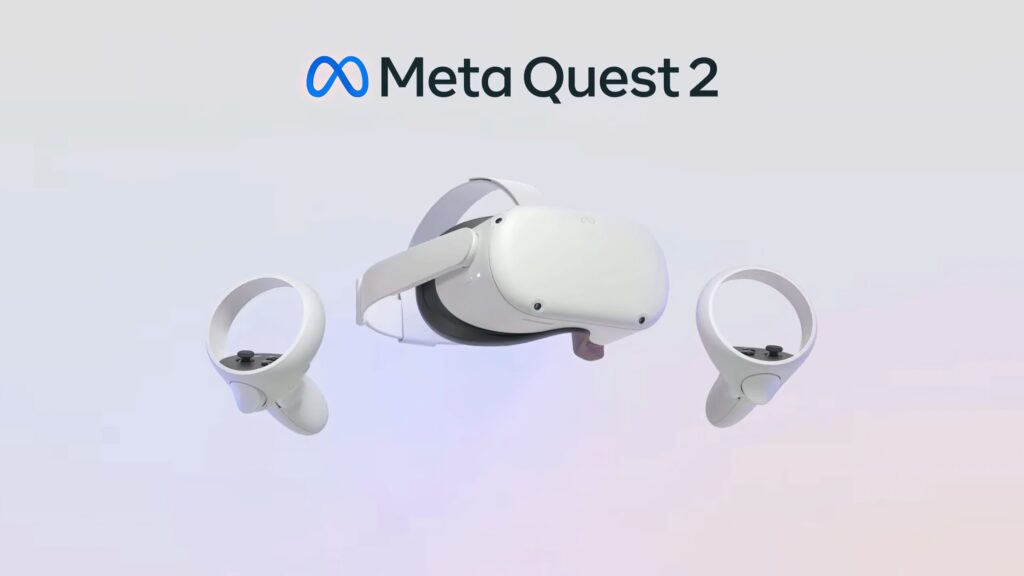 The popular Meta Quest 2 VR headset will be USD 100 more expensive because according to Meta QuestVR's tweet, the price increase is so that the team can continue investing in the VR industry. Ok lo.
Over the past month my wife and I have been rather invested in the world of VR. A friend of ours gifted us a Meta Quest 2 for our birthdays and since then, we've just been in awe of the features the headset has to offer. For context, the wife has tried out VR through a virtual reality event thingy where people are in a room, wear VR headsets, pew pew zombies etc. As for me, the closest thing to virtual reality I've experienced is when I've one drink too many at Zouk and I'm transported to another realm before waking up in bed the morning after.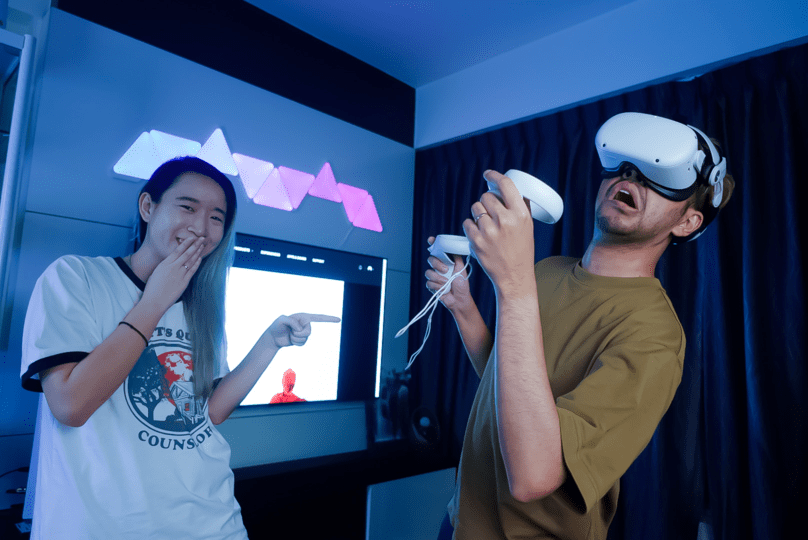 Trying out the headset for the first time weeks ago, I first wondered how such a feature-packed VR headset can only cost this much. We're talking a standalone headset that can play games, watch movies, be a workout tool, serve as a chick magnet and more. This one haven't even include the fact that you can play SteamVR versions of your favourite games.
Then I realized 'ok so it's by Meta, which means…'. Yeah, you need a Facebook account to run this, which can be an annoyance if you value your privacy. Then again, what is privacy nowadays? Sure, the resolution isn't as sharp, and it may not have as much technical finesse as other headsets in the market, but hello, this kind of price for the VR experience, if you ask me, 'take my money and go'. It's a brilliant start into the world of VR.
With the price increase of USD 100, the Meta Quest 2 still remains the most value-for-money VR headset you can buy. The company is including Beat Saber which is worth 20 over dollars with every new headset purchased from 1 August 2022 until the end of the year.. Yes yes, the price increase starts then, so y'all have 2 days to purchase your headsets before the price goes up.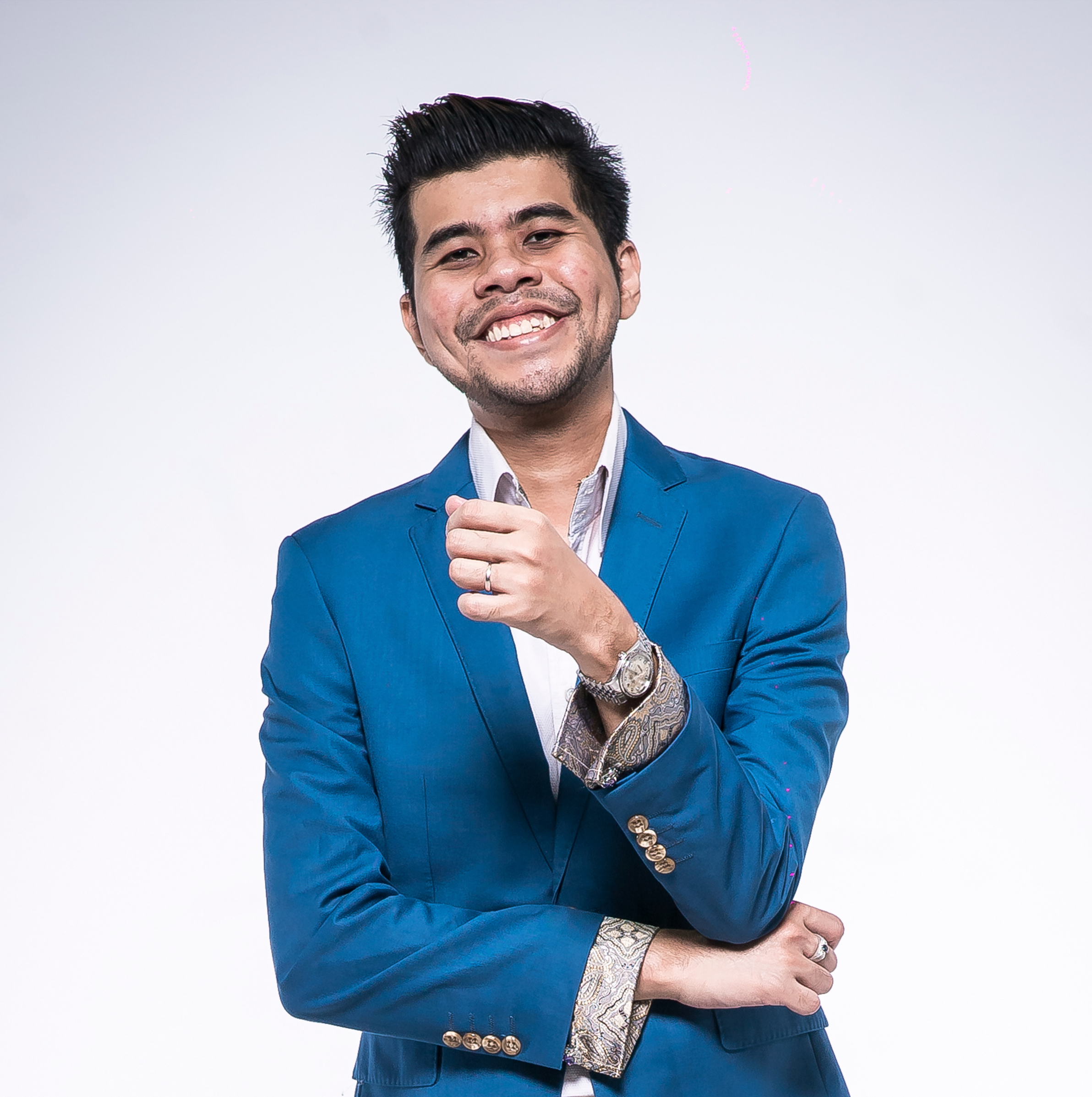 Enjoys the art of drifting, stealth-based and racing games; the latter 2 he's not very good at. His laughter puts hyenas to shame.