Exactly a month ago, we held Chapter 1 of LFG, short for Looking for Gamers, at 29 Carpenter Street in Singapore. Hosted by the founders of Ardent Collective Ilhammi and Melvallous, guests were treated a buffet selection of food, activities, quizzes, live performances and more!
Aimed at all gamers regardless of platform and genre, we're humbled by the positive response and great turnout for our event. Having not done an event since nightlife venues opened up last year (Our last gamer social night was back in 2019), we pulled all stops to bring you a party experience unlike any other, with live performances from BigDaddyRai on the guitar and Soulbound on decks.
Congratulations to all the winners of the insane giveaway prizes that night. This wouldn't have been possible if not for the support of the brands involved!
Thank you Omnidesk, Backbone, ASUS ROG, MASH, Aurazoe, Zhiyun, Activision Blizzard, PlayStation Asia and PC Themes! Stay tuned for Chapter 2!
Missed out on this event and want to be updated on our future ones?
Remember to follow us @ardent.collective on Instagram, and join our Discord Server for updates!
In case you also missed our previous announcement, the LFG Limited Edition 'Gamer' Oversized Tee we debuted during the event is only available for purchase by LFG attendees!
Check out our post to learn more.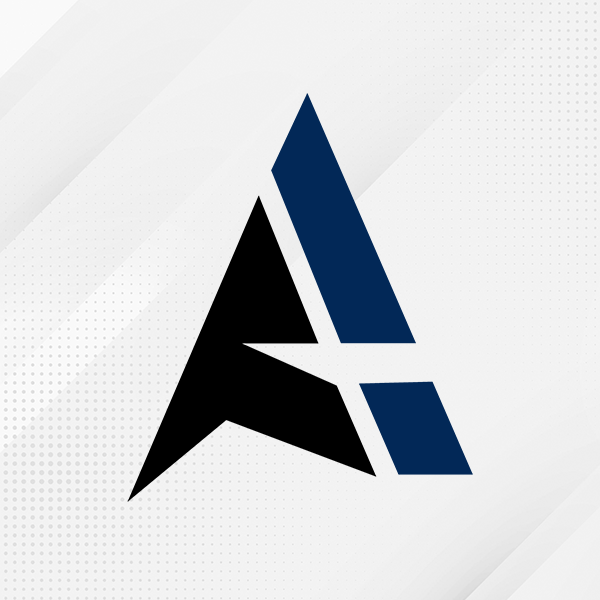 Ardent Collective is an entertainment portal with a focus on gaming, music, tech, and everything in between.