Blizzard Entertainment just announced its latest Mobile Action Strategy Game called Warcraft Arclight Rumble, with a cinematic trailer which paints the Warcraft universe in a more fun, cartoony style. A fresh take! If this choice of art style is aimed to target a younger demographic to get involved in the Warcraft universe, the trailer feels welcoming enough definitely.
With multiple modes, including a single player campaign, going head-to-head in epic PVP battles, playing co-op and more, players essentially take control of collectible minis to battle in melee skirmishes.
The features according to Blizzard that are highlighted so far include:
Action Strategy Gameplay
Warcraft Arclight Rumble brings you frantic mobile action strategy combined with meaningful progression and customization.
PvE and PvP
Play through epically challenging campaign maps, dungeons, and raids. Battle with your friends in co-op or against them in PvP and revel in the mayhem.
Assemble your Team
Collect over 65 Warcraft Minis and build multiple armies—good strategy is the key to victory!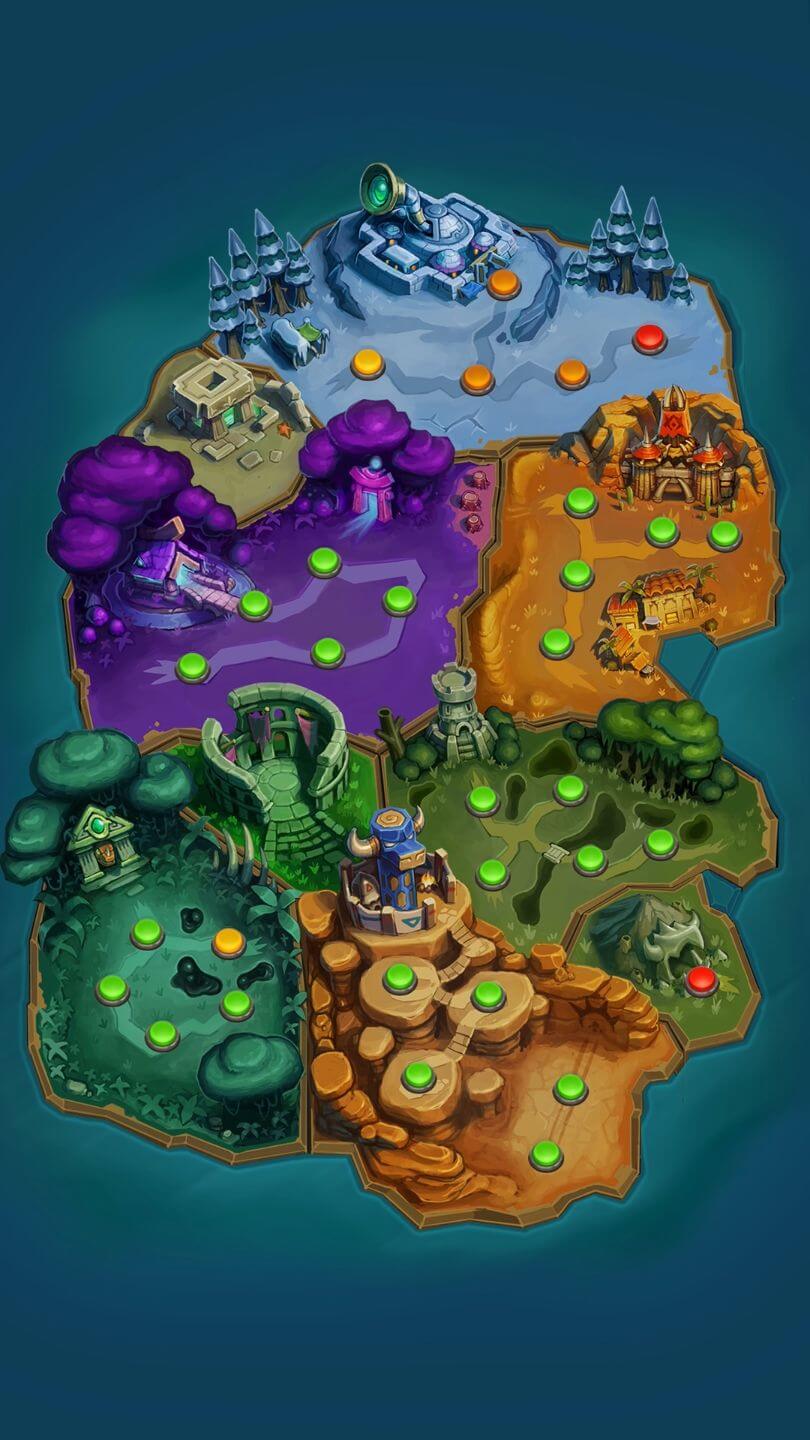 Honestly, after the initial reveal of Diablo: Immortal, 'Blizzard Entertainment' and 'mobile game' raises a lot of eyebrows for players. I'm looking forward to how this game fits in the Warcraft universe. If they're intending for it to be a fun, kid-friendly mobile game, then let's hope the developers stick to that direction firmly.
I'm not saying 'don't allow for competitive play'. I'm saying… be clear with who the game is for mainly la hor? Also, with the nature of mobile games being associated with micro-transactions and pay-to-win mechanics, I wouldn't be surprised if this game comes with such features. Interesting, interesting indeed.
Let's see how the game plays out when it is available for players to beta test in selected regions around the world! Interested players can pre-register for Warcraft Arclight Rumble through the game's website and Battle.net.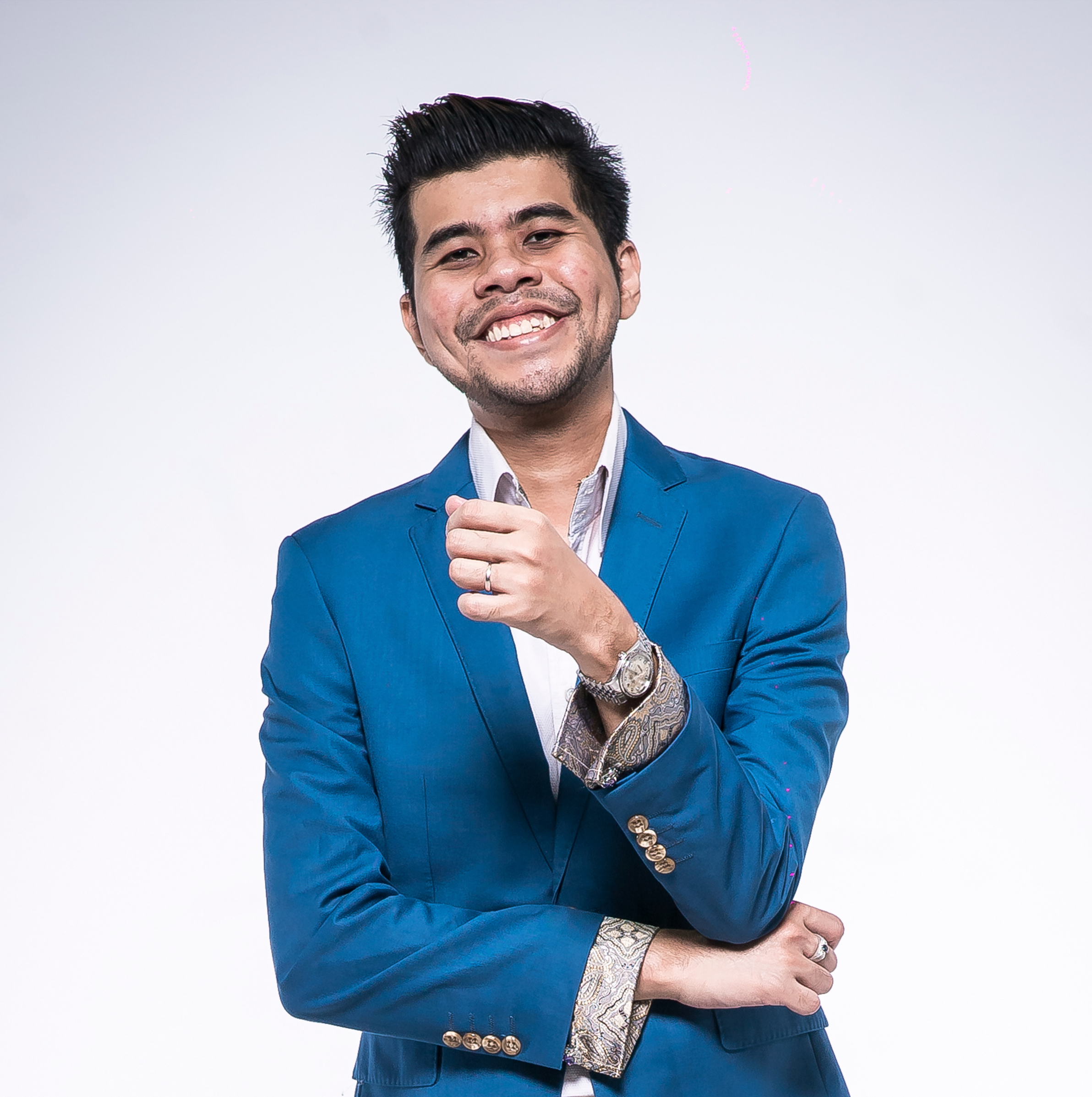 Enjoys the art of drifting, stealth-based and racing games; the latter 2 he's not very good at. His laughter puts hyenas to shame.