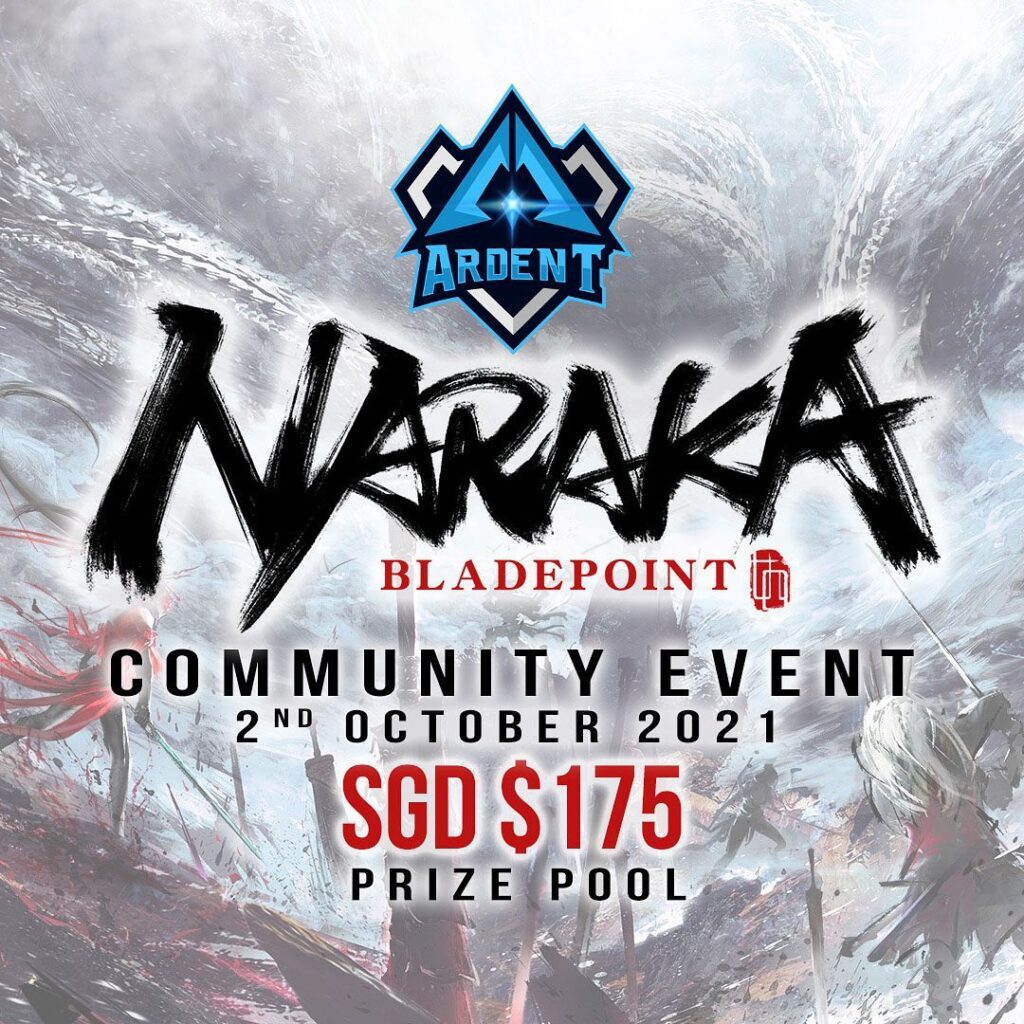 The Ardent Collective is proud to bring you the first ever Naraka Community Event in Singapore!
Naraka is a melee focused Battle Royale game released in August 2021 and its popularity amongst gamers has been growing. Therefore, we want YOU to show us your skills and techniques!
Reach out to us in our Discord Server!

Edit: Sign ups are now closed!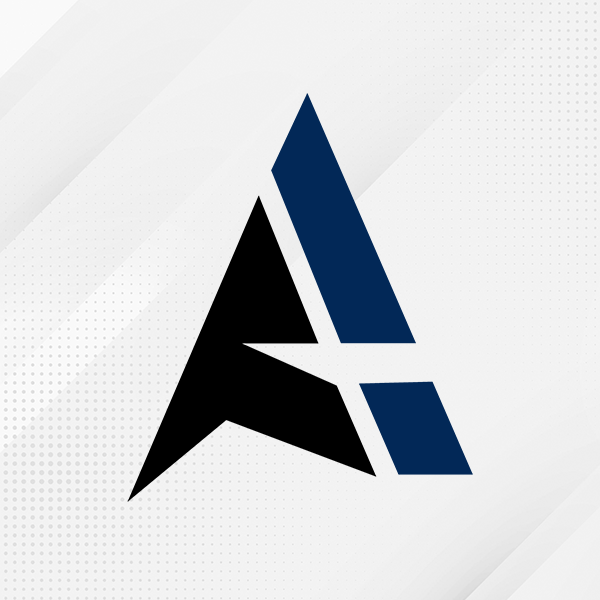 Ardent Collective is an entertainment portal with a focus on gaming, music, tech, and everything in between.