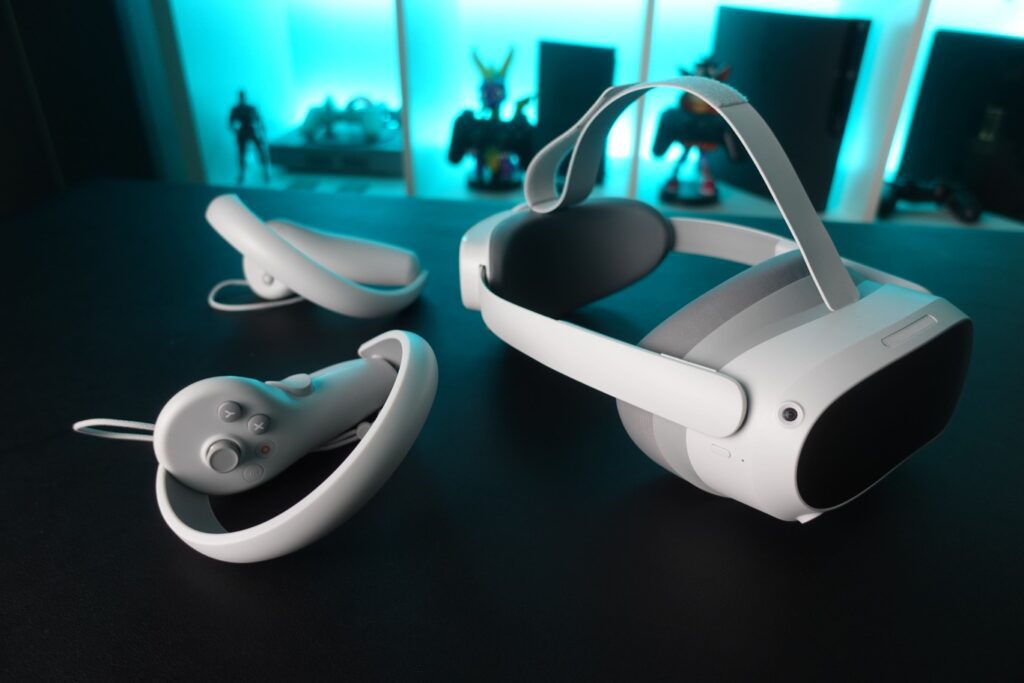 PICO newest VR headset, the PICO 4 All-in-one VR headset is finally here in Singapore. First revealed in September last year, the company organised a media launch event recently on 31 October 2022 at Lyf @ Funan. As invited guests, we got to experience the headset early ahead of the official release. A week has passed since then. We've spent time with the headset playing games, watching videos and just using the headset as much as we can. What do we think of it? First, let's talk about what went down during the event.
The Media Launch Event
Reaching the venue, we were immediately greeted by smiles from the organisers. After exchanging introductions and hellos we were quickly ushered to a booth where we could try out the VR headset. A drawing app experience awaited us as we got around to trying out the PICO 4 headset. We were then ushered to sit down just before the presentation started.
After a short introduction by emcee Karyn Wong, Allen An, Regional Director of PICO Southeast Asia led the charge with several videos and a product demo highlighting the key details of the headset. Almost immediately, we got excited with the performance of the passthrough cameras of the headset. We were also impressed by the extremely low latency in casting the headset to the TVs for us to see what was going on. This meant that sharing our gameplay with our friends when they are in the same room is a much smoother and pleasant experience. As the presentation progressed, it added on to the excitement of seeing how the PICO 4 could match up to some of the other similarly priced headsets in the market.
With the launch of the PICO 4, the company has partnered with Singtel to deliver the best experience for users looking to purchase the headset. Diane Chen, Managing Director, Customer Value of Singtel shared more details on the partnership, highlighting that 'the high-speed connectivity and ultra-low latency offered by WiFi 6 and 5G enables compelling visuals to be rendered closer to the end user, creating more realistic and engaging experiences.' This is very true. You can own the best hardware for gaming but if your network connectivity is lacklustre, the gaming experience is simply ruined. We spent the end of the event chatting up with some familiar faces as well as new friends that we made. Vibes were good, excitement was high and the only question on my mind was, how does this stack up against the Meta Quest 2 headset that we have sitting at home?
After the event, we received our door gift which was the PICO 4 headset itself! Excited, we reached home hours later and took to testing the headset out. We wanted to give a fair and honest review, especially as owners of Meta's Quest 2 headset. Hence, we do have some experience in the world of virtual reality gaming. A week has passed since the launch. Here's what we think.
The PICO 4 All-in-One VR Headset
Priced at SGD499 and SGD599 for the 128GB and 256GB model, the PICO 4 headset is in summary, the most value for money headset you can buy if you're looking for one. Distributed by Raduga Pte Ltd, we like that product support is readily available through a local distributor. This means that if there are any issues with the VR headset, you can get it replaced within its warranty period easily. Meta offers a warranty with all Quest 2 headsets but because there isn't a local distributor, you'll have to send your headset back to Meta. Points for the PICO 4. Convenience is a big thing for us really.
Okay, there's a lot of specs, so I'll go through some of the noteworthy one. Unboxing the headset, I'm reminded again of how light the headset is. This is also due to the new Pancake lenses on the headset.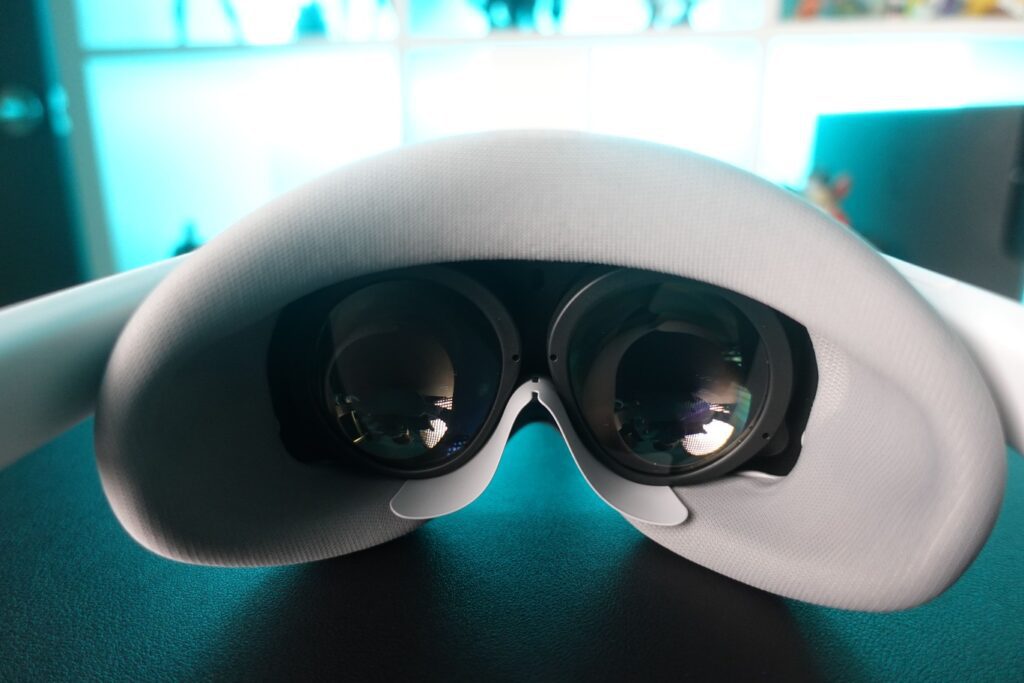 These lenses allow PICO to manufacture a slimmer and lighter headset at a friendlier price point for individuals looking to get into VR. The headset features a refresh rate of 72/90hz which is definitely adequate for gaming. Resolution sits at 4320 x 2160 ( 2160 x 2160 per eye), a bump up from the Meta Quest 2 that has a resolution of 1832 x 1920. At this price point, there's a lot of value to be found just with these specs alone.
Putting the headset on, headset is indeed very well balanced. The battery sits at the back and acts as a counterweight to the headset that sits on the front of your face. It doesn't seem like you can change out the head strap. I might be wrong though. If I'm not, it might be a bummer since I can't purchase or upgrade the strap to a more comfortable one. However, my experience using the headset has been pretty good comfort wise. The headset does start to get a bit warm around the face after a while but it was nothing too crazy. Good also la, reminds us to take breaks in between your gaming sessions. Overall, the lighter weight of the PICO 4 results in an overall more comfortable experience when comparing it to default straps by other headsets at this price point. So I consider that another win!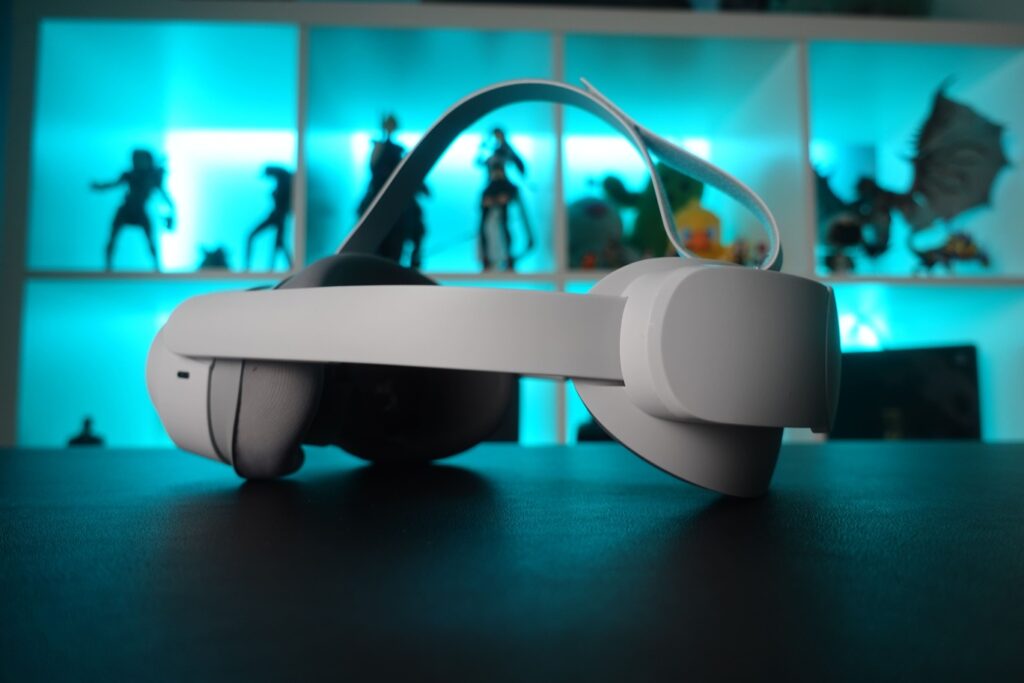 Turning on the headset for the first time, you're greeted by a view through the headset's front cameras rendering the real world in full colour in front of your very eyes. This, is definitely a game changer that trumps other headsets at this price range. Being able to see the real world with this clear a view allows you to walk around the house, do basic tasks without needing to take off your headset. It still isn't clear enough to do any messaging on your phones (actually maybe can if you squint hard enough) but at this price point, this is as best as it gets.
The controllers have a weighted feel to them, which is expected due to them requiring 2 AA batteries per controller to power them. Using the headset across different games and apps, the controllers do have a premium feel to them considering how it is priced this attractively. You get wrist straps to secure the controllers to your wrists, so you don't accidentally fling your controller across the room when your gaming sessions get intense. The haptic feedback that I experienced was crisp and accurate, providing a better experience when playing games. Vibrations felt on point, and I am thoroughly impressed with how the controllers fared overall over the course of me using the headset.
Software wise, the OS felt familiar yet different to my experience with the Meta Quest 2. One thing that was immediately obvious was the smaller library of apps and games available. Familiar favourites like Beat Saber were not available at the time of this review. The company however is aggressively adding to the library very often and I simply cannot wait for what is to come. This also doesn't really affect us that much because we use the VR headset to play PC games.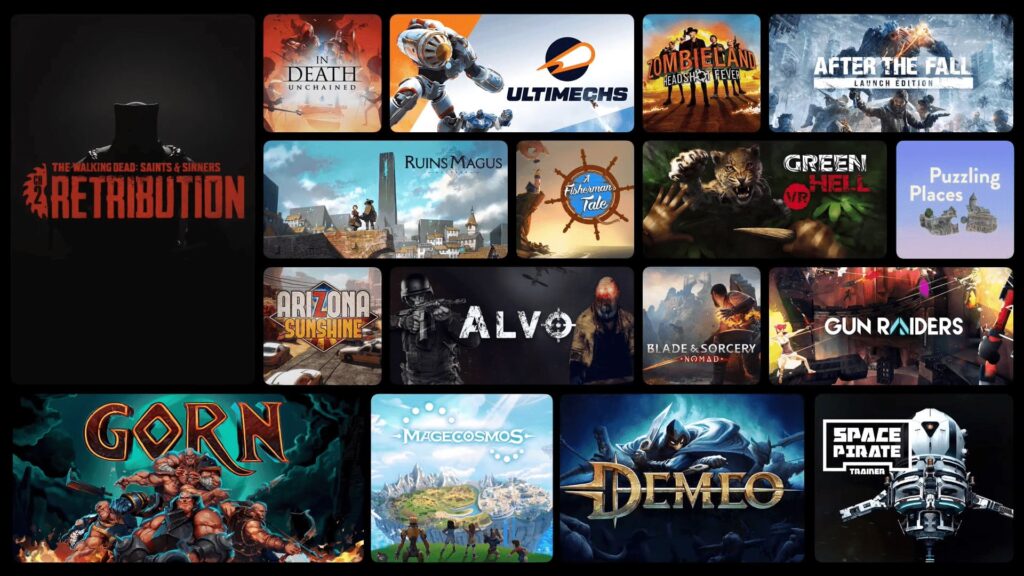 Connecting the headset was seamless over a wireless connection. We installed the PICO Link desktop app and the headset connected without any issues. We have a beefy router, the ASUS ROG Rapture GT-AX11000 Tri-Band Wifi 6 Gaming Router, so connection speeds held up very well in our gaming experiences playing games like F1 2022, Green Hell VR, Half-Life Alyx and more. Outside of gaming, we also used the VR headset to watch videos through the YouTube app and the experience was great. Watching videos and movies through a VR headset is definitely something that you should try for yourself if you haven't already. It is really quite surreal to be able to watch content on a screen rendered so huge. Really macam personal cinema.
The in-built speakers sounded good enough for our gaming sessions. For those who want the absolute best in your audio while using the headset, there isn't a 3.5mm jack to connect the headset to although you can get an adapter to plug your headset into the USB-C slot.
Conclusion
The PICO 4 VR Headset is an important piece of hardware. With a price point starting at SGD499, it definitely is easy on the wallet. VR is something that sounds cool in theory but is definitely cooler when experienced first-hand. It makes for a good gadget to have at home to host friends over to enjoy VR with and the lower price makes it less painful should your friend accidentally hit controller against a wall or something else.
Along the same line, having the safety net of a local distributor is definitely a plus above any other headset in the market at this price point. Despite great specs, no piece of hardware is ever perfect and there are some shortcomings. However, the main gripe that I have which is the small library of apps and games seems temporary as PICO adds more to the collection. I'm super excited to see what the future holds not just for PICO but for VR as well! The PICO 4 VR headset is available on Lazada, Shopee and Singtel right now. Mai tu liao!

VERDICT
The Pico 4 all-in-one VR Headset is the most value for money VR headset money can buy at this price range in Singapore.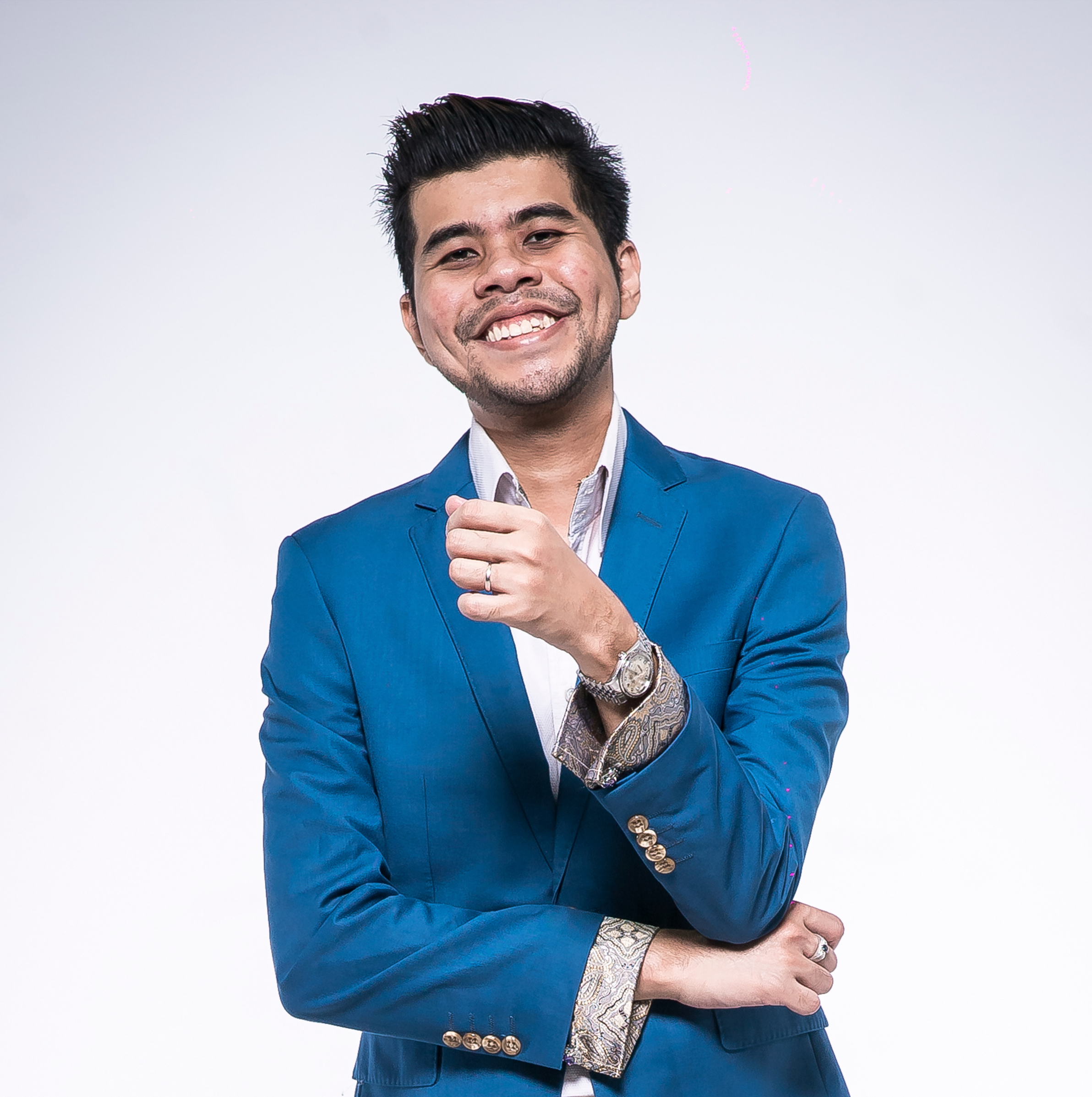 Enjoys the art of drifting, stealth-based and racing games; the latter 2 he's not very good at. His laughter puts hyenas to shame.