If you thought the existing PlayStation 5 DualSense wireless controller was awesome enough, well… something new's coming.
Earlier today, Sony unveiled the DualSense Edge wireless controller for PlayStation 5.
Dubbed as the "first-ever high-performance, ultra-customizable controller developed by Sony Interactive Entertainment", the DualSense Edge features on-controller user interface, multiple control profiles, removable analog thumbsticks, changeable stick caps and back buttons and more!
The controller will allow players to remap controls, or even deactivate specific button inputs, or adjust thumbstick sensitivity, travel distance and even eliminate dead zones for racing games. These custom controls can be saved to unique profiles, and even be switched on the fly.
There will be three types of stick caps we can switch around; Standard, High Dome, and Low Dome. The back buttons will have two swappable sets (Half-dome and Lever), and can be mapped to any other buttons.
Sure, these features are available with the Xbox Elite controller too, but with the DualSense Edge, we'd even get to replace the analog thumbsticks (sold separately). No more buying extra controllers due to worn out thumbsticks.
The controller may be wireless, but it does come with a braided USB Type-C cable which can lock into the controller and won't slip out during crucial gameplay moments. The DualSense Edge will also come with a carrying case.
No pricing details or launch dates have been revealed yet, so we'll just have to keep a lookout for more updates in the months ahead!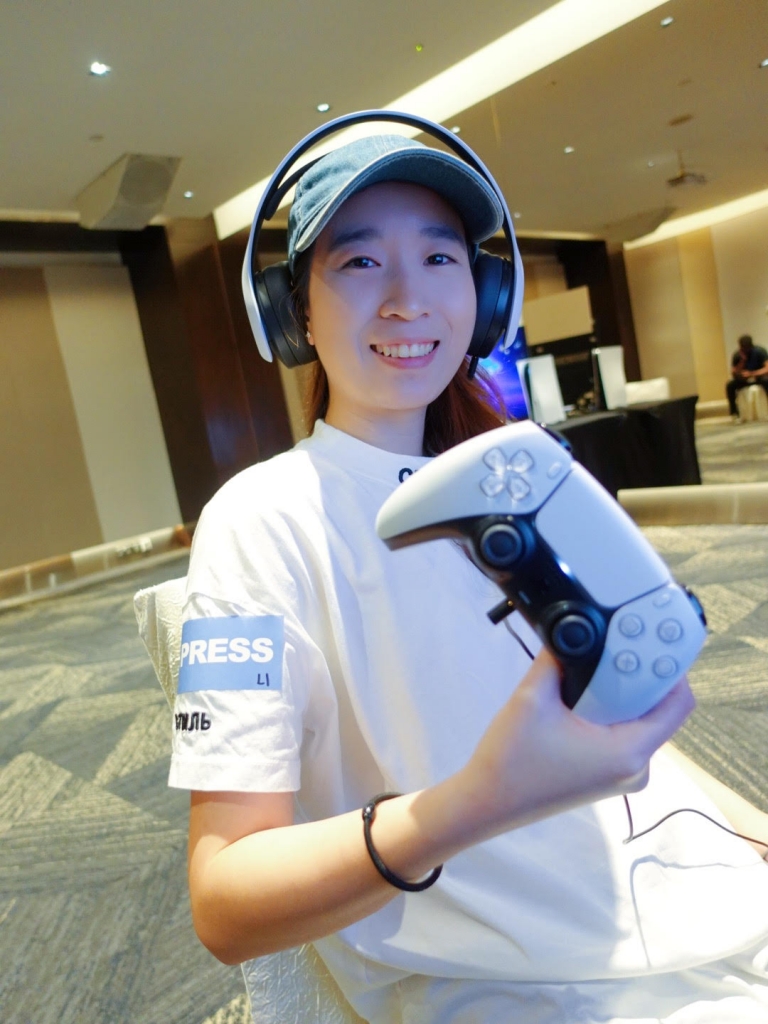 Queen of puns & lewd jokes. Loves her retro games, ARPGs & MMOs. Played too much WoW at one point. Collects Final Fantasy games (Physical ones hor). Can't stay still to EDM.