God of War themed streetwear? BOY, that's something.
To celebrate the upcoming release of the game, PlayStation partnered up with 2 streetwear brands, #FR2 and New Era, for special edition apparel inspired by Kratos and Atreus' adventure in the Nine Realms.
#FR2 x God of War Ragnarok Limited Edition T-shirt
For this part of the collection, PlayStation teamed up with Tokyo-based streetwear label, #FR2 and Asian premium streetwear retailer, Popcorn Supply, for a limited-edition T-shirt.
The design features the God of War Ragnarok logo at the front, and key concept art at the back showing Kratos and Atreus battling Freya, with the accompanying quote "Fate only binds you if you let it".
At the lower corner of the T-shirt, you'll also see FR2's iconic rabbit, with a twist; It's actually holding a Leviathan Axe!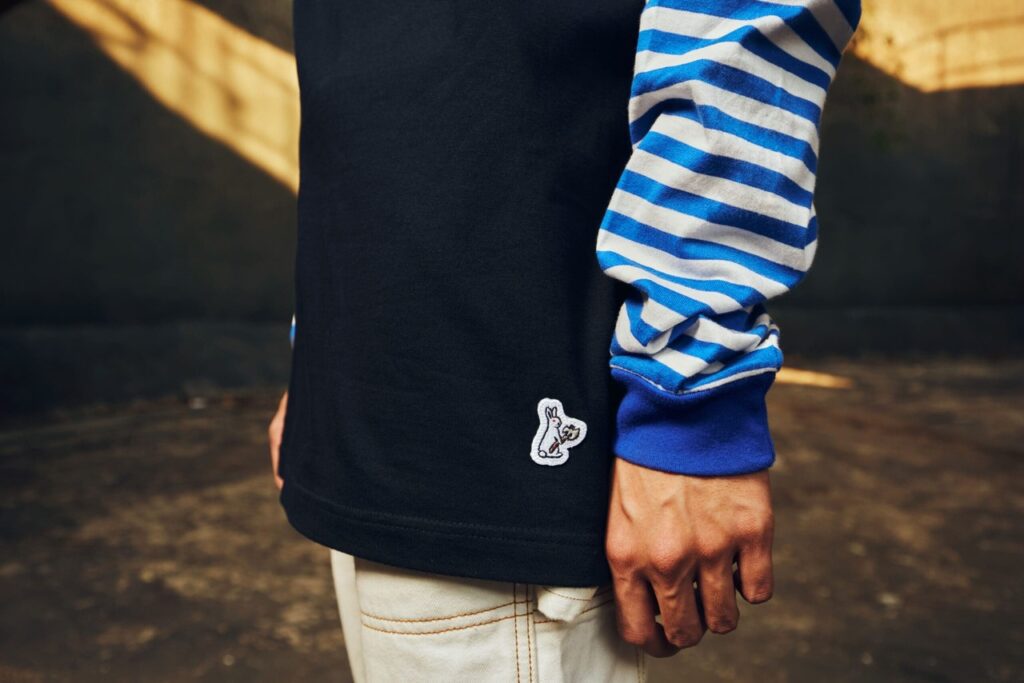 The #FR2 T-shirt will be available on 9 November 2022 at 00:00 Singapore Time at Popcorn Store (worldwide shipment). It will also be available in Popcorn retail stores in Hong Kong, and Thailand.
---
New Era x God of War Ragnarok Limited Edition 9FORTY Caps
The New Era 9FORTY caps will feature 2 limited edition designs. First, we have a black cap with a Bear and Wolf motif, which symbolizes Kratos and Atreus.
The other cap features Kratos and Atreus caricature designed by Santa Monica Studio's Lead Character Concept Artist, Dela Longfish.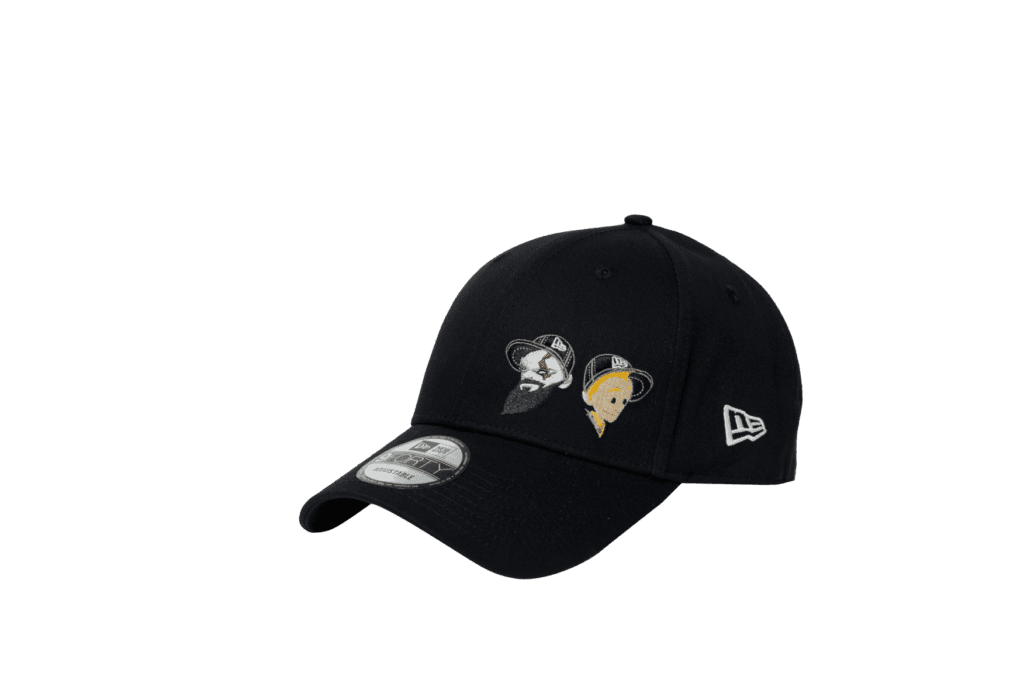 The New Era x God of War Ragnarok Limited Edition 9FORTY Caps will be available for pre-orders from 9 November and purchase from early January at retail stores in Hong Kong, Taiwan, Singapore, Indonesia, Philippines and Vietnam.  
Online pre-orders will be available from 10am local time, 9 November for residents of Hong Kong, Taiwan, Malaysia and Philippines.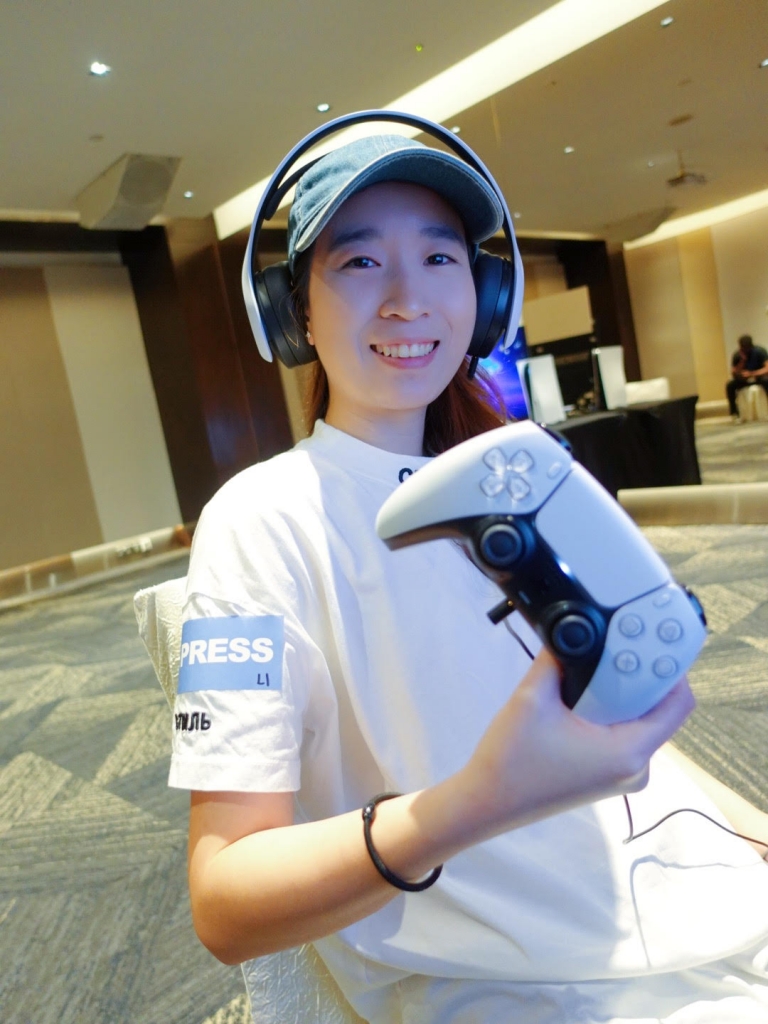 Queen of puns & lewd jokes. Loves her retro games, ARPGs & MMOs. Played too much WoW at one point. Collects Final Fantasy games (Physical ones hor). Can't stay still to EDM.