Pokémon and Converse are teaming up again for a new collection of limited edition sneakers! There will be 10 new designs for this "All-Star Light" series for both adults and children. This follows up on the previous collaboration between the two companies that featured Jigglypuff, Meowth, Squirtle, and many more.
The adult range features Pikachu, Eevee, Charizard and Mewtwo. The shoes are designed to match the color of each iconic Pokémon they represent. There is also a pixelated Pokédex image of each Pokémon alongside the All-Stars logo on the tongue.
The shoebox also follows the color scheme of a Poké Ball. Each pair of sneakers comes with a unique Poké Ball hangtag as well (of course Mewtwo is tagged with the Master Ball!).
Check out all the images below:
Pikachu
Eevee
Charizard
Mewtwo
Children's Range
There is also the children's range that includes Pikachu, Eevee, Piplup and Mew. The shoe has a high-top design with a velcro strap over the tongue in a color scheme that represents it.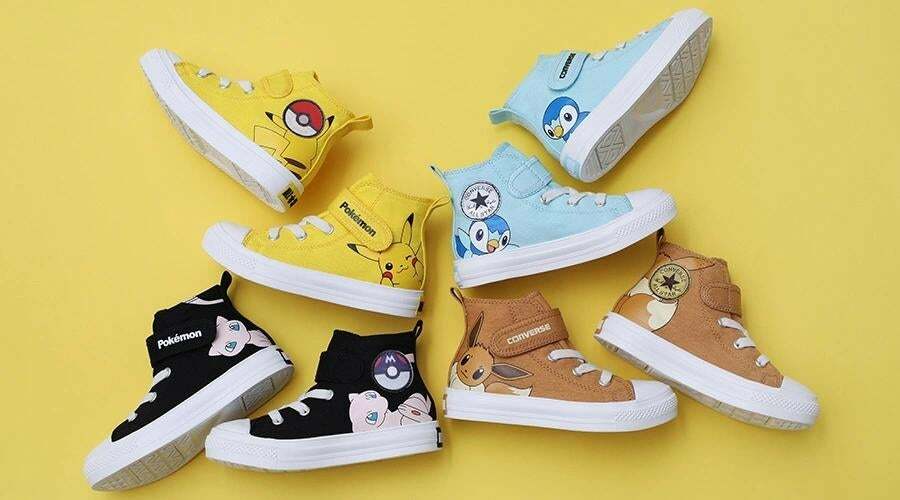 The children low-top neon range consists of black or white trainers with a distinctive Pikachu design, packed in a really special colorful shoebox. And guess what? These glow in the dark! I'm jealous. Why the adult version doesn't glow leh?!
Okay I digress. Let's talk about the price.
The adult-sized Pokemon Converse shoes are slated to release in Japan later this month, and will be sold for 9,900 yen (approximately $75 USD / $105 SGD).
The children-sized ones are already available for sale for 6,600 yen (approximately $50 USD / $70 SGD).
While this line of shoes are not available outside of Japan, I wouldn't be surprised that fans over here will still be importing them if they really really want them la hor.
Time to pick your favorite. Or better yet, collect'em all!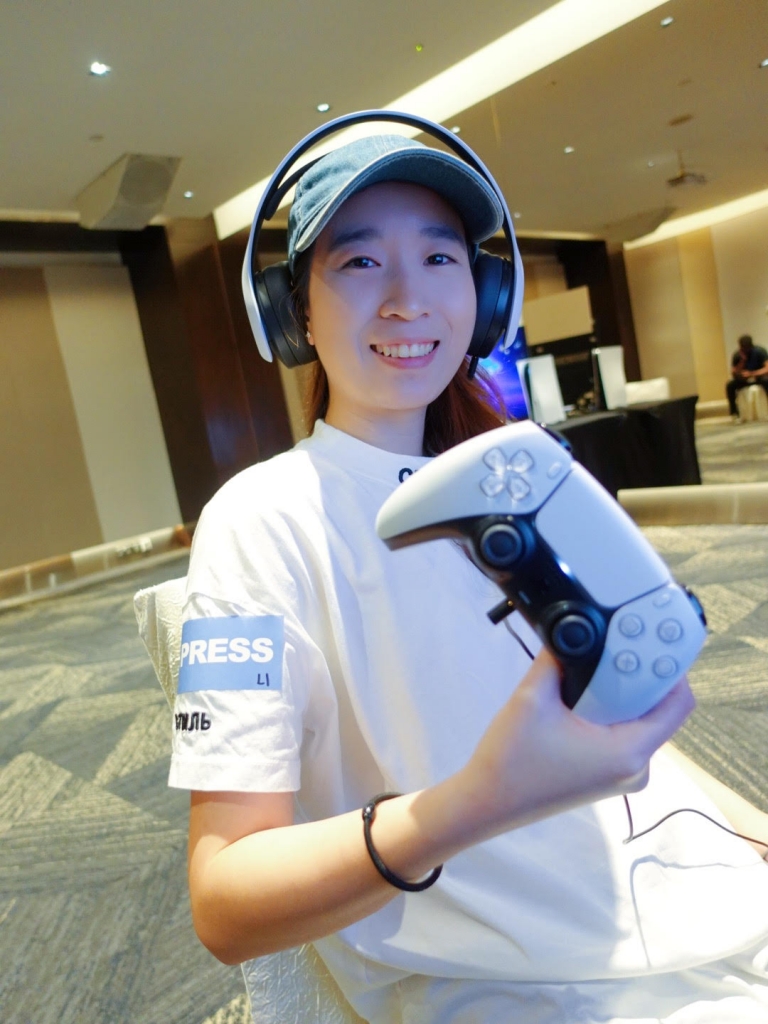 Queen of puns & lewd jokes. Loves her retro games, ARPGs & MMOs. Played too much WoW at one point. Collects Final Fantasy games (Physical ones hor). Can't stay still to EDM.