Attention, all Pokemon fans!
Ahead of the game's launch later this year, a themed Nintendo Switch – OLED Model: Pokémon Scarlet & Violet Edition system has been unveiled!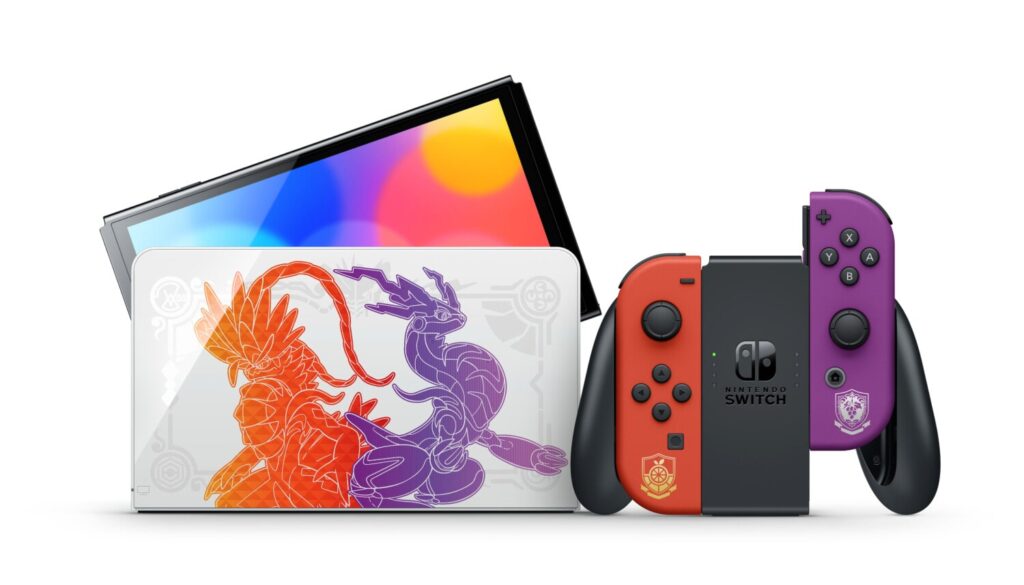 This model will be featuring the art of Legendary Pokemon Koraidon and Miraidon featured on the glossy front of the dock, as well as similarly themed art on the back of the Switch itself. The controller pairs red with purple for the left and right Joy-cons respectively.
Haiyo, even the box also so nice!
Oh ya, it is worth noting that the system does not come with either of the games.
This special edition Switch OLED model will release at a suggested retail price of USD $359.99 on 4 November, a couple of weeks before the game's release on 18 November.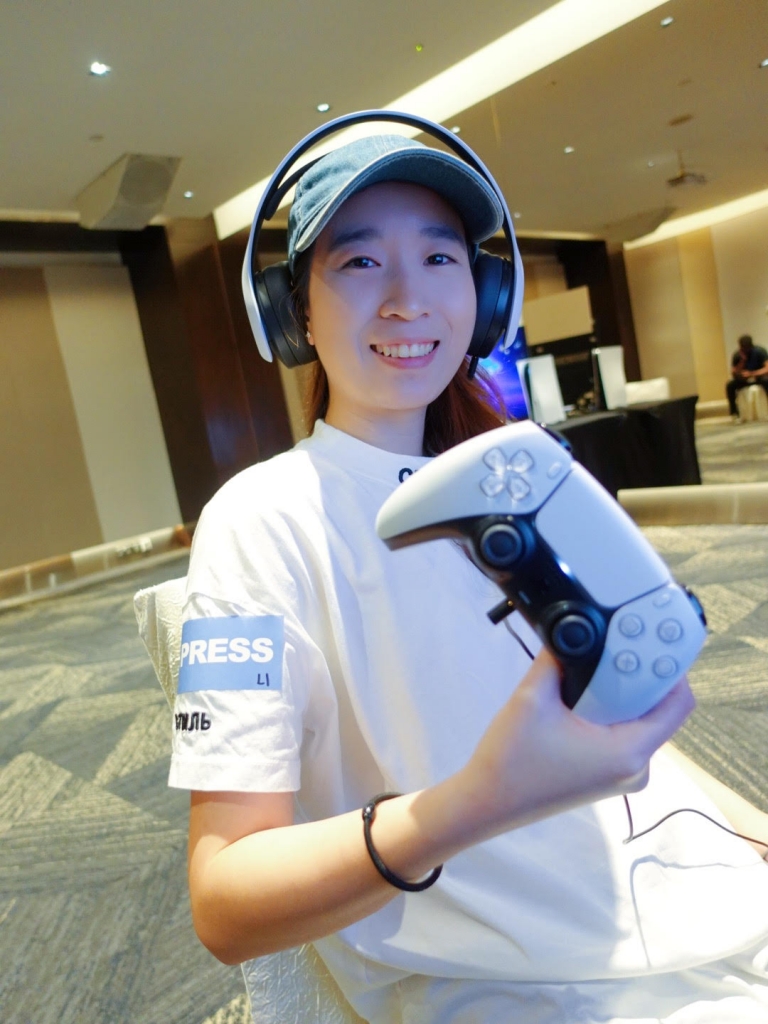 Queen of puns. Loves her retro games, ARPGs & MMOs. Played too much WoW at one point. Collects Final Fantasy games (Physical ones hor). Can't stay still to EDM.