Sony just recently announced its acquisition of Savage Game Studios to strengthen its presence on mobile gaming!
The tech giant also reassured its fans that big-budget single-player PlayStation games remain its focus even as it establishes the new PlayStation Studios Mobile Division.
Savage Game Studios was founded in 2020 by developers Michail Katkoff, Nadjim Adjir and Michael McManus, and would be incorporated into Sony's new Mobile Division. The division will "operate independently from our console development and focus on innovative, on-the-go experiences based on new and existing PlayStation IP," according to Hermen Hulst, Head of PlayStation Studios.
For its first project under the Sony aegis, Savage Game Studios will develop a new AAA mobile live service action game. It's still too early for details, but can we expect a breath of fresh air in the mobile gaming space, dominated by shooters and battle royale games like PUBG and Apex Legends Mobile? We'll just have to wait and see!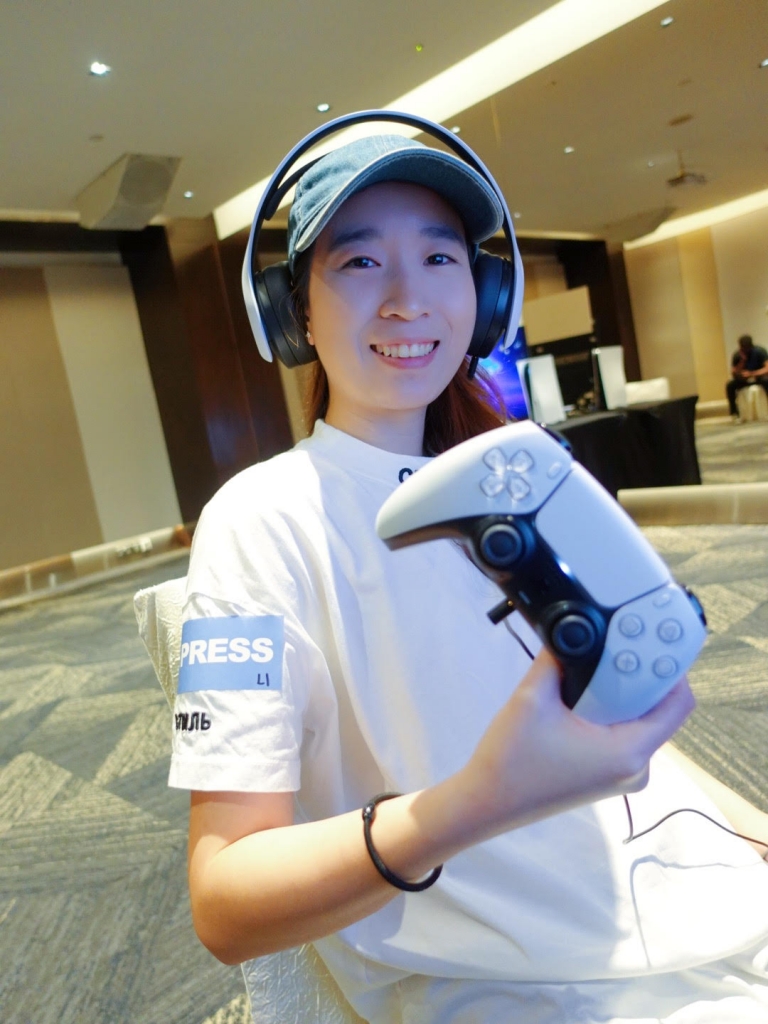 Queen of puns & lewd jokes. Loves her retro games, ARPGs & MMOs. Played too much WoW at one point. Collects Final Fantasy games (Physical ones hor). Can't stay still to EDM.