Easily one of the most anticipated titles, Starfield, finally gets a gameplay trailer during the Xbox and Bethesda Showcase, and it's 15 minutes long!
In this next generation role-playing game set amongst the stars, you will create any character you want and explore with unparalleled freedom as you embark on an epic journey to answer humanity's greatest question: What is out there?
Starfield will have more than 100 systems and 1,000 planets to explore! Players will also get to create their own outposts, spaceships, and choose their crew members and customise its layout. Sounds like heaps of stuff to do!
Previously slated for a release in November 2022, Starfield was delayed, but now will be arriving exclusively on Xbox Series X|S and PC in 2023. Xbox Game Pass Members get to play it on day one.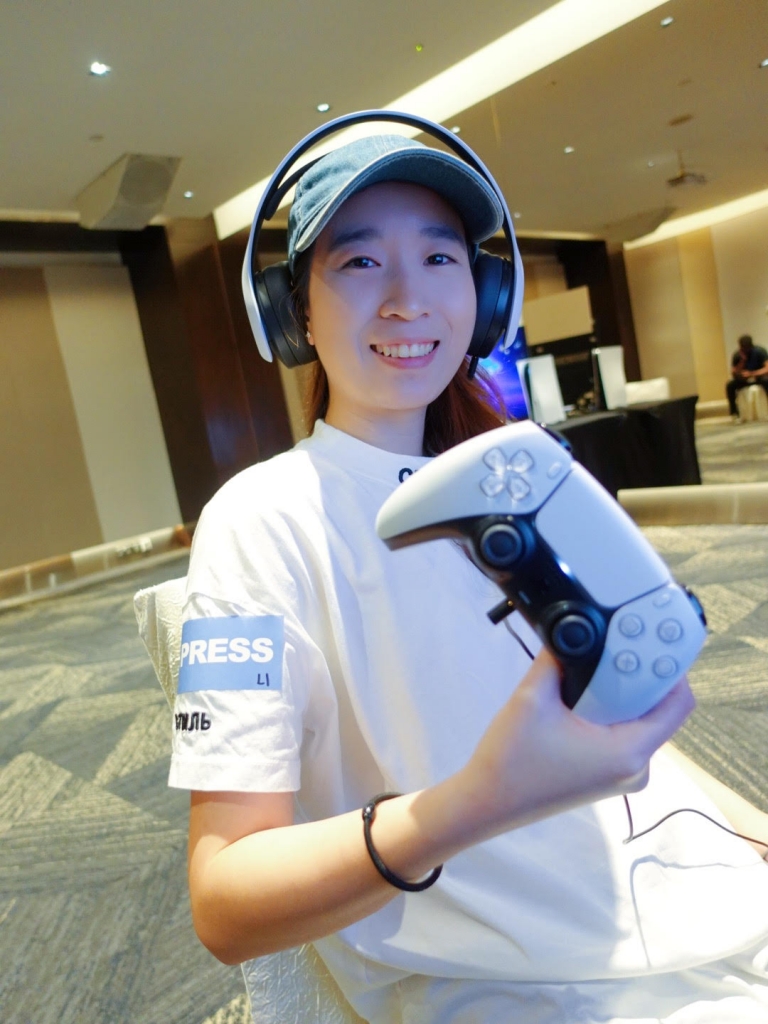 Queen of puns & lewd jokes. Loves her retro games, ARPGs & MMOs. Played too much WoW at one point. Collects Final Fantasy games (Physical ones hor). Can't stay still to EDM.