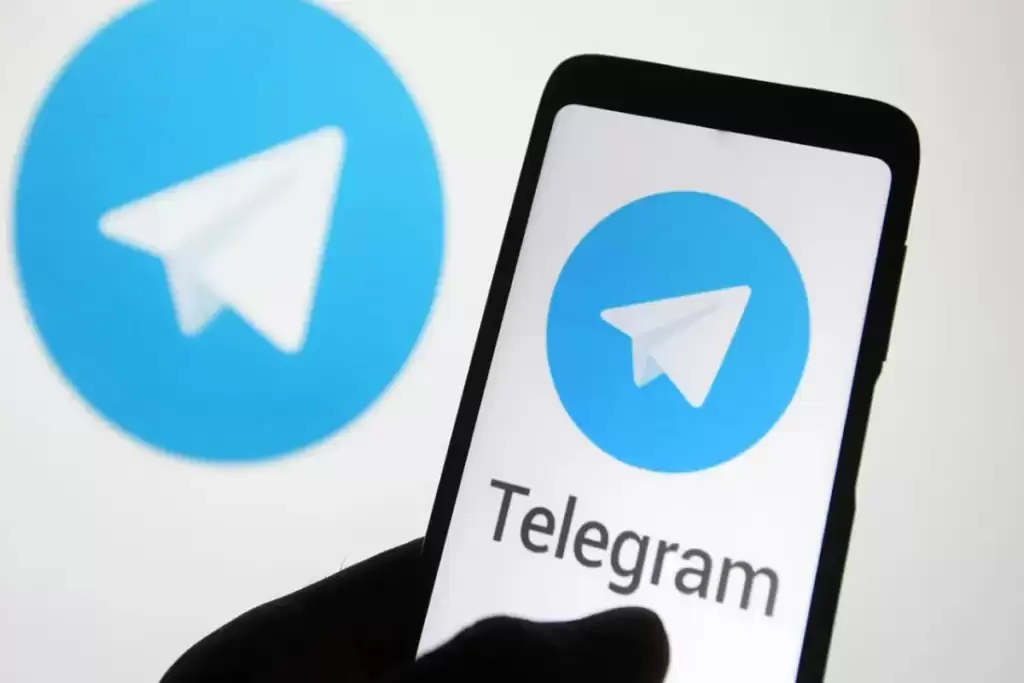 Telegram is introducing a paid subscription plan in June 2022.
Don't worry, the app has always been a free-to-use, and it will continue to be. The premium plan which is said to cost $4.99 a month, adds on to the existing feature set to give users higher limits for media, chats and file uploads just to name a few.
With rising costs globally, companies like Telegram introduce plans like these to cope with the demands of users who want more from the app. Founder Pavel Durov has assured that the existing features will still be made free for most of us who are satisfied with the current feature set of the app!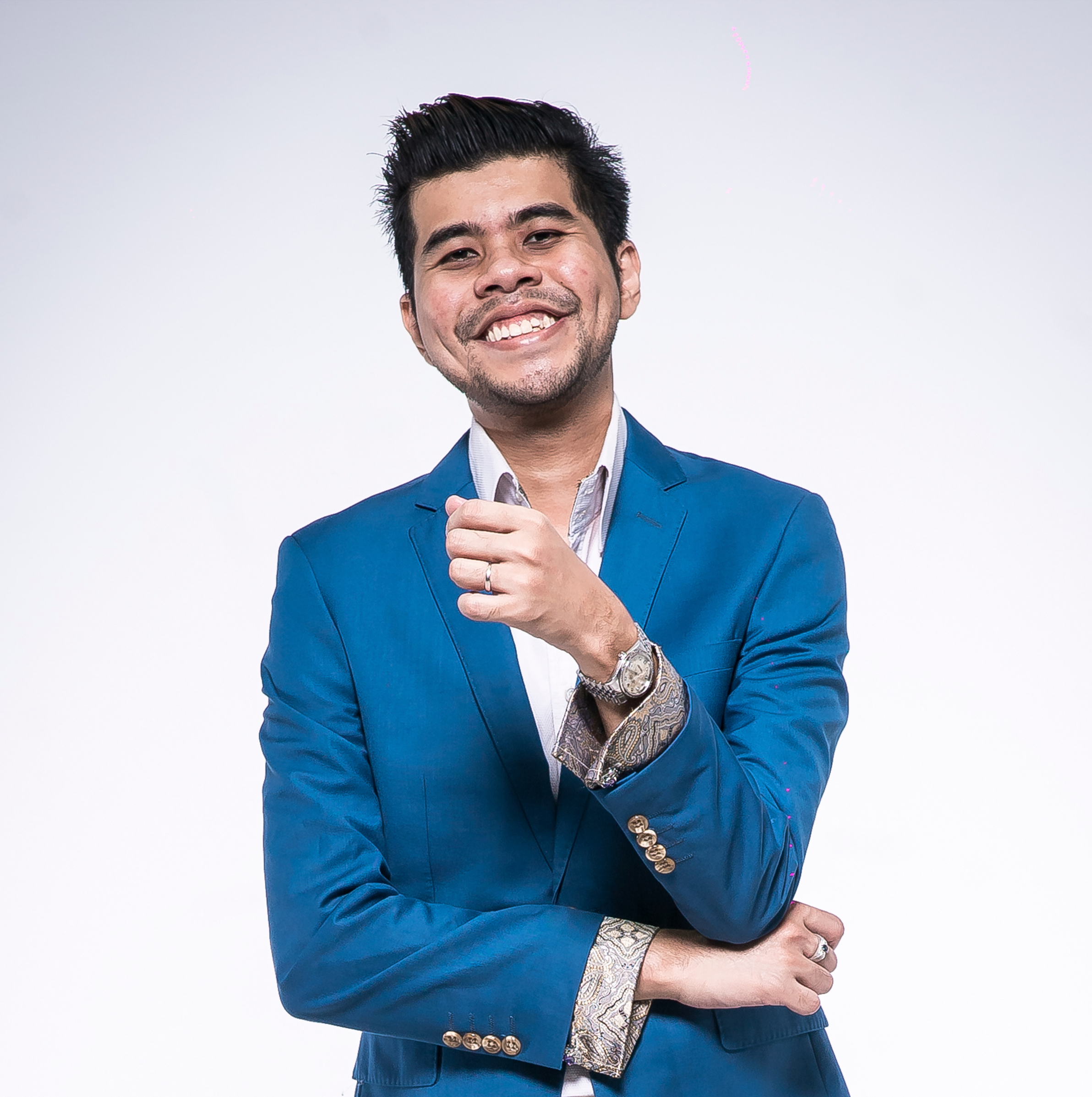 Enjoys the art of drifting, stealth-based and racing games; the latter 2 he's not very good at. His laughter puts hyenas to shame.