MY PRECIOUS! Daedalic Entertainment announced the release date of its game, The Lord of the Rings: Gollum. From what we see from the cinematic trailer, we get to play stealthily as Gollum (and his alternate persona Smeagol)!
LOTR: Gollum is set during the first few chapters of The Fellowship of the Ring. In this stealth action-adventure game, players will get to make choices that will affect the outcome of the story. A "Butterfly Effect" gameplay mechanic I personally enjoy! Though I'll fail at the stealth parts most of the time. Oops.
Daedalic also revealed that we can expect some familiar faces from J.R.R. Tolkien's Middle-earth! Whatchu Tolkien about? That'll be a treat for the fans of the franchise!
Originally set to launch last year, the game will now release on September 1 this year for PC, PlayStation 4/5, Xbox One, and Xbox Series X/S, one day before the Amazon Prime show, Lord of the Rings: The Rings of Power TV series! A Nintendo Switch launch will follow later this year.
As usual, if you're looking for an updated list of 2022 Upcoming Video Games Release Dates to plan your gaming schedule, we got you covered.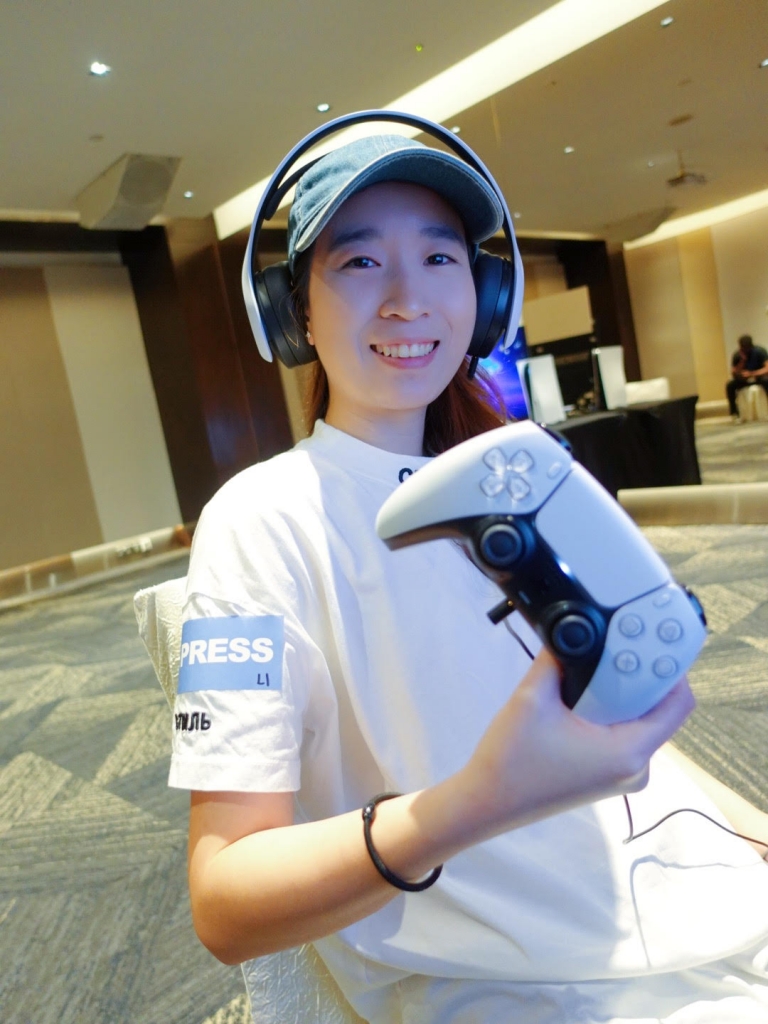 Queen of puns & lewd jokes. Loves her retro games, ARPGs & MMOs. Played too much WoW at one point. Collects Final Fantasy games (Physical ones hor). Can't stay still to EDM.