Top Gun: Maverick is amazing. It's brilliant. Critics have called it a perfect sequel to 1986's Top Gun; a movie that has defined a generation of aviation movies and like most boys who've watched the first movie, I too dreamt of being a fighter pilot, taking to the skies in a fighter jet protecting the skies.
Come May 26, we'll get to live out our fantasies of piloting Maverick's iconic F/A-18 Superhornet and F-14A Tomcat from the original 1986 movie.
Bandai Namco Entertainment Asia has just announced Top Gun: Maverick DLC for Ace Combat 7: Skies Unknown, that will allow players to pilot the same jets that Tom Cruise aka Captain Maverick pilots in the movies. The jets will be decked out with the iconic emblems in the movies and really, this is as close as we can get to piloting these beauties in the skies.
For the uninitiated, Ace Combat 7 is an arcade-style combat flight simulation game that's really targeted for… anyone. Yes, you don't need to have an elaborate flight-sim cockpit or deep knowledge of aviation. This is great, as fans of the movies who may not be hardcore flight sim enthusiasts or gamers can pick up a controller, get the game and take to the skies and pew pew some bogeys out of the skies.
Mark your calendars, strap on and get high with me to the skies as we feel the need, the need for speed!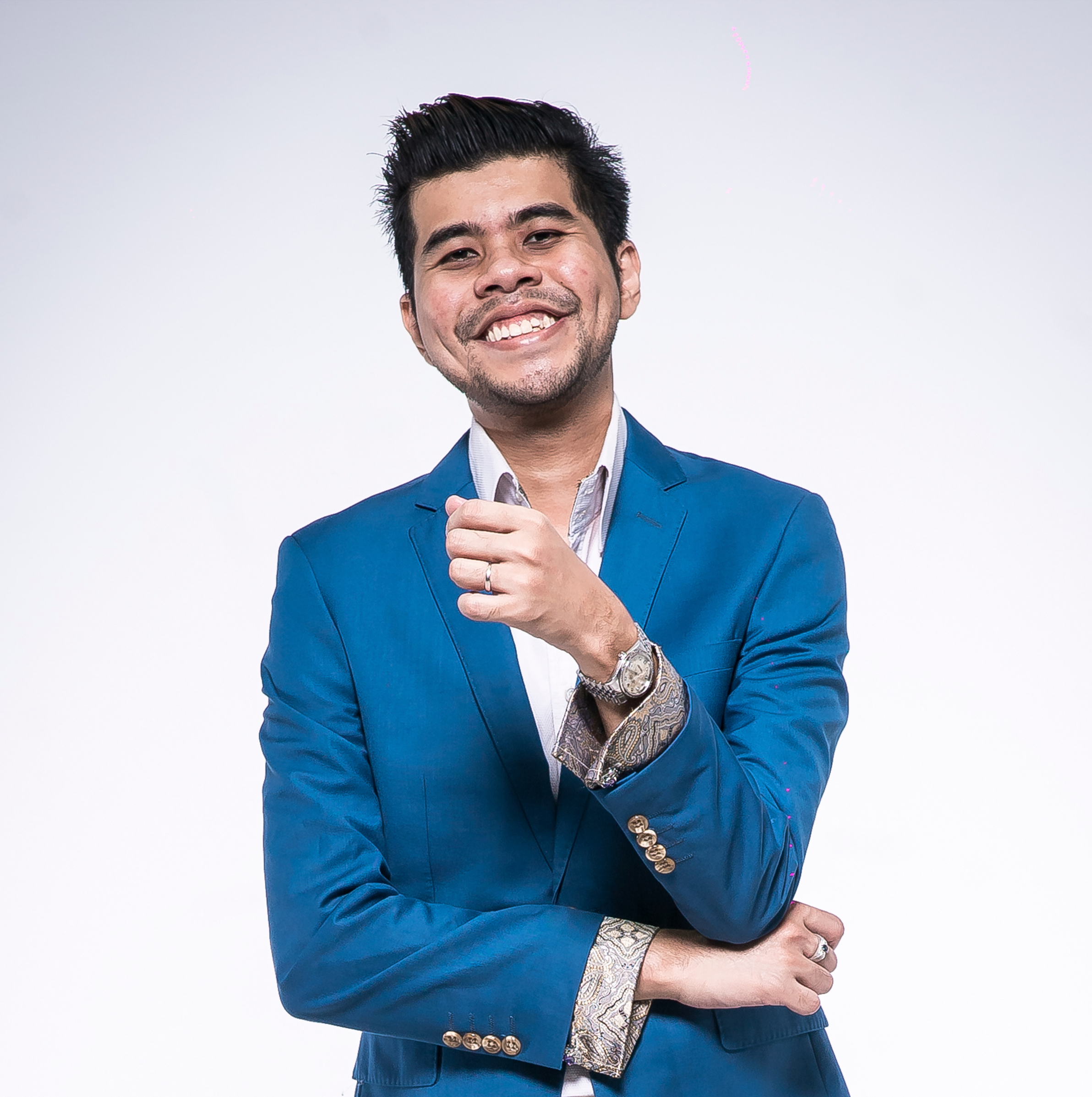 Enjoys the art of drifting, stealth-based and racing games; the latter 2 he's not very good at. His laughter puts hyenas to shame.