Okay this is a crossover I would never have expected. Call of Duty: Modern Warfare II is the latest shooter from the Call of Duty franchise, dropping in hot for PCs and major consoles on 28 October 2022.
Although I don't play Call of Duty much, this piece of game news caught my eye when the developers Infinity Ward teased a multiplayer map that looked oddly familiar, especially to a Formula 1 fan like me.
Yes people, the game will feature a 6v6 multiplayer map set in the heart of the Singapore Marina Bay Circuit. How accurate the map will be, we don't know lah. All you sim racing fans who are expecting the track to be laser scanned to give the soldiers better traction when walking… please go to Marina Square 7-11 buy Bandung, sit at the grandstand and watch the carnage unfold from the FPS players itching to battle it out when the game releases.
Call of Duty is a first-person shooter game that is known for their immersive campaigns and fast-paced multiplayer action, so it's pretty cool to see an iconic location featured in the game. Wonder if the cars can be fired and damaged. Or maybe we can drive the cars? Hmmmmmmm.
In related news, the Early Access beta for the game will start on 16 September for PlayStation players exclusively. PC and Xbox players will be able to play the wider, open beta from 18 to 20 September.
The Open Beta will take place across two weekends.
More details on the future of Call of Duty will be revealed in a livestream event happening on 15 September. Till then, patience ya?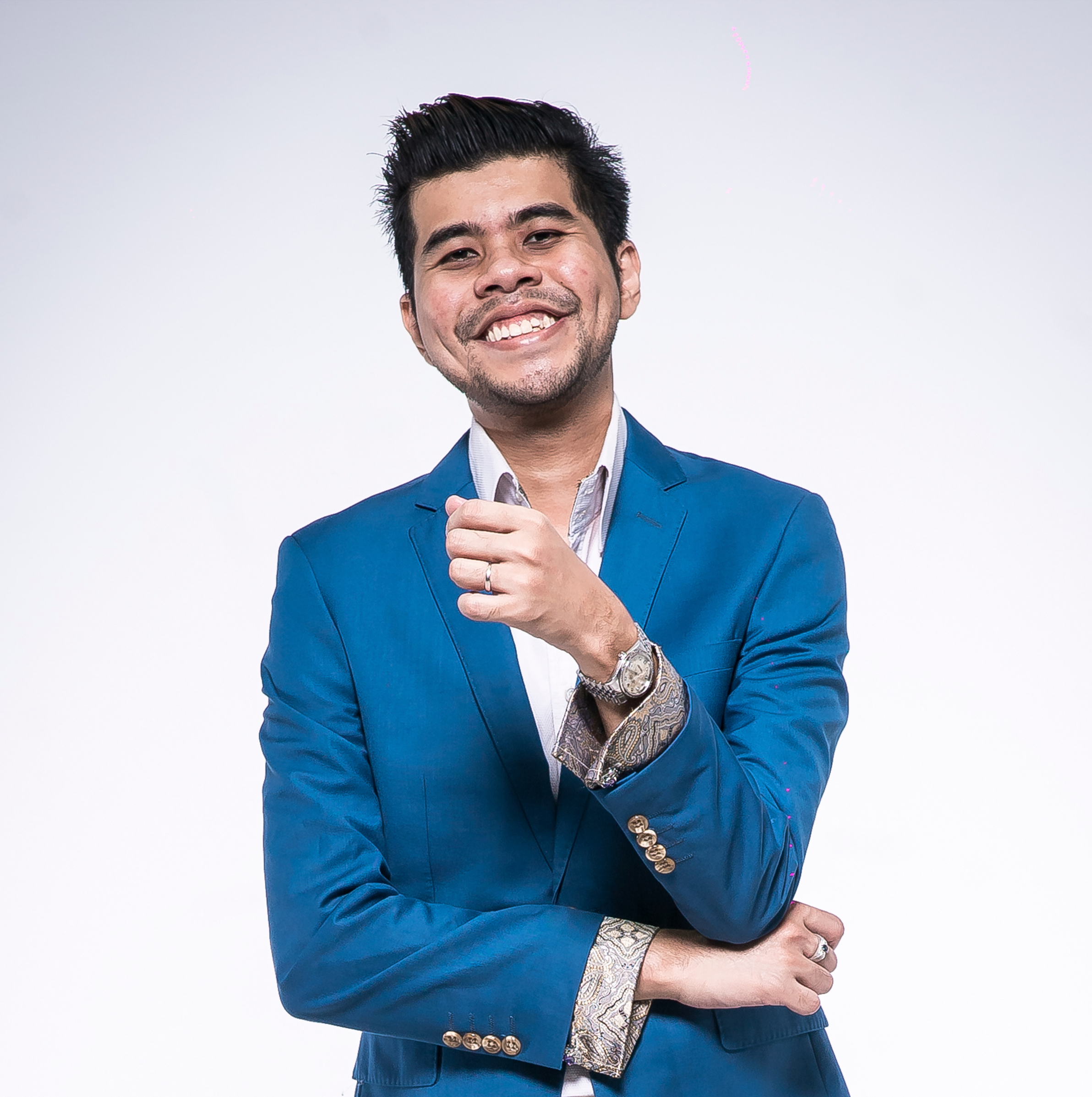 Enjoys the art of drifting, stealth-based and racing games; the latter 2 he's not very good at. His laughter puts hyenas to shame.