It's happening! Developer Mediatonic confirmed that Fall Guys will become free-to-play from 21 June.
The bean-based battle royale game will be released for Nintendo Switch, Xbox consoles and on the Epic Games Store on the same date.
Before you ask, yes yes yes, Fall Guys will support cross platform play and cross progression on all platforms! More bean-stumbling action for us, no matter where we choose to play it on!
The game originally released for Steam and PS4 in August 2020, with the console version available free for PlayStation Plus members that month. Yes it was free for awhile at one point, but this time, it's gonna STAY free! Wait, 2020, it's BEAN that long?
I still remember like it was yesterday, the launch hype was so real, the game servers were jammed! Our Fall Guys were perpetually falling in the loading screen!
So, what's gonna be new?
Dubbed "Season One: Free For All", this new seasonal model will expand on the game's existing progression model, where players will earn progress and unlock yet more new and unique cosmetic items.
Thee will a new in-game currency: Show-Bucks. Players can purchase Fall Guys' season pass with Show-Bucks, but there will also be a free progression track.
A new mode where players get to create their own Fall Guys rounds is in development, although it's not planned for release in the near future.
Fall Guys will also be hitting 60FPS at 4k on PS5 starting June 21!
Our Tonicteam has been trying out some fun stuff with the DualSense wireless controller's haptics to add to the game further down the line. Dan Parkes (one of our audio engineers) added this lovely feature where the controller starts to vibrate as you get closer to the Crown. – Joe Walsh, Designer
Okay okay, it all sounds great and all, but what does it mean for the folks who actually paid money for the game?
Rejoice! Existing owners of the game like myself will receive a free Legacy Pack when the F2P change happens. It will include 3 costumes and access to Season 1's new premium season pass.
Aight, thanks for reading this update. It's bean great.
If you're looking for an updated list of 2022 Upcoming Video Games Release Dates , you know what to do!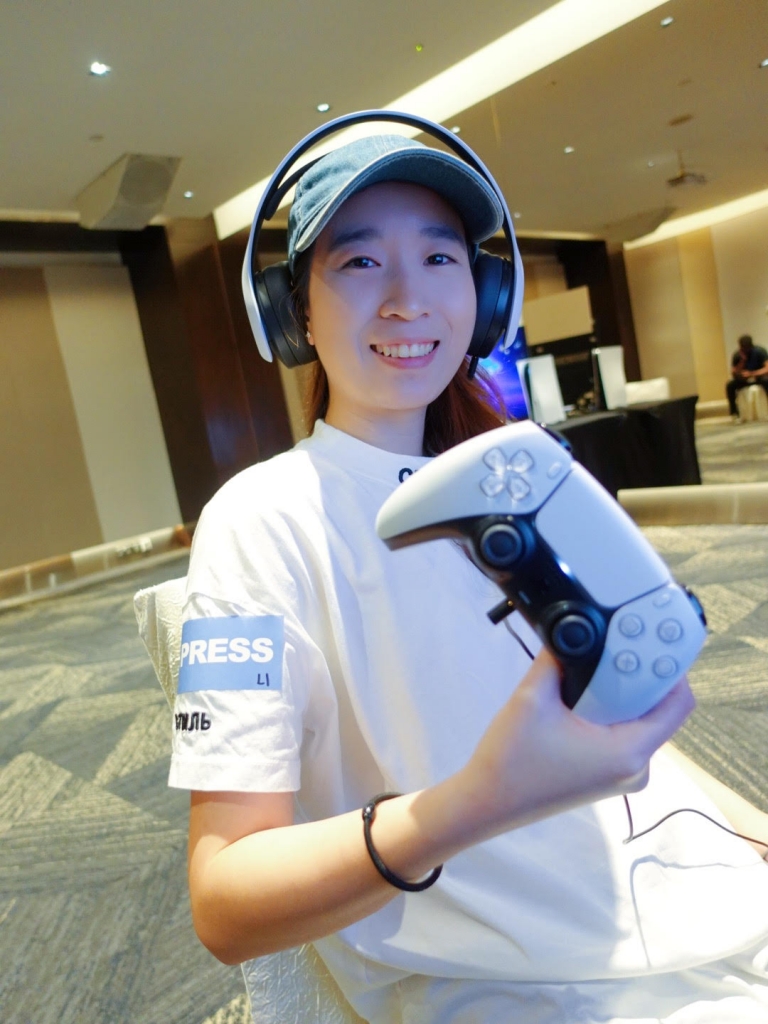 Queen of puns. Loves her retro games, ARPGs & MMOs. Played too much WoW at one point. Collects Final Fantasy games (Physical ones hor). Can't stay still to EDM.