Behold, another title set in Middle-earth is in the works!
Details on the game are still unknown, but fans can be assured that this may be one of the most accurate games released under the franchise name to date thanks to Weta Workshop, which is a well-known effects and prop company that worked on Peter Jackson's adaptation of The Lord of the Rings. The company recently established an interactive game division and is using it to bring this new partnership with Private Division to life.
Private Division is a publishing label of Take-Two Interactive, and have published the Kerbal Space Program franchise, Ancestors: The Humankind Odyssey from Panache Digital Games, The Outer Worlds from Obsidian Entertainment, Disintegration from V1 Interactive, and OlliOlli World and Rollerdrome from Roll7, just to name a few.
"It's a privilege to create a new game set in Middle-earth, especially one that's so different from what fans have played previously," said Amie Wolken, Head of Interactive at Wētā Workshop. "As fans ourselves, we're excited for gamers to explore Middle-earth in a way they never have before, and introduce new fans to the magic of The Lord of the Rings."
The game is still in early development, and doesn't have a release date yet. It is expected to launch during Take-Two's Fiscal Year 2024.
Another Lord of the Rings game, Lord of the Rings: Gollum, is expected to release later this year or early next year. The game was originally set to launch on September 1, but was delayed.
I know, I know. So many games are getting delayed this year. But hey, at least that means the games will be more optimised on release day yeah!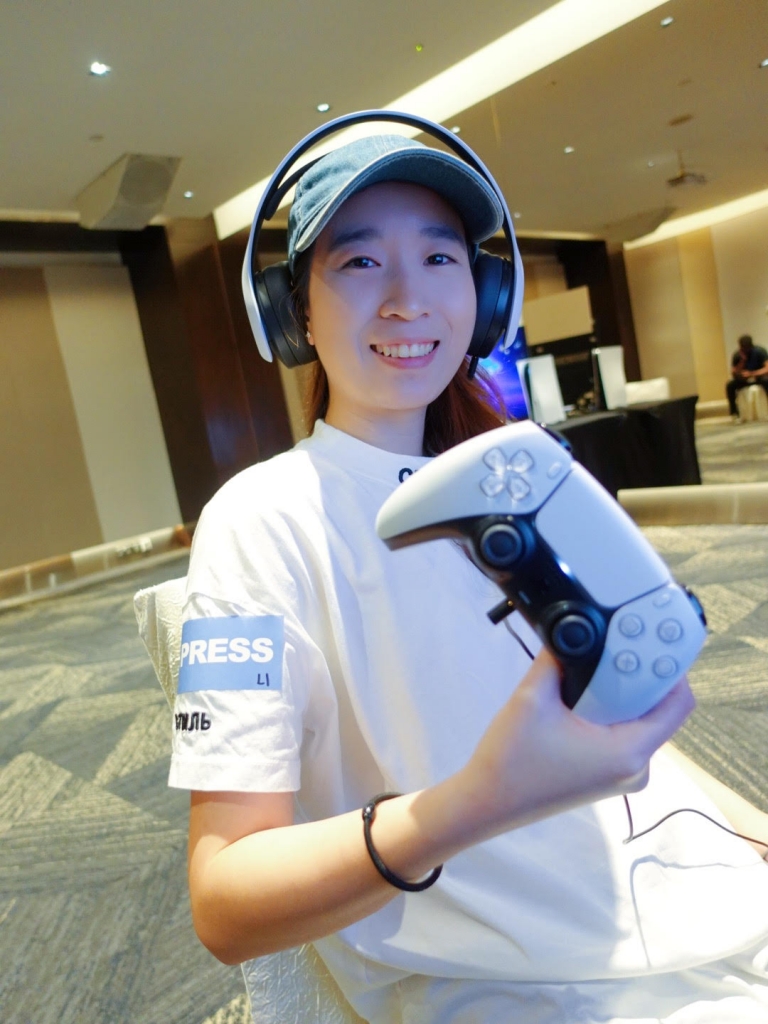 Queen of puns. Loves her retro games, ARPGs & MMOs. Played too much WoW at one point. Collects Final Fantasy games (Physical ones hor). Can't stay still to EDM.