Yep. You read that right. League of Legends, Valorant, Teamfight Tactics, and more are coming to Xbox Game Pass! Announced at today's Xbox showcase, Riot Games president Marc Merrill revealed that Riot's library of games will be available on Game Pass for PC and mobile this winter.
All Game Pass members will be able to enjoy the following benefits:
League of Legends – All Champions unlocked
League of Legends Wild Rift – All Champions unlocked
Valorant – All Agents unlocked
Legends of Runeterra – Foundations Set unlocked
Teamfight Tactics – Select Little Legends Unlocked
It would seem like Riot has more in store for Xbox players, because Merrill wrote in the company's announcement that they'll "share more about the partnership and how members can access the Game Pass content" in the coming months.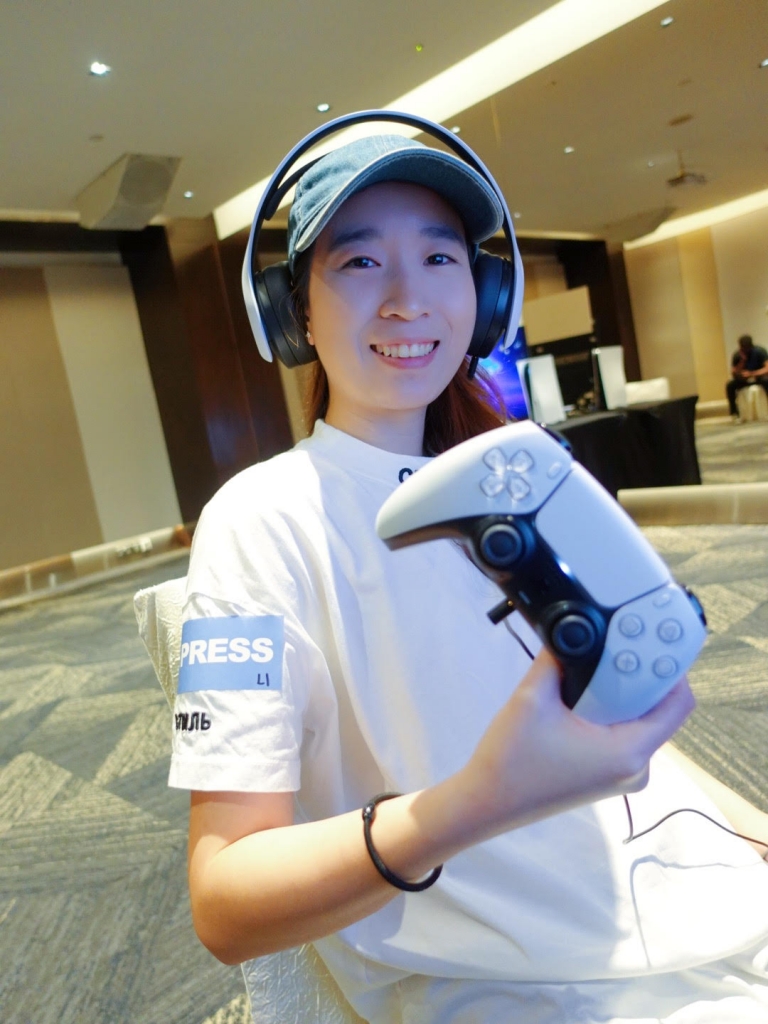 Queen of puns & lewd jokes. Loves her retro games, ARPGs & MMOs. Played too much WoW at one point. Collects Final Fantasy games (Physical ones hor). Can't stay still to EDM.