Originally slated to arrive in September 2022, Test Drive Unlimited: Solar Crown has been pushed back to 2023; the developers are also canceling all the last-gen versions to shift the focus into developing the best version of the game for next-gen consoles.
Test Drive Unlimited was a game I first tried out when the game was first released in 2006. My initial impressions at first were 'the developers are very ambitious hor'. The game's map size is… huge. As a gamer who didn't hold a driving license then, I felt that the game's physics system was brilliant. I'm someone who likes to see the good in things so I'm impressed pretty easily. Fast forward years later and definitely racing sims of today like Assetto Corsa Competizione, iRacing and more offer a better driving experience.
Test Drive Unlimited: Solar Crown takes place in Hong Kong. Developer Nacon, aims to recreate as accurate a replica as they can of Hong Kong. The narrative of the game pits players in the middle of an automotive war between two clans. Details as to how the two clans, the Strets and the Sharps will differ from one another have yet to be released, so we'll just have to wait and see how it goes!
Meanwhile, if you're looking to check out what else is releasing this year, check out our updated list of game releases coming out in 2022 and beyond!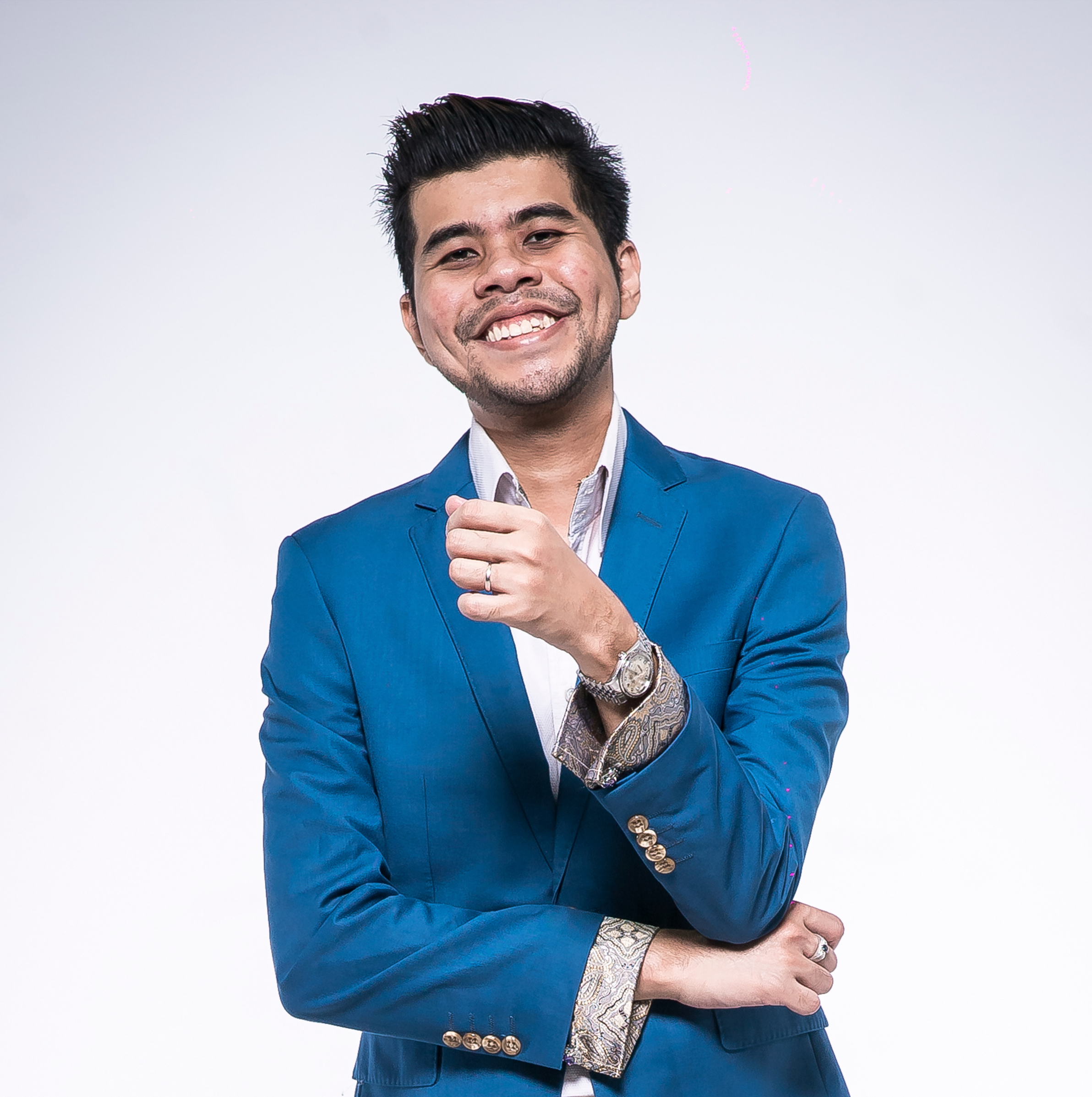 Enjoys the art of drifting, stealth-based and racing games; the latter 2 he's not very good at. His laughter puts hyenas to shame.