Taking place 6 months since the happenings in the original game, A Plague Tale: Innocence, Amicia and Hugo's vermin-infested adventures continue with A Plague Tale: Requiem!
During the Focus Entertainment Showcase recently, Asobo Studio announced that the game will launch on 18 October. We also got treated to a 10-minute extended gameplay demo:
I know, that's alot of whispering in one video. But oh my, does the game look awesome. Nvidia is bundling its DLSS and RTX features into the game on PC, so you can enjoy ray tracing and improved frame rates!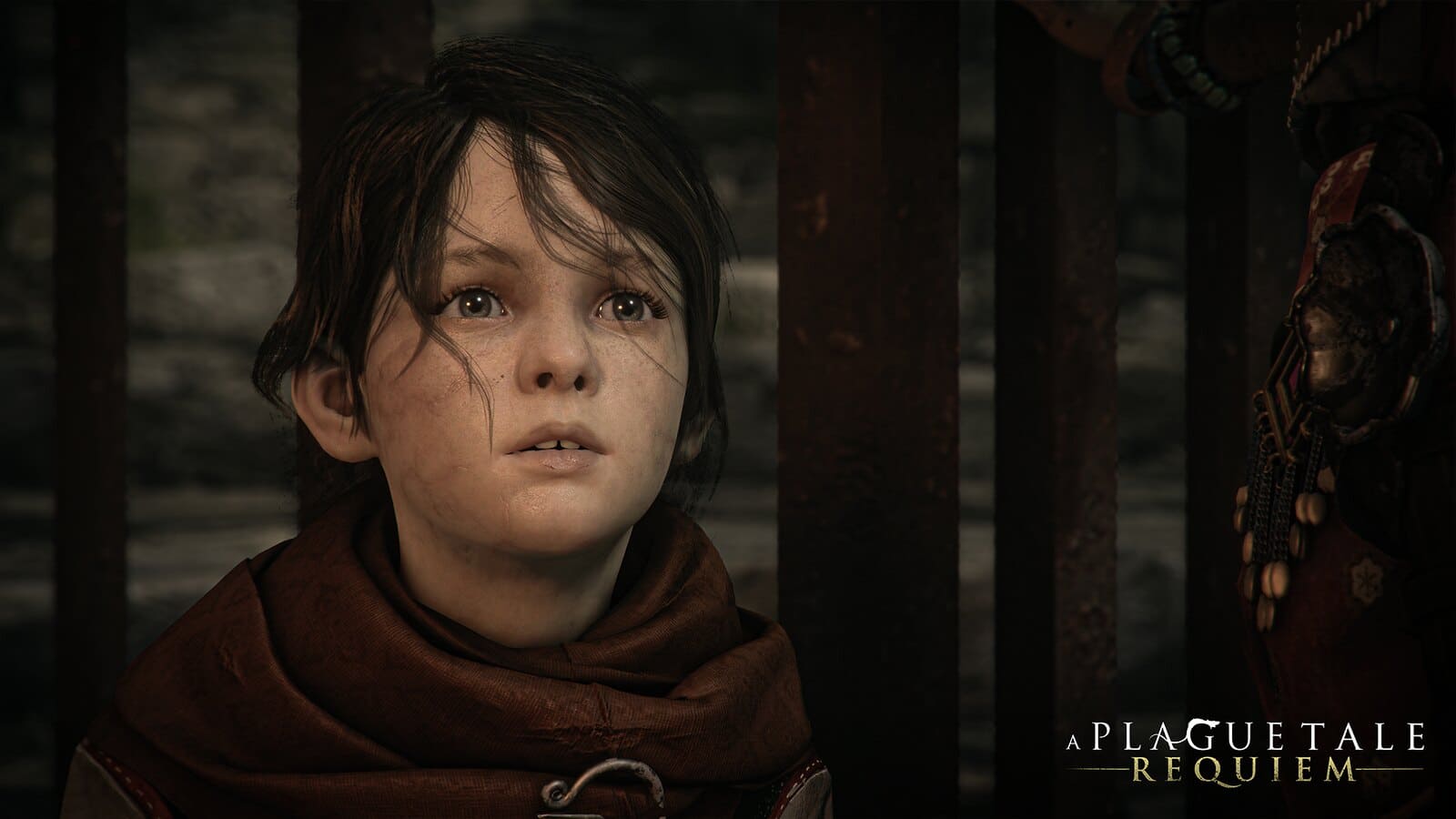 Just in time for the spooky season, A Plague Tale: Requiem will be out on 18 October 2022, for PlayStation 5, Xbox Series X/S, PC via Steam, and on Nintendo Switch via cloud streaming. It'll be available on Xbox Game Pass on day one for PC, Xbox consoles, and cloud devices alike. Pre-orders are open right now!
---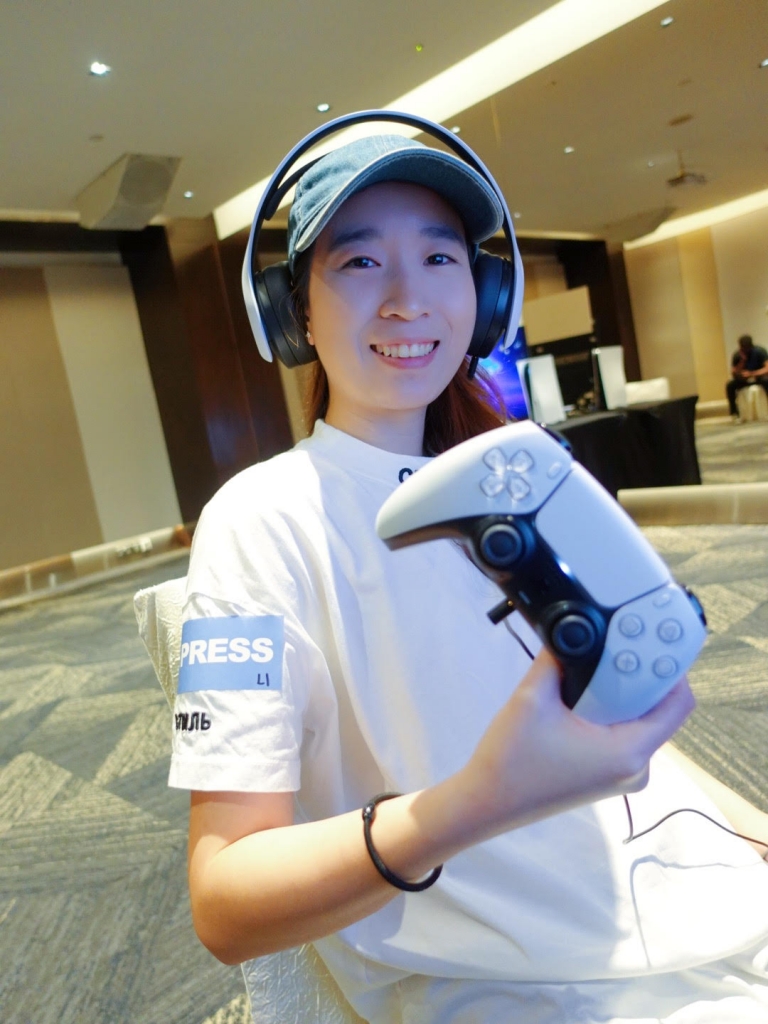 Queen of puns & lewd jokes. Loves her retro games, ARPGs & MMOs. Played too much WoW at one point. Collects Final Fantasy games (Physical ones hor). Can't stay still to EDM.