Meta has announced their newest VR headset, the Meta Quest Pro. Costing USD1500, the headset is a few times more expensive than the Quest 2, Meta's current flagship model. Is it worth the upgrade though? From what we see online, it… depends.
Decked out in black, I was firstly drawn to the aesthetic of the headset when I first saw it. Featuring a sleeker profile that doesn't look so chunky, I reckon the headset will feel more comfortable on your head. The headset features pancake optics, a technology that allows the headset to be slimmer. Also, did I already mention it's in black? That's just chio lah.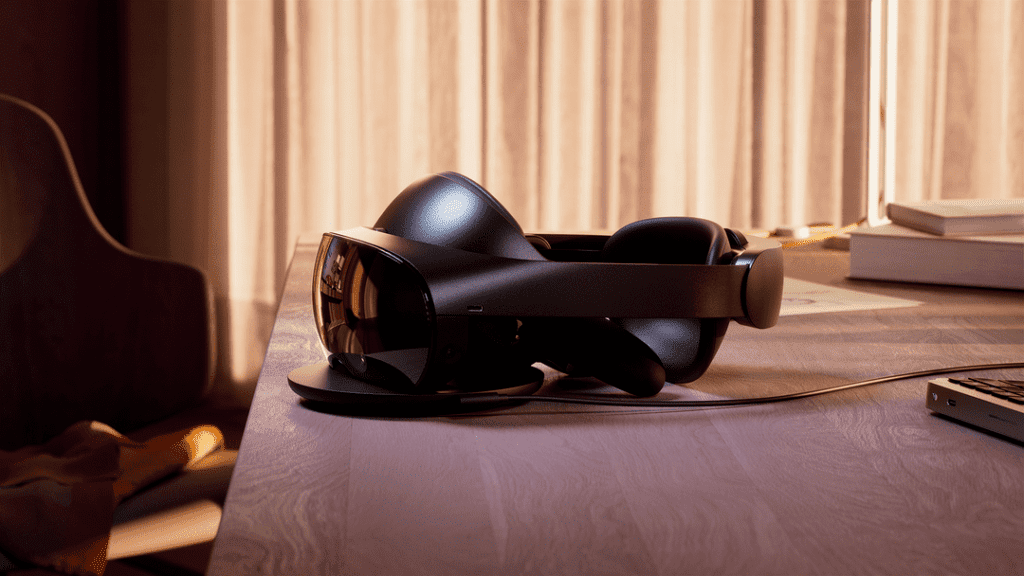 Another obvious difference is the controller. Gone are the rings that are seemingly standard in VR controllers. Without them, the controllers look more comfortable, and with the TruTouch haptic feedback that the controllers boast as a new feature, it'll be a fitting handshake for our hands when we get to test them.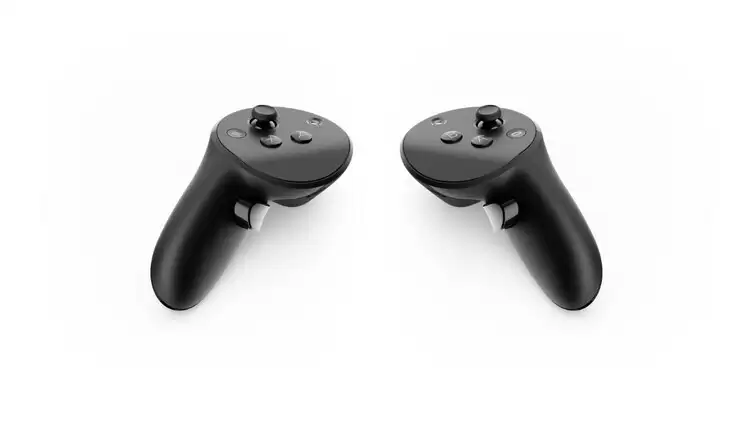 Speaking of the controllers, the controllers are individually fitted with camera sensors as well to improve tracking independently. This means that tracking will be smoother and more consistent across your favourite VR apps. For Quest 2 users who are keen to embrace these features, the Quest Pro controllers are compatible with the Quest 2 if you want to pick them up for a standalone price of USD299.99. Mind you, that's about the price of a Quest 2 headset on its own.
Back to the headset, one huge upgrade is the pass-through visuals being able to capture the world around you in full colour and 4 times the clarity of the Quest 2. This unlocks more importantly the possible for augmented or mixed reality experiences. Imagine being able to see the physical (or IRL for Twitch streamers to relate) world and mixing the bag up with virtual objects in it. The possibilities are endless for productivity and work experiences. As a DJ, I'm excited for a future where nightlife experiences can be enhanced with augmented reality. Social experiences can be elevated to a whole new level with effects and yes! Speaking of social experiences, the Meta Quest Pro has face tracking to read your expressions!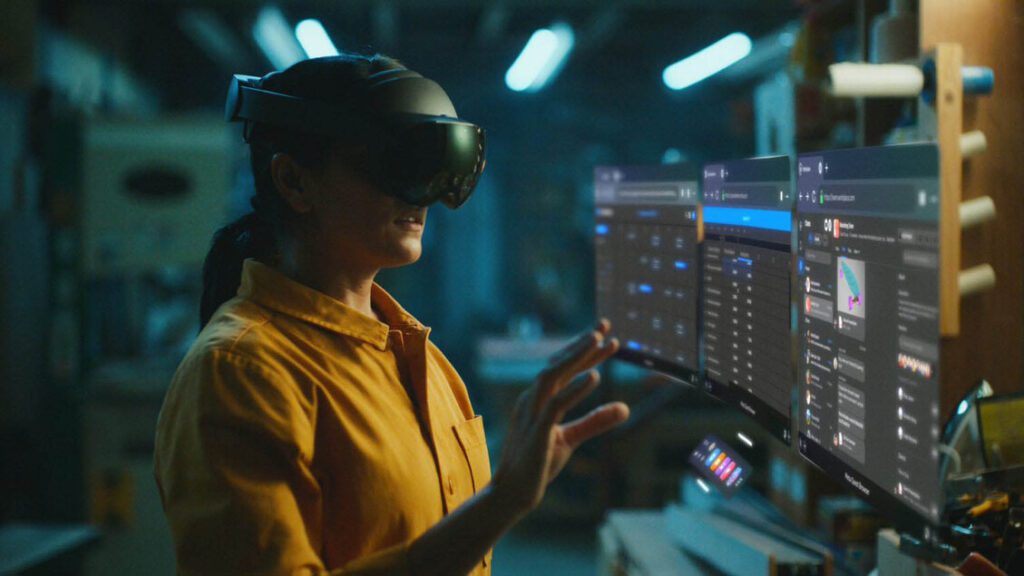 That's right. The Meta Quest Pro headset can track your face and translate it to avatars in your social world, allowing greater levels of communication. I do have my doubts though about how this will all work in a larger social experience. If only a few individuals don this headset in a sea of people still wearing headsets without this feature, I reckon it'll be quite jarring to see only a few smiles and surprised looks while every other avatar looks stone-faced.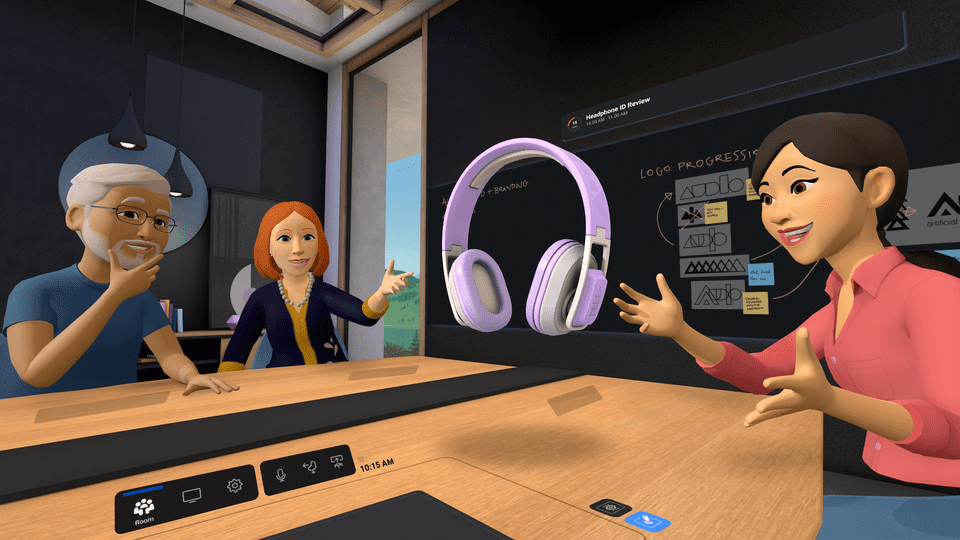 With a more powerful processor, clearer optics and some of the features outlined above, Mark Zuckerberg did announce that the Meta Quest Pro headset is a headset targeted for productivity and work purposes. Looking at the feature set, I wouldn't call it a direct upgrade to the Quest 2 even though it is aptly named a Pro model. Most gamers will find it hard to shell out USD1500 for headset like this when the Meta Quest 2 achieves a lot of what a gamer needs without the higher computing power and resolution. Even so, for those who demand that sort of performance in a headset, the recently announced Pico 4 VR headset goes for far less with similar performance found in the Meta Quest Pro without the standalone features.
The headset is currently on preorder for those keen on shelling out the dough for the best VR experience Meta has to offer. Meta is steadfast in its vision of VR. With the world recovering from Covid-19 and a new normal of social and productivity experiences embracing itself, will this headset find a place as a mainstay for VR users? We'll have to wait and find out.
In the meantime, check out our earlier article on the Meta Quest 2's V43 update.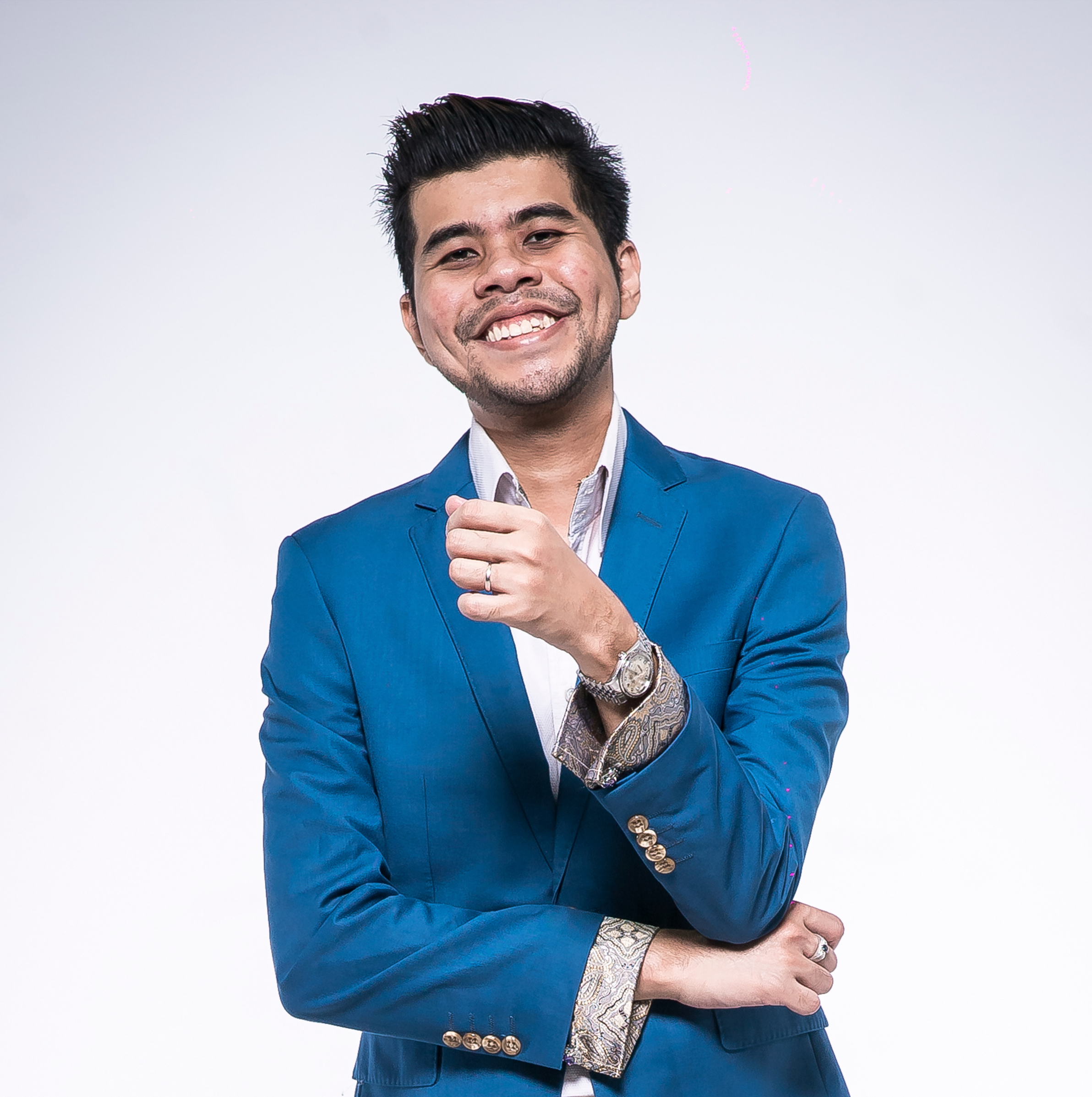 Enjoys the art of drifting, stealth-based and racing games; the latter 2 he's not very good at. His laughter puts hyenas to shame.