Is it just me, or have there been quite a number of vampire-centric game announcements recently?
Not that I'm complaining! The Redfall gameplay video below was used to open the Xbox and Bethesda Games Showcase earlier today, and boy, does it look action-packed!
Published by Bethesda Softworks and developed by Arkane Studios Austin, Redfall is a story-driven, open-world, single-player and co-op FPS. While Microsoft points out that the game can be played solo, a vampire-slaying co-op game like this will definitely be more fun when we play it with friends.
Redfall was originally supposed to launch this year, but was delayed until the first half of 2023 along with Starfield. We don't have a specific date yet, but the game is slated to release in early 2023 for Xbox Series X/S and PC and will launch day one on Game Pass. Fangtastic!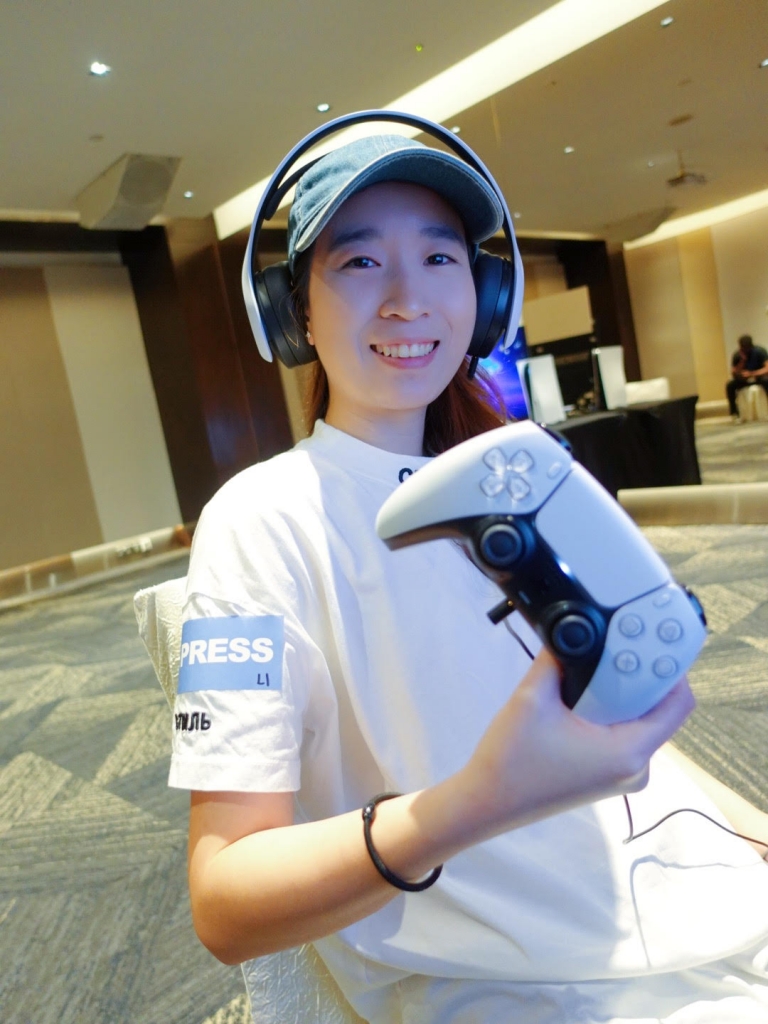 Queen of puns. Loves her retro games, ARPGs & MMOs. Played too much WoW at one point. Collects Final Fantasy games (Physical ones hor). Can't stay still to EDM.